Mike Bets #118
1 min read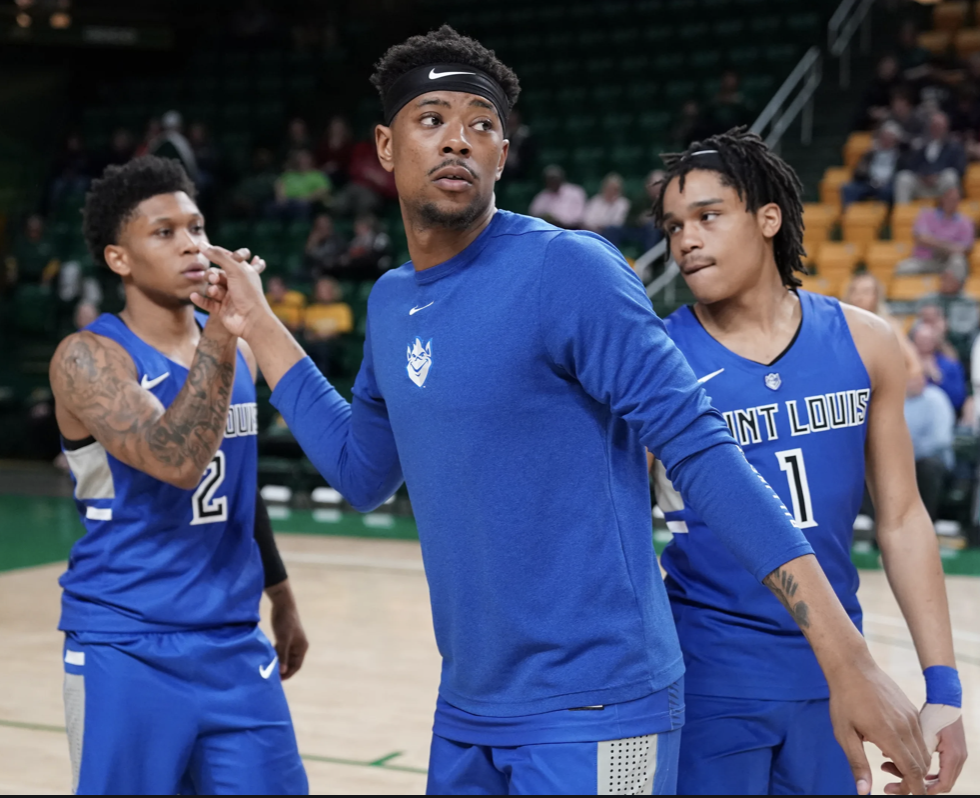 It's Friday night.
I have four selections.
Let's get to it and enjoy tonight.
$25 each
St Louis (-5.5) v. Dayton
The Billikens started the season 9-1, but they didn't play from December 23rd to January 26th. When they returned, they lost to Dayton and then followed that game up with a terrible loss to La Salle. They've won four straight since, including one over a very good St Bonaventure team. They beat La Salle by 21 last time out. They get revenge over Dayton here.
Akron (-4.5) v. Ball State
The Zips have just one loss since January 12th. Ball State has lost four of five and is getting killed when they lose. Take the Zips.
Toledo has lost two in a row, and that's the cause of the line here. This is the best team in the MAC. Two losses don't change that, and they bounce back here.
Boise State (-1.5) v. Utah State
Boise is the pride of the Mountain West. A 3-3 skid dropped them below the Aggies, but they recovered with a win in the first game between these two the other day. They make it two in a row here.