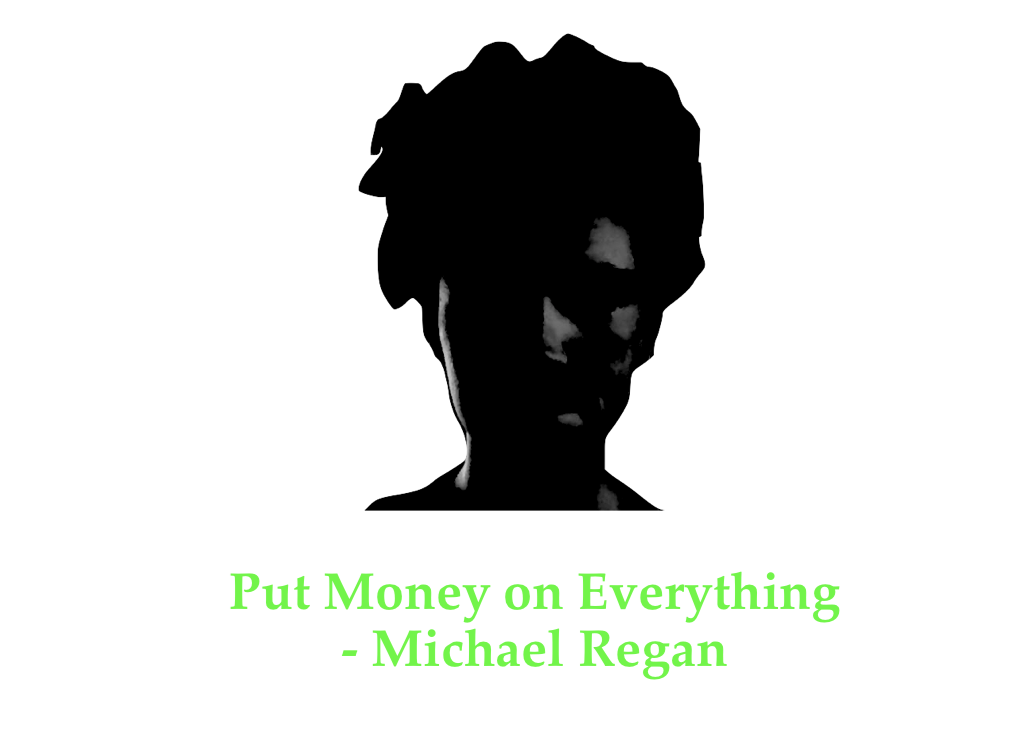 There are only four games today, but just one of the eight teams playing has locked up their playoff seeding. That team is the Raptors, who have clinched the East's 2 seed. They're set to play the Nets in the first round starting next week. For the other seven teams, there are still questions to be answered. Let's go through those questions quickly here –
Pacers – Current Seed: 5 – Possible Seeds: 4, 5, 6
There's one game of space above (Miami) and below (Philadelphia) the Pacers. To move up, Indiana needs to win out and see the Heat lose twice, as Miami leads the season series 3-0. They play each other in the season finale for both teams, but, in the bubble, the difference between 4 and 5 is essentially irrelevant. The real difference would come from dropping down. Because the Pacers won their season series with the Sixers 3-1, their magic number to clinch a spot in the 4-5 series is just one. A win in either of their last two games or one more Sixers loss would get the job done. So, for all intents and purposes, a Heat-Pacers first round match-up is set to happen.
Rockets – Current Seed: 4 – Possible Seeds: 3, 4, 5
The Rockets have an outside shot at the 3 seed. They would need to win out and have the Nuggets drop both of their remaining games. Barring that unlikely scenario, they're trapped into the 4-5 series by virtue of their season series win over the 6 seed Jazz. Again, being fourth or fifth is largely meaningless here, but Houston will need to maintain their one game edge over the Thunder to stay where they are since OKC won the season series 2-1. The Rockets need to finish better than or equal to the Thunder over these two games to keep the the 4 seed. If they finish worse, they're the 5 seed. In any scenario where Houston passes Denver, the only possible outcome is 3. Houston, 4. Denver, 5. OKC/Utah.
76ers – Current Seed: 6 – Possible Seeds: 5, 6
The Sixers need to win out and hope that the Pacers lose twice, or they're destined to take on the Celtics in the first round. It may not matter with Ben Simmons out and Joel Embiid dealing with his own injury, but Boston isn't a bad match-up for Philly – they won the season series 3-1.
Heat – Current Seed: 4 – Possible Seeds: 4, 5
The Heat are locked into the 4-5 series, and they will most likely meet the Pacers there. They only lose virtual home court advantage if they lose out and if Indiana beats Houston today (the Pacers would win out in this scenario because they play Miami in the second game).
Thunder – Current Seed: 5 – Possible Seeds: 4, 5, 6
The Thunder can pass the Rockets by finishing with a better record in these next two games. If they win both, they need one or more loss from Houston. If they win just one, they need the Rockets to lose both. They could also drop behind the Jazz and end up with the 6 seed, but this will only happen if Utah wins their lone remaining game and the Thunder lose out. We're very likely looking at a Rockets-Thunder first round series.
Clippers – Current Seed: 2 – Possible Seeds: 2, 3
This one is pretty simple. Beat the Nuggets tonight, and you're the 2 seed. Lose, and you'll need to beat the Thunder or hope for a Denver loss against Toronto in the final game for each team. The main idea – the 2 seed is pretty firmly in Los Angeles's grasp here. The Mavs await if they don't let it slip.
Nuggets – Current Seed: 3 – Possible Seeds: 2, 3, 4
The Nuggets are all but locked into the 3 seed, but there's some wriggle room on both sides. If they go 2-0 and the Clippers go 0-2, they get the 2. If they go 0-2 and the Rockets go 2-0, they fall to the 4. Neither outcome is as likely as Denver ending up where they are now. The Jazz would be their most likely opponent if they stay there.
A Poem
Locked inside
And never open
My bets have wings
But they are broken
Looking at the numbers
Like they mean something
Betting on the Pelicans
But never trusting
Looking for winners
But can't find some
I keep going
For they will come
Thank you for attending today's poetry hour. Let's go hit on some winners.
Yesterday's Results –
The major slump continued. It's all downhill everywhere I look. I'm down more than 90 bucks on these picks alone over the last five days after I moved above +$60 overall with last Thursday's performance. The good thing about downslopes is that they always eventually come to an end. Today is that end.

Total Record: 36-36-1 on individual bets, 5-27 on parlays, -27.90

My picks for today –
The Rockets are only going to be missing Russell Westbrook today. James Harden, Eric Gordon, and the rest will be available, and they'll be looking to find a good rhythm – especially with Gordon – as they play one of their last two games before the playoffs begin.
For Indiana, Domantas Sabonis remains out while TJ Warren will also miss this game. Myles Turner, Malcolm Brogdon, and Victor Oladipo are questionable. Even if they all play, Houston has the edge in available players and overall quality. After a disappointing loss to the Spurs yesterday without Harden and Gordon, I like the Rockets to cover here.
Joel Embiid, Tobias Harris, Josh Richardson, and Al Horford are all returning today for the Sixers, who might need to find a good rhythm more than any team in the league. They'll be going hard here.
The Raptors, on the other hand, have absolutely nothing to play for. Serge Ibaka and OG Anunoby are both questionable, and it's hard to see Toronto playing their main guys for any sort of meaningful amount of minutes with so little on the line. They've looked good inside the bubble so far, and there's little need to find a groove before their upcoming first round match-up with the Nets.
I like the Sixers to grab a win here.
The Heat will be without Kendrick Nunn. The Thunder will be without Dennis Schroder and, potentially, Steven Adams and Nerlens Noel.
Miami is locked into the 4-5 range, so they have nothing to play for in terms of seeding. They looked really good last time out against the Pacers, but they've still lost three of five.
OKC can clinch their own spot in the 4-5 match-up out West with a win, but they've struggled to find consistency with a number of injury issues over the last few games. If Adams and Noel return, they'll have a shot at changing that. They've looked very good with Adams in the line-up, and I'll ride with the Thunder here. Chris Paul comes out and plays a big game to lead them to one last important regular season win.
Clippers -4.0 (-115) – LOCK OF THE DAY
The Clippers are coming off of an embarrassing loss to the Nets, and they'll be ready to go today with a chance to clinch the 2 seed. Both Paul George and Kawhi Leonard are set to play.
For the Nuggets, Will Barton and Gary Harris remain out. Jerami Grant is questionable.
The Clippers have been the better team all year and in the bubble, and they cover here to put the dagger in the race for second in the West.
Parlay of Thunder and Sixers picks
Two picks with good value in the middle of the four game set.
Parlay of Clippers and Rockets picks
I feel good about both of these.

Good luck everybody. All bets on my end are for $5 unless otherwise noted.
Today we win.