Mike Bets #227
2 min read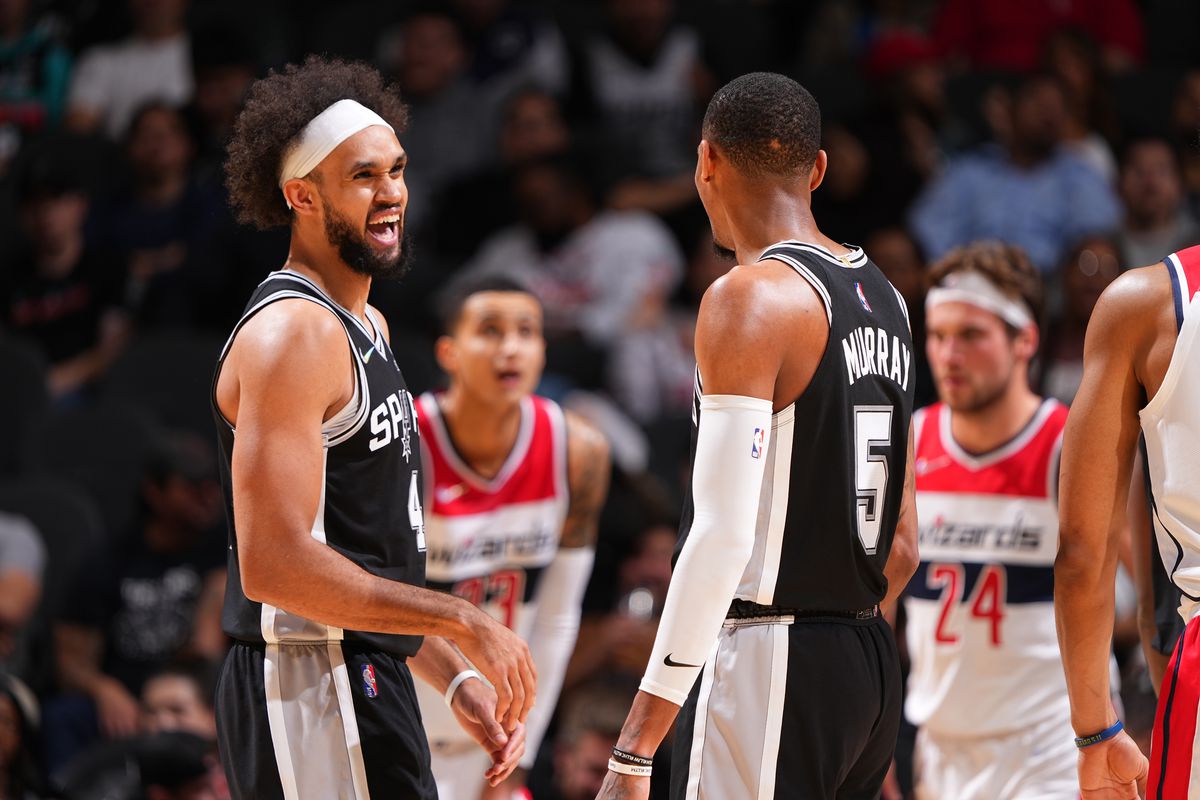 Happy Tuesday. We went 1-1 in both leagues last night. Let's try to build on that tonight.
NBA record: 59-55-1 ATS (10-16 Underdog ML), 10-12-1 O/U, 0-1 parlay
The Celtics are an above-average team, ranking about 17th in offensive rating and 9th in defensive rating. The Lakers are below-average in both, coming in at 22nd in the former and 16th in the latter. Both teams are relatively well-rested, so that shouldn't be a factor. Bottom line – if you ask me to pick between the Celtics and Lakers, I'm taking the Cs. That means they're the play as underdogs here.
With this game in Dallas, this line seems relatively right. The Nets are probably about seven points better than the Mavs, who get about three points for homecourt. Going by net rating, Brooklyn (+3.6 per 100 possessions) is more than 5 points better than Dallas (-1.6). The Mavs are trending in the wrong direction too, having lost four of five and seven of nine. Their poor underlying numbers are starting to catch up to them. I don't think the Nets are the team you want to see when it comes to reversing a slide. I like Brooklyn to win comfortably.
The Knicks just aren't particularly good right now. They started 5-1 and then moved to 7-4, and they're 4-8 since. They have a lot of rotation issues to work through, and they actually sit six spots behind the 15th ranked Spurs in net rating. San Antonio doesn't have the record to show it, but they're not a bad team. At home, I'll take them as underdogs.
CBB record: 36-50-2 ATS (2-7 Underdog ML)