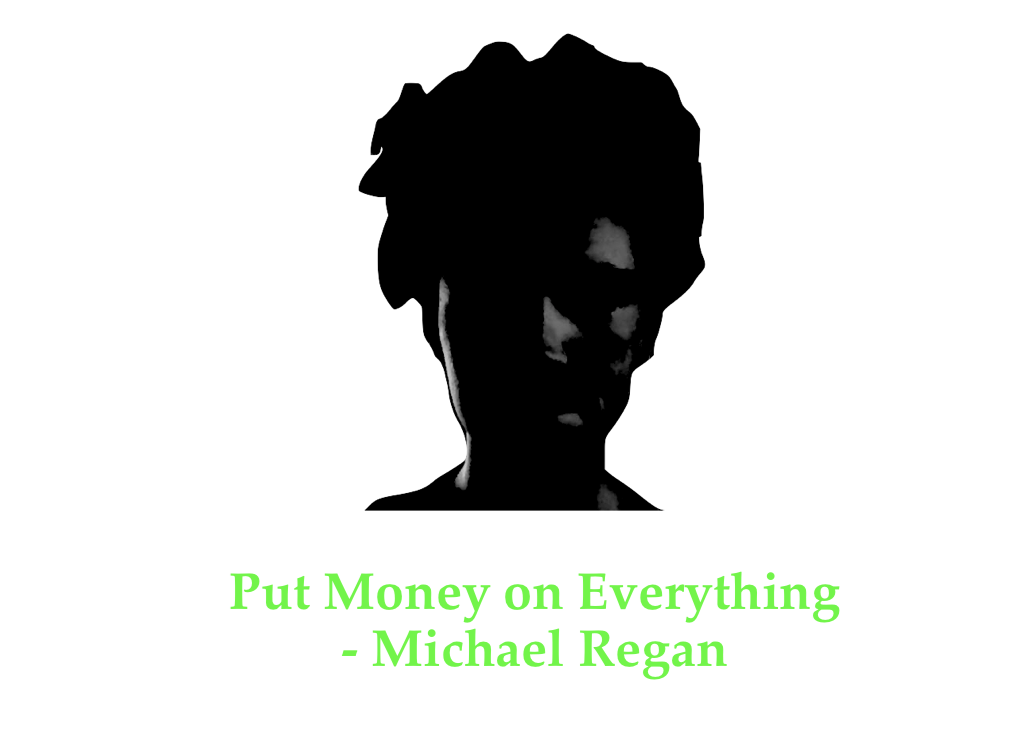 Let the odds roll where they may, but may that be in our favor today and everyday. For we enter into the ring each morning with renewed hope, and it hurts the soul to leave with that hope crushed. Grant us the control to know when a bet has lost, for the temptation to jump into a hole that never stops is often too strong to stop by ourselves. Bring us towards the light that shines on the winners, and deliver us from the misfortune of being wrong without end. Amen.




The Gambling Prayer

We've had a bit of a break between games here. What are we looking at today?
The Bucks and Lakers can close out their respective series in five games, while the Thunder and Rockets are set to play a crucial Game 5. Russell Westbrook is set to return with the series knotted up at 2-2. The winner will gain a clear edge heading into the final two games while the Magic and Trail Blazers will try to live to fight on another day.
Everything else is basically the same as Wednesday, so I'll just run the picks back with any slight changes to the lines/odds. Unfortunately, I don't have room to hit the Khris Middleton overs today. We'll get 'em next time.
Yesterday's Results –
Don't have anything to look back on here. You can just skip right over the overall numbers too.
Playoff Record: 28-31 on individual bets, 0-5 on parlays -81.51
Total Record: 70-78-1 on individual bets, 5-34 on parlays, -144.04
Today's picks –
The Bucks have covered three times in a row. They do it again here with the opportunity to end the series. The Magic played pretty well last time out and still ended up losing by 15. There's been some spread drama in this series, but the Bucks haven't let us down since Game 1.
Rockets -5.0 (-115) – LOCK OF THE DAY
In their last two wins, the Thunder have gotten an average of 55.5 points from Chris Paul and Dennis Schroder. Those two averaged 26.5 points in the first two games of the series and 36.5 points during the regular season. At some point, they will trend back down towards that third number. It could happen as soon as today against a Rockets team that has been unsustainably cold late in games recently. Shooting threes like they do is going to lead to some abnormal runs of inconsistency, but the odds of being this cold down the stretch three games in a row are pretty low. I like the Rockets to regain control with a Game 5 win, especially with Russell Westbrook available to help get easier buckets at the rim down the stretch.
Trail Blazers +13.5 (-110)
The Lakers dominated Game 4, but that was also the only game in this series where they've covered this spread. Yes, Damian Lillard is out. Yes, that will only further reveal the depth issues that Portland already has. No, the Lakers won't win this game by 14 or more points. The Blazers are 2-6 without Lillard this year (don't take their ML), but they didn't lose any of those games by more than 13 points. That was without Jusuf Nurkic in the lineup too. The Lakers offense is still pretty iffy – they're being carried by a very good defense right now – and I just can't ride with them here.

Rockets and Thunder Over 227 (-115)
They've hit this total two out of four times this series, and Westbrook should add something offensively and speed up the pace. They hit it again today.
Good luck everybody. All bets on my end are $10 unless otherwise noted.