The Battle for the Eighth Seed (Week 3)
5 min read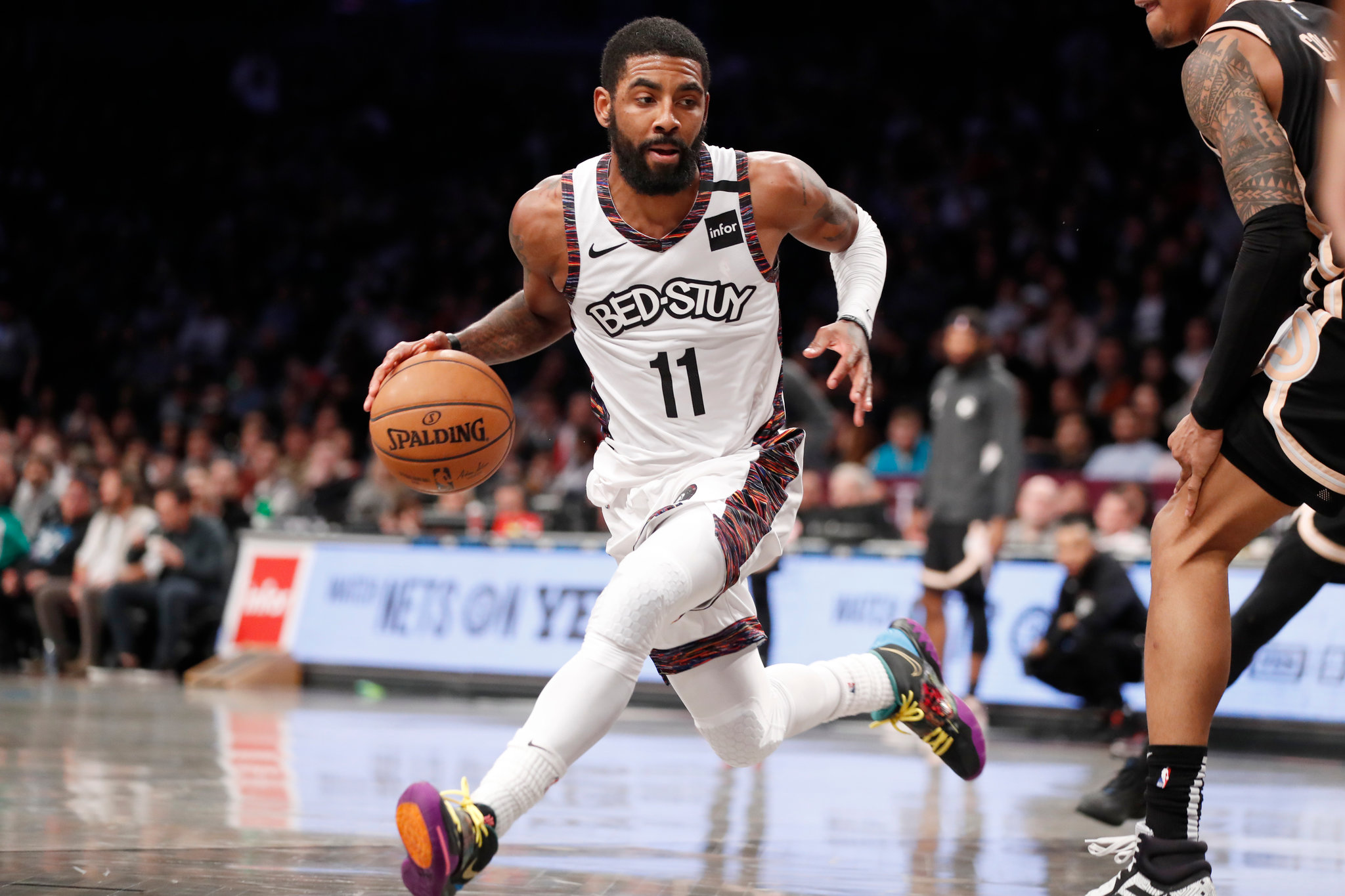 BY JOSH GORDON
Welcome to The Eighth Seed, a weekly article which will analyze the current eighth seed in each NBA conference, evaluating what they will need to do to remain in playoff contention. I will make predictions about whether these teams should be expected to remain in the eighth seed for another week based on their strength of schedule, injuries, advanced stats, etc, or if they should be expected to rise or fall.
Eastern Conference: Brooklyn Nets (19-25)
Injuries: 
Kevin Durant (Achilles; Out for the Season) – Injured last season
DeAndre Jordan (Finger; Out, expected to return this week) – Injured on Jan. 15
Relevant Standings:
Magic (21-25) 19.0 Games Back

Nets (19-25) 20.0 Games Back

Bulls (18-30) 23.0 Games Back

Pistons (17-30) 23.5 Games Back

Wizards (15-29) 24.0 Games Back
Upcoming Schedule:
Sun. 1/26: Away at New York Knicks (12-34, 13th in the East)
Wed. 1/29: Home vs. Detroit Pistons (17-30, 10th in the East)
Fri. 1/31: Home vs. Chicago Bulls (18-30, 9th in the East)
Sat. 2/1: Away at Washington Wizards (15-29, 11th in the East)
Individual Statistics (Kyrie Irving):
Since re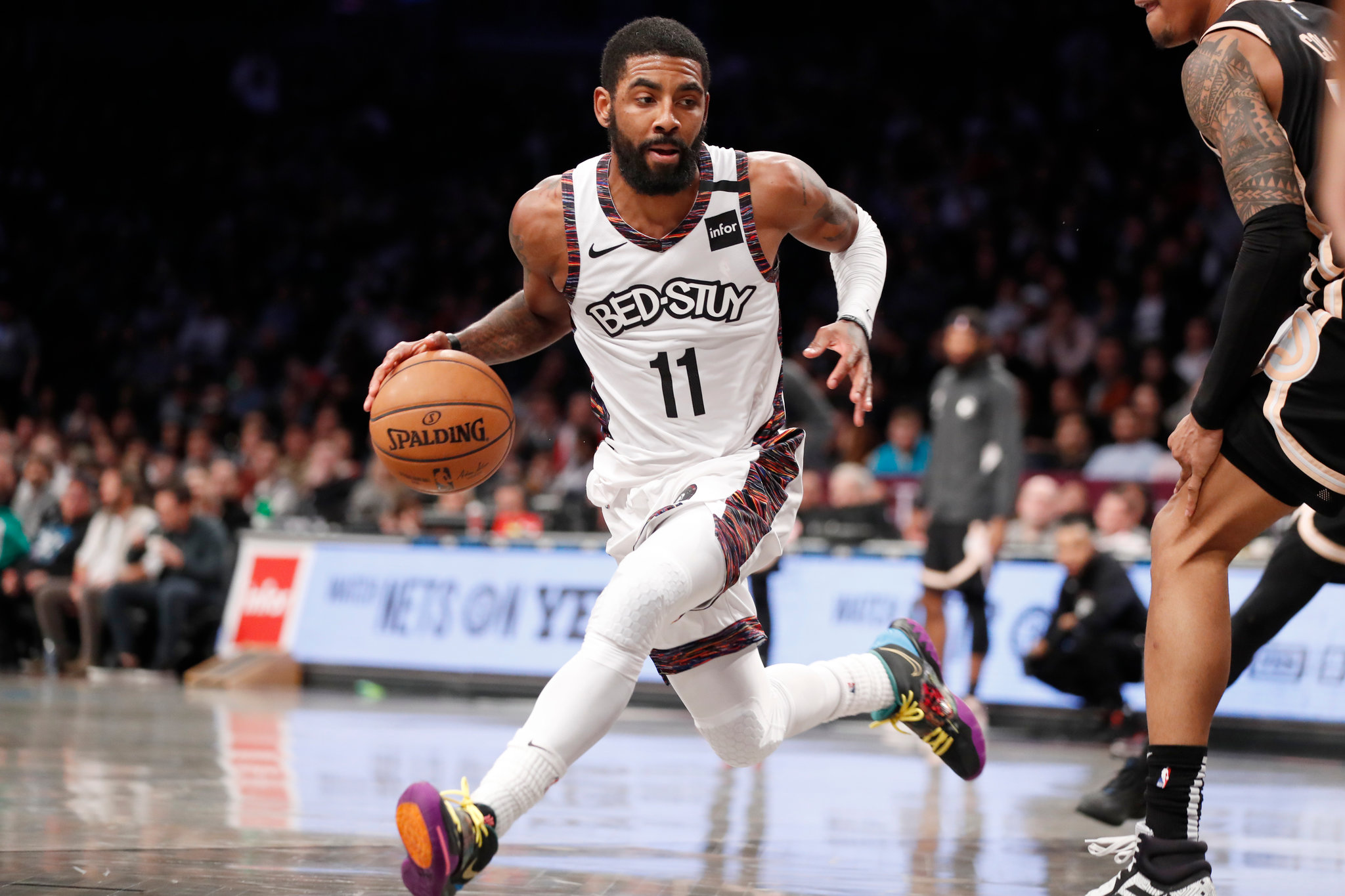 turning, Kyrie has shot 49.6% from the field, which is 13th among guards who have attempted at least 100 shots during that time. He is also shooting 46.9% from behind the arc, 5th for guards with at least 30 threes attempted over this span. Irving also ranks 13th in the NBA in game score, a simplified version of PER, since returning from his injury at 20.6. This rank puts him ahead of stars including Luka Dončić, Nikola Jokić, James Harden, and others.
Extrapolating his stats to a full season, he would currently be ranked 7th in box plus/minus, 9th in PER, 19th in WS/48, 7th in assist percentage and 6th in lowest TOV%. However, he is 75th in the league in defensive box plus/minus at 0.1 and 41st in defensive rating. Despite his defensive woes, his offensive stats are phenomenal, and he should continue to perform at a high level to hopefully offset his defense.
Team Statistics:
Despite Irving having such incredible stats, he is not as valuable to his team as these stats show. In fact, although he performs well in almost every game, the Nets are worse with him healthy. Part of this could have to do with leadership issues, as were seen with him on the Celtics and noted in his comments a couple weeks ago about the Nets not being able to compete with this current team.
From November 14, 2019, the last game Irving played in before he was sidelined, until 1/14/20, the Nets went 14-14. They limited their opponents to a 53.8% assist percentage, good for 2nd best in the league. However, they did not have a powerful offense which prevented them from having a winning record without Irving. They only had an offensive rating of 105.1, 28th in the league. The Nets were also the 3rd worst team in eFG% and TS% with .498 and .533 respectively. 
After 1/14/20, their offense picked up a little. Since then, they have a .544 TS% and .513 eFG%. Their offensive rating improved from 105.1 to 106.7, yet this is still bottom five in the NBA. Despite their improved offense with Kyrie Irving returning, their defense plummeted. This is not necessarily the direct result of Kyrie Irving returning, but he likely has something to do with these stats. Without Irving, the Nets limited their opponents to an eFG% of just .486, the best in the league over this time, and a TS% of .523, second to only the Bucks. Now, over the past six games, opponents have an eFG% of .554 against the Nets, 25th in the NBA. In addition, the Nets' defensive rating changed from 106.1 without Kyrie, 4th best in the league, to 115.3 in the last six games, which is the 8th worst. The difference between offensive and defensive ratings in the two months without Irving was nothing special at -1.0, but it has since dropped to -8.6 which is the 3rd worst differential in the league during this time.
Final Overview:
The Nets are 2-5 since Kyrie Irving returned to their lineup (2-4 with him playing). Overall, with Irving playing this season, the Nets have gone 6-11 and they are 13-14 without him. He is obviously one of the most talented players in the league and someone who the Nets will have to count on to make the playoffs. However, his presence on the court has not been effective in having the Nets win games. This week, there is hope to turn this around. The Nets face the Knicks, the Pistons, the Bulls, and the Wizards, all teams that are ranked lower than them in the Eastern Conference. This could be the schedule they need to get back on the right track after facing a difficult schedule of five straight playoff teams after they beat the league-worst Hawks in Irving's return. Three of the teams they face, all except for the Knicks, are in reasonable striking distance of the 8th seed, so these games will be critical for both sides. Kyrie Irving will definitely be a huge part of these games and it will be interesting to see if any momentum can build if they can manage to get a few wins in a row. The Magic are facing the Clippers and then the Heat twice this week, so this is a great chance to pull ahead of them and reclaim the 7th seed.
Prediction: Nets move up to the 7th seed
Western Conference: Memphis Grizzlies (21-24)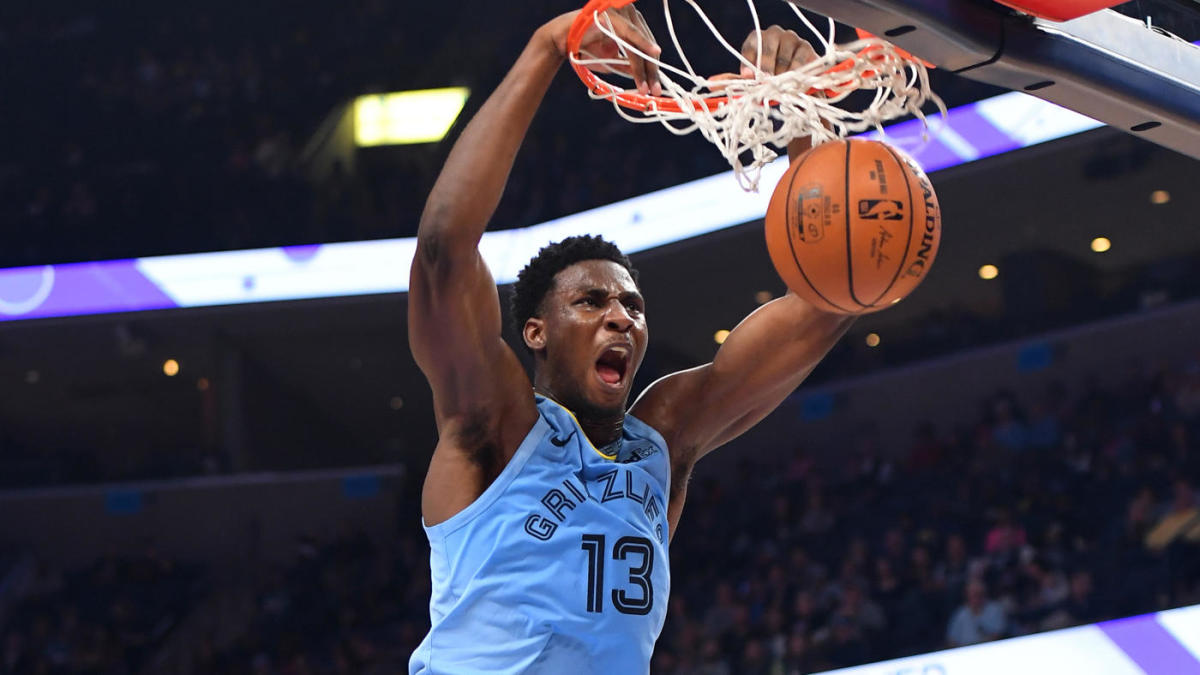 Injuries: 
Jae Crowder (Right knee soreness; Day-to-Day) – Injured on Jan. 24
Grayson Allen (Hip; Day-to-Day) – Injured on Jan. 24
*Bruno Caboclo (Bone bruise on left knee; Expected to miss 4-6 weeks) – Injured on Jan. 13
Andre Iguodala (Out; Expected to be moved by trade deadline) – Has not played this season
Relevant Standings:
Thunder (28-19) 8.5 Games Back

Grizzlies (17-22) 14.5 Games Back

Spurs (16-21) 15.0 Games Back

Suns (19-26) 16.5 Games Back

Trail Blazers (19-27) 17.0 Games Back
Upcoming Schedule:
Sun. 1/26: Home vs. Phoenix Suns (19-26, 10th in the West)
Tues. 1/14: Home vs. Denver Nuggets (31-14, 4th in the West)
Fri. 1/17: Away at New York Knicks (12-34, 13th in the East)
Fri. 1/31: Away at New Orleans Pelicans (17-29, 12th in the West)
Overview:
The Grizzlies have been in the 8th seed since January 10th. Since reaching this spot, they have gone 4-2 and only dropped out of it for a game. They are also 11-5 since December 20th, when they were in the 13th seed. This week should allow them to keep their position in the 8th seed, as they are facing three teams who are at least seven games under .500, while the Spurs face just two teams under .500 and two teams ranked top three in their respective conferences. Look for the Grizzlies to play it close against the Nuggets at home who, despite being 7-3 in their past 10 games, have not been dominant even against bad teams. The Grizzlies have a shot at going 4-0 this week, which could put them up 2.5 games above the 9th seed.
Prediction: Grizzlies remain in the 8th seed
Citation:
Sports Reference LLC Basketball-Reference.com – Basketball Statistics and History. https://www.basketball-reference.com/. (Jan. 19, 2020)