Can the Detroit Pistons Make the Playoffs this Season?
2 min read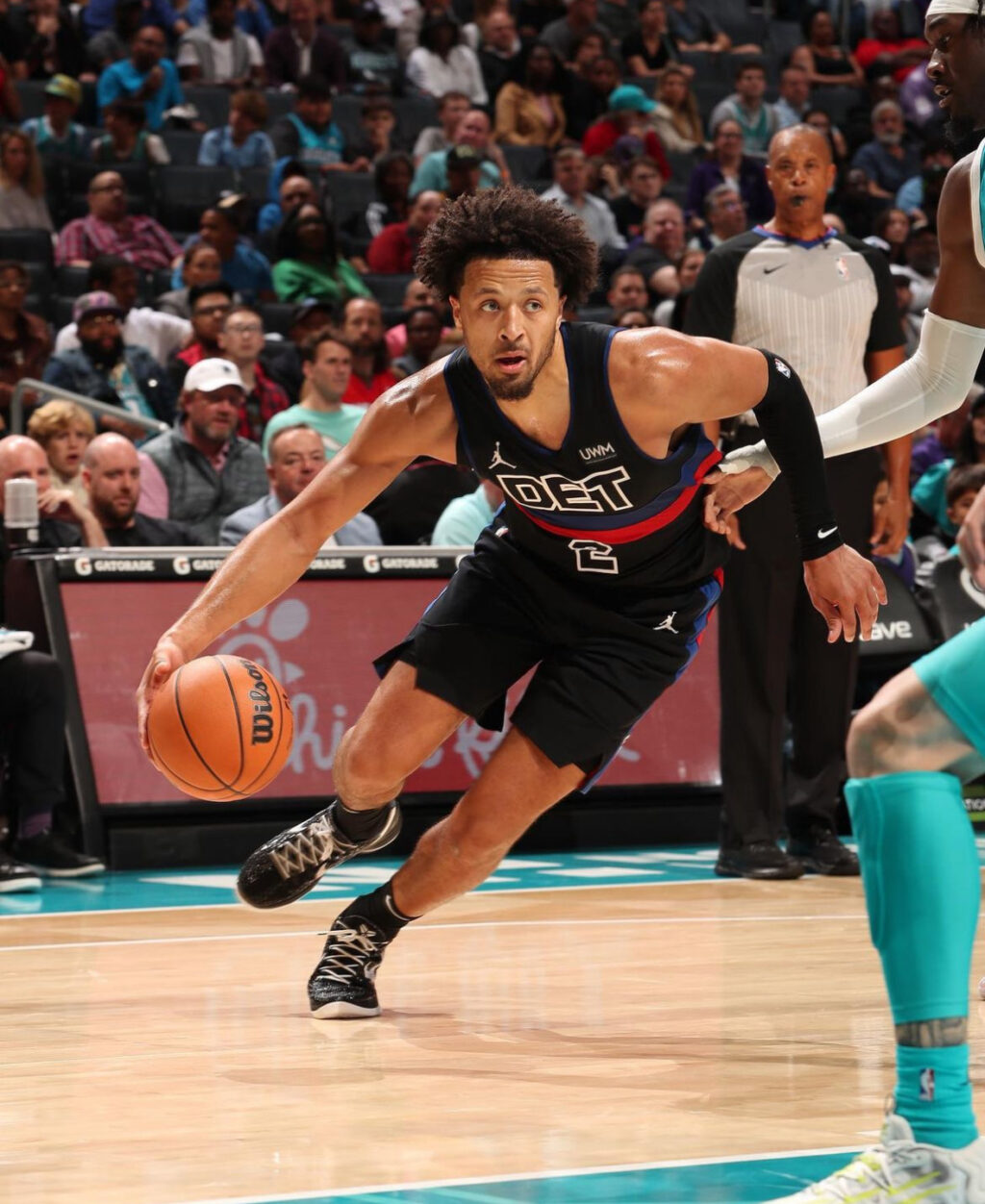 The Pistons have started out strong this season by going 2-1 through their first 3 games. Obviously this is a small sample size to start speculating about whether they'll make the postseason, but it's very intriguing to start this narrative. As a lifelong Pistons fan, I've been way too optimistic about this team time and time again (I may have said Sekou Doumbouya was a future all-star on multiple occasions). But I truly feel that this core of young talent can form into a consistent playoff team in the future.
Yes, they will make the playoffs.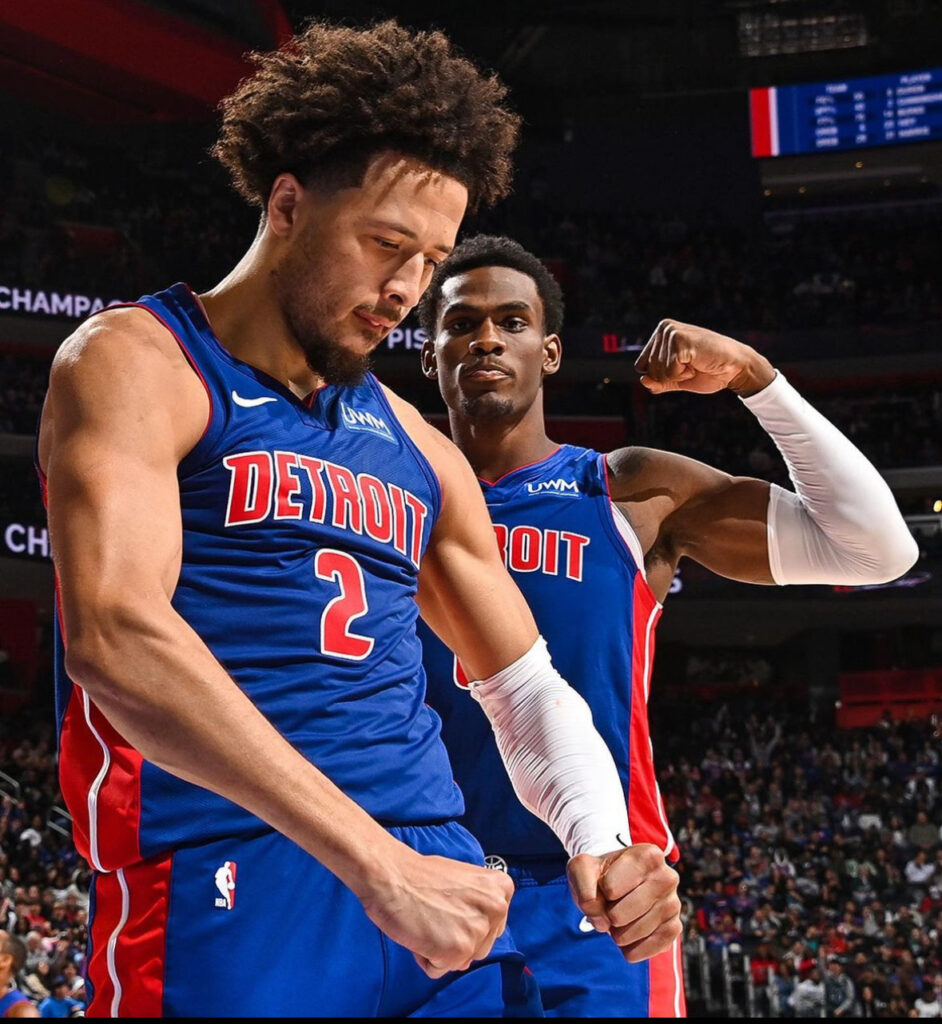 You read that right, I said playOFFS not play-IN. This team will finish top 6 in the Eastern Conference this season. They have a fantastic young core that's led by a player with immense potential, Cade Cunningham. Solid veteran presences like Bojan Bogdanovic, Monte Morris, Alec Burks, and Joe Harris will help spread the floor and mentor the young talent through a successful season. And the best part? New Head Coach Monty Williams has proven he can lead a franchise out of hard times and reignite the flame in them. The combination of athletic, defensive-minded young talent, floor-spreading veterans, and an extremely talented head coach is the perfect recipe for a playoff-contending team.
Let's be real, they probably won't make the playoffs.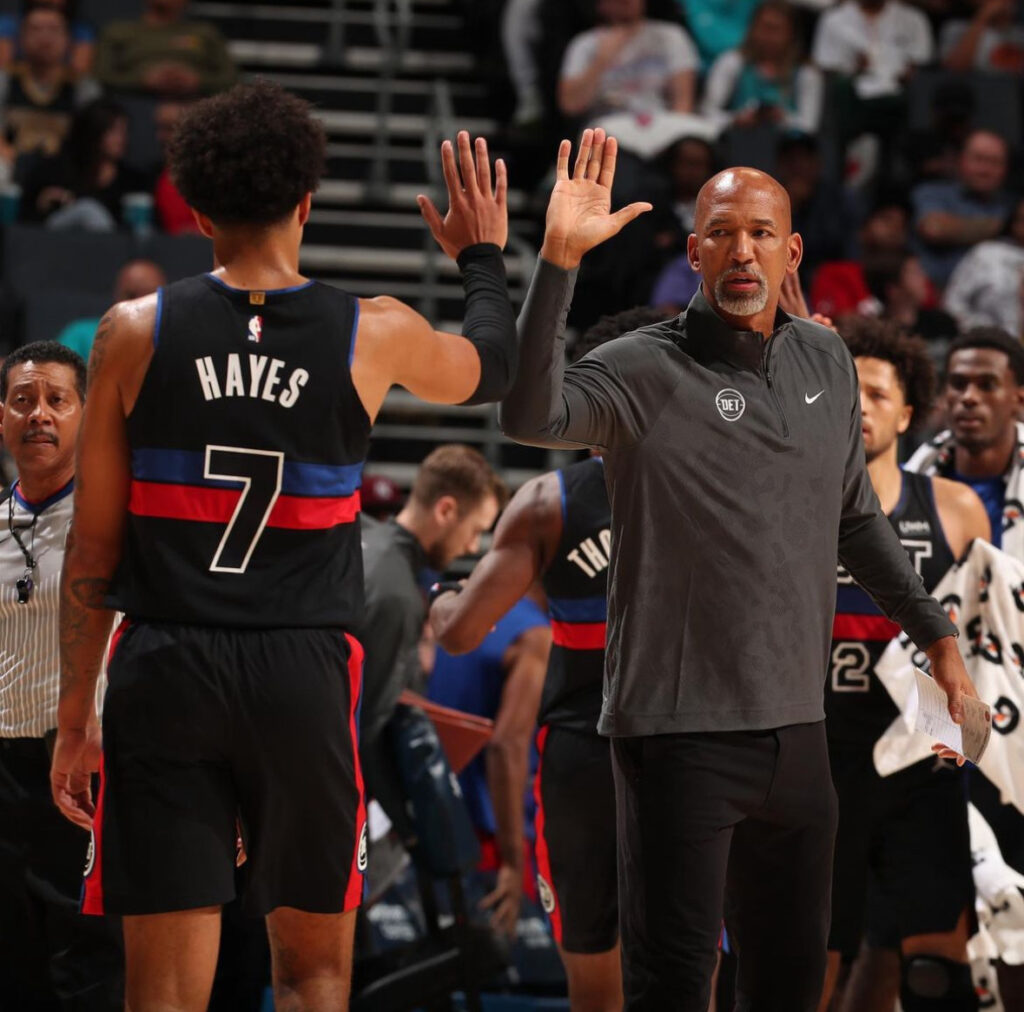 Alright I may have gotten a bit carried away in that last section of the article. If we're being honest with ourselves, this team won't be able to keep up with the pace they're currently going at (which is completely understandable). They're still a very young team, and young NBA players typically make mistakes or show inconsistencies throughout the 82 games that players who've been in the league for 5 or more seasons wouldn't. The talent level just isn't quite there yet to say with great confidence that this team can make the playoffs. While they have solid vets, they're simply not enough to surround young players with and consistently pump out wins. Unfortunately, the Detroit Pistons will most likely not be a postseason team this year.
Main Takeaways
This team has the potential to be a dangerous threat to the Eastern Conference in the years to come. But for now, it's simply just potential. They haven't shown enough quite yet for anyone to reasonably believe that they can march into the postseason this season. However, from what I've seen so far, I could see the Pistons sneaking into the 10th slot and having a shot at getting into the postseason through the Play-In Tournament. Based on the last few dreadful seasons Pistons fans have had to endure, it's reasonable to say that everyone would consider a Play-In game a victory for the franchise.