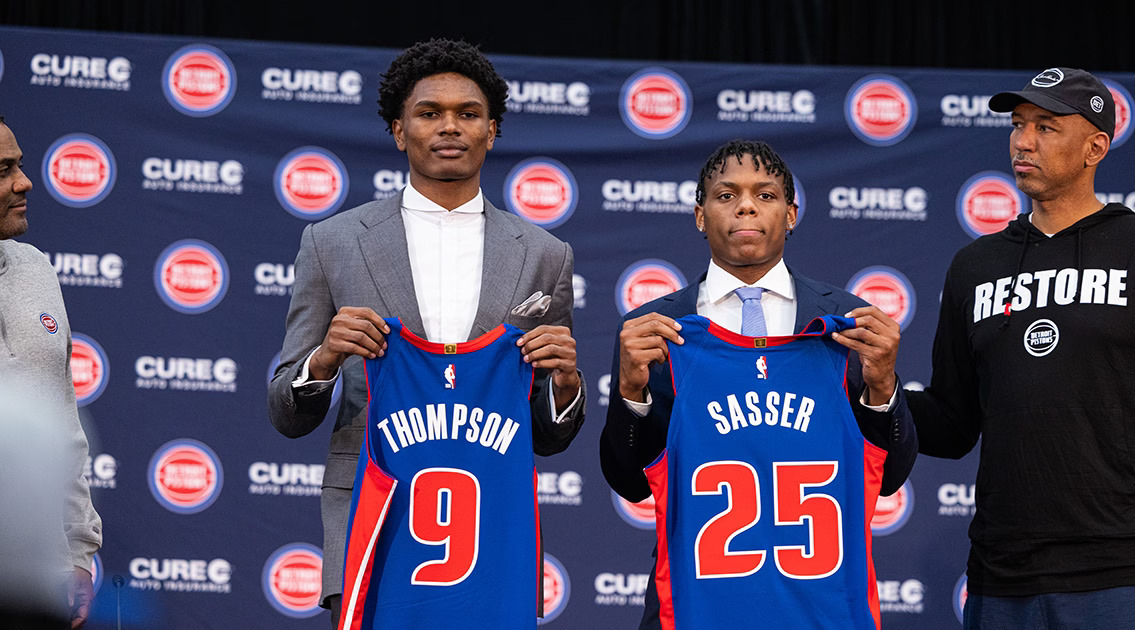 Last week the Detroit Pistons decided to put a focus on the guard depth by selecting Ausar Thompson with their 5th pick and later trading up to the 25th pick and selecting Marcus Sasser. Although both of these players have the potential to play an important role in Detroit's future, it's unlikely either of them will be able to fully flourish with Cade Cunningham and Jaden Ivey securing the starting guard roles. With that being said, here are 3 potential scenarios the Pistons can decide to use in order to fix their guard dilemma.
1. Trade Killian Hayes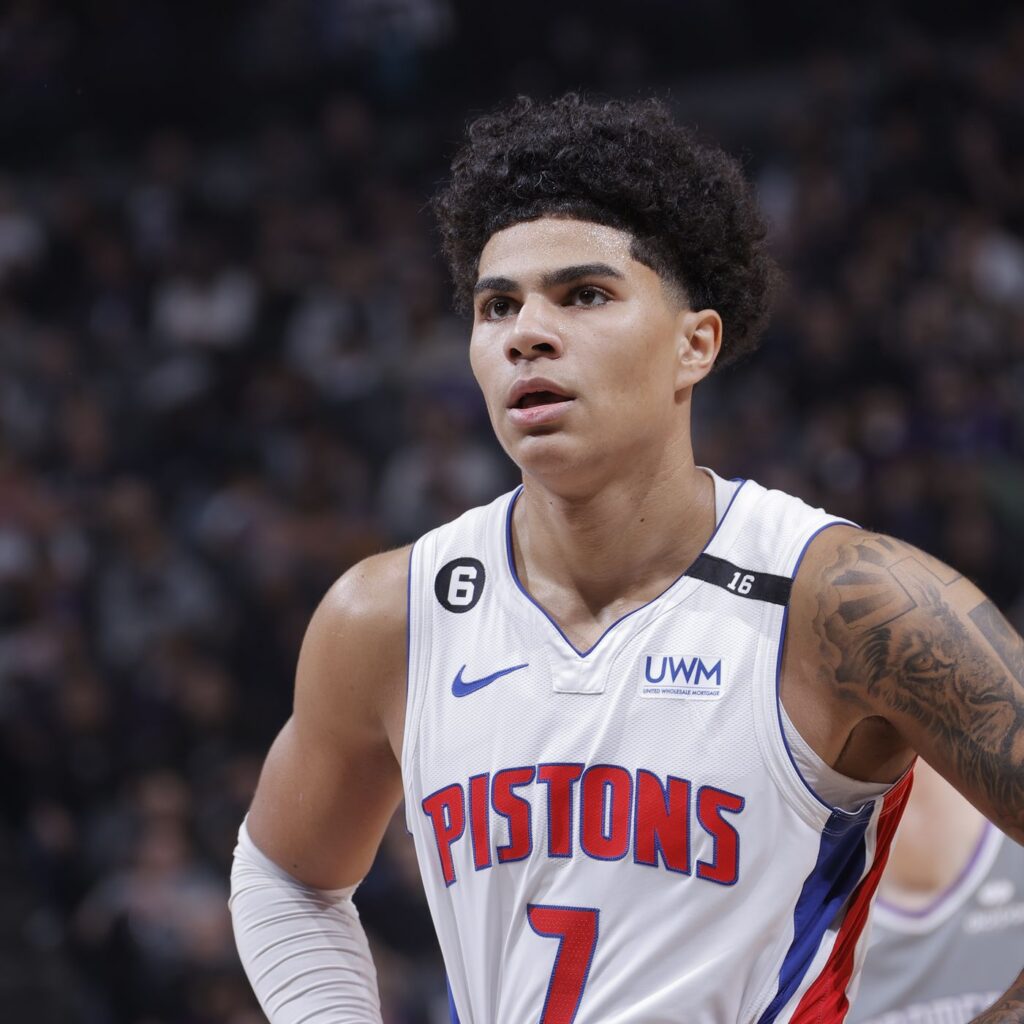 Killian Hayes has unfortunately started to enter the stage of his career where it's reasonable for viewers to believe that he will never be the player that he had the potential to become when he was selected at the 7th pick in the 2020 NBA Draft. Going into his 4th NBA season, Killian has never been able to have a season where he either has a FG% of 40% nor a 3P% of 30%. The combination of a lack of efficiency and consistency has made it quite clear that it's time he either is traded or waived. There should a strong likelihood that a team would be willing to trade a 2nd round pick and take a chance on Killian. However, if there isn't a single team willing to do this, then the best option for Detroit is to waive him. With that, a good chunk of guard minutes opens up on the bench for Thompson and Sasser. However, the Pistons didn't select Thompson at 5 to simply be a backup guard. So where does that leave Ausar?
2. Start Ausar Thompson at SF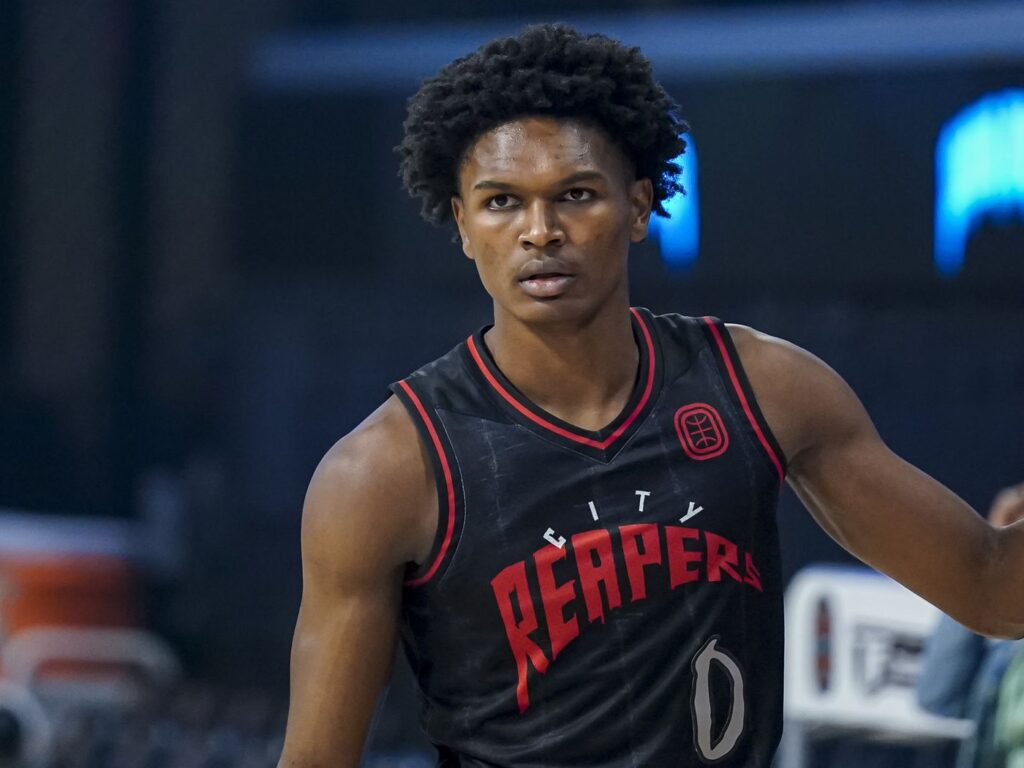 Marcus Sasser can take Killian's backup guard minutes if he is either traded or waived. This gives him the opportunity to lead the bench unit and play a significant role for the team. Along with this, Ausar Thompson can be placed at the starting SF position, giving him plenty of opportunity to blossom into a solid player. Ausar was labeled as a guard on draft night, however, he is 6'7 and 205lbs. If he were able to put on more muscle, he should have no problem being able to match up against other SF's of the NBA. A starting lineup consisting of Cunningham, Ivey, Thompson, Duren, and hopefully a solid PF, has the potential to be elite if they develop properly.
3. Trade Jaden Ivey or Ausar Thompson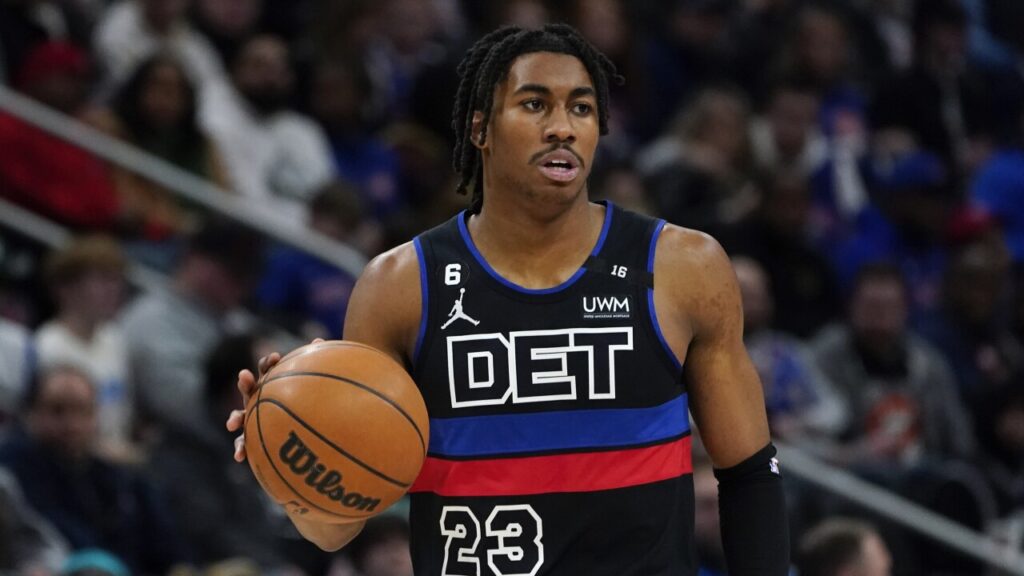 Let's say it doesn't develop properly and Ausar is either unable to perform his best at the SF or is not as effective with both him and Ivey sharing the court. This would mean putting him in the backup SG position behind Ivey. Both of these players have potential to be excellent, but they can't fully develop into that if one is taking away minutes from the other. The solution to this would simply be trading either Ivey or Thompson. Detroit could get back a player or two that better suits their needs (like a forward). Pistons fans should hope that this scenario doesn't come to fruition because Ivey and Thompson could be a deadly dynamic duo in the future.
Final Thoughts
Overall, this dilemma should be considered a good thing for the Detroit Pistons. Having too many guards with potential is clearly a much better issue than not having enough. I strongly believe that the selections of both Ausar and Marcus made it quite clear that Killian's days in Detroit are over. Troy Weaver, Pistons GM, didn't trade up to acquire Sasser for no reason. He'll most likely secure a 20-25 MPG role off the bench for this upcoming season. I also think that Monty Williams will most likely start Ausar at the 3 and let Cade, Ivey, and him run the court together. I don't believe this will be an issue, these players should hopefully be able to develop together and play with good chemistry. Can this team make a significant improvement this season? We'll just have to wait and see for ourselves.