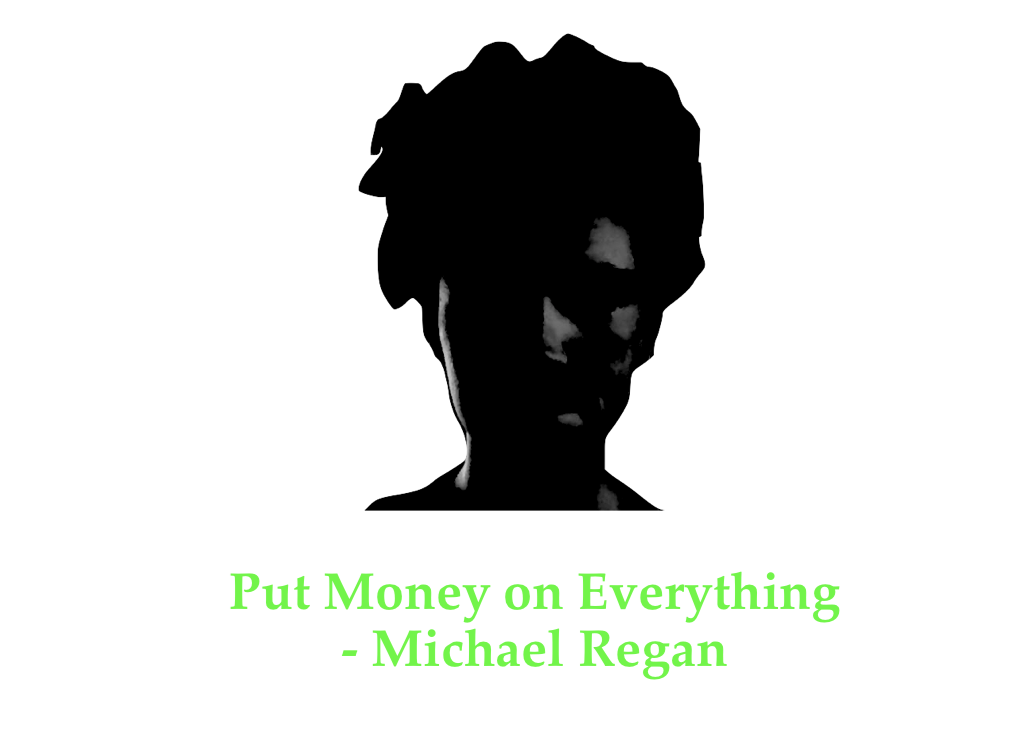 Yesterday, the MAC announced that they wouldn't be playing college football, or any sport, this fall. Reports about the Big Ten and Pac 12 potentially following suit came next, and multiple news outlets came out to say that fall sports as a whole would be done by the end of the week. For all I know, that might be the right decision. It may not be safe to play college football, just like it may not be safe to return to a full in-person school year. There are better people than me to debate the pros and cons of those decisions.
What do I know is this – pretending that these decisions, however valid or invalid they are, come without consequence is wrong. It's wrong to throw out the idea of a spring season without any idea of how that might happen just so you can say "postponed" instead of "cancelled". It's wrong to claim that those who want to play are just greedy and only worried about the money so we can brush off their legitimate concerns without actually addressing them. It's wrong to pretend that online school is the same in effect, just like it's wrong to claim that sitting on a Zoom call is anything close to an adequate replacement for in-person contact. It's wrong to claim that we just need "two more weeks" for months until we're four months in and wondering what happened, and it's wrong to hold up this potential vaccine, something that might never come or be widely used, as a guaranteed savior.
Now, again, the decisions that have been and likely will be made in the coming weeks might be the right ones. It might be smart to play it safe and wait. I really don't know. But these are major, life-changing decisions, and it's simply not acceptable for the people making them to shy away from the responsibility. Own the decision, and own the consequences. I want to hear something like this –
Yes, cancelling the season is going to be a major hit to school budgets that could lead to a number of side effects. It's going to mean players taking time away from the sport that has been and is at the center of their lives. It's going to take away chances and connections and memories that we can never get back. There is no replacing what we will lose, but I believe that loss is worth it because of the serious safety risks we avoid.
That may not be a statement everyone can fully agree with, but at least it's honest. There's some sign of integrity there, and we're going to need both of those things if we're going to make it through the coming months intact. None of this is easy. It would be great to avoid thinking about just how hard it is, but we all owe each other more than that.
Now onto the bets, where I will select winners with the honesty of Abe Lincoln and the integrity of Mother Teresa.
Yesterday's Results –
It was a meh day overall. I hit on three of the five individual picks but lost out on all four parlays. The big problem was that both the Bucks and Blazers were covering late before blowing their leads, but we'll absorb the blows and move on. Today's a new day with seven games and we're ready to rumble.
Total Record: 28-25-1 on individual bets, 5-20 on parlays, +19.54

My picks for tonight –
I was a little worried about this one, but I have faith in the Thunder now that Steven Adams is available to play. Chris Paul will lead a focused effort after the disaster against the Grizzlies, and OKC will take advantage of a weakened Wizards team.
The Wizards have played the Suns, Pacers, Nets, Sixers, and Pelicans and lost by between 8 and 13 in all five games. They've lost by 11 or more three times. The Thunder are the best overall team in that group, and they'll beat Washington by double digits here.
I can't help myself. I really like this pick. The Raptors got off to a great start in the bubble because of an unbelievable defense that carried them to wins. It also covered up the fact that their offense has really struggled, ranking ahead of only the Lakers in offensive rating. When they faced a great offense like the Celtics, they were blitzed, and they couldn't keep up with their offensive struggles.
Memphis isn't great offensively, but they have been very good defensively in the bubble (5th by defensive rating). They have the tools to stick with the Raptors, and they'll be more than motivated. After Portland's debacle against the Clippers yesterday, the Grizzlies could bring their 8 seed magic number to 1 with a win today. In other words, if they take out the Raptors, only one more Memphis win or Portland loss would wrap up the 8 seed race.
Spurs ML +140 – LOCK OF THE DAY
This is an elimination game, and there's no way that I'm taking the Pelicans here. The Spurs have been one of the best offensive teams in the bubble, and their two losses – to the Sixers and Nuggets – have come by a total of eight points. The Pelicans lost to the Kings by 15 a few days ago.
With a win today, the Spurs would tie Portland for the 9 seed, though they would still trail by winning percentage. That obviously would change when the Blazers play later today, but a win for San Antonio would turn up the pressure regardless. They're going to get that win.

Nine points is a little too much to give to the Celtics here. The Magic have lost their last three games – all to Eastern Conference playoff teams that aren't the Nets – by 11, 10, and 7. That's right on the border of this number, and I'm not confident that a Celtics team that has two straight blowout wins is going to cover. You can't win by 20 every time out, and Boston is due for a closer game here.
Trail Blazers -3.5 (-110)
The Trail Blazers suffered an embarrassing loss in the early game yesterday, as they blew a late lead to a Clippers team that was playing without Kawhi Leonard, who missed the whole game, and Paul George in the closing minutes. Damian Lillard made the loss worse by missing two consecutive free throws down 117-118. It gave the Grizzlies a huge leg up in the race for the 8 seed, and Portland now needs to fend off the Spurs and Suns to avoid dropping out of the play-in games entirely.
If Lillard is who he says he is, they get the job done against a Sixers team without Ben Simmons.
I'm not betting on the Kings again after their terrible performance against the Nets. Everything was on the line and they came out and got smacked around by one of the worst teams in the bubble. Sacramento needed 87 from De'Aaron Fox, Bogdan Bogdanovic, and Harrison Barnes in their lone win against the Pelicans, and that's not happening today. The Rockets cruised past the Lakers without Russell Westbrook and Eric Gordon, and they can do the same against the Kings. A win here would go a long way towards the clinching of a top five seed and would keep the Nuggets, and the three seed, within shouting distance.
Los Angeles's role players will be full of confidence after yesterday, and Kawhi is set to return today. With only three games left before the playoffs, the Clips will be going all-out to find their rhythm, and I'm not betting on the Nets to keep it close, regardless of how hard they've played in the bubble.
Parlay of Thunder and Clippers picks
The first and last games of the day. I like both of these favorites to win comfortably against lesser teams
Parlay of Grizzlies and Spurs picks
These two follow each other, and the ML value will be great.

Parlay of Spurs, Blazers, and Rockets picks
My three favorite picks today.
Good luck everybody. All bets on my end are for $5 unless otherwise noted.