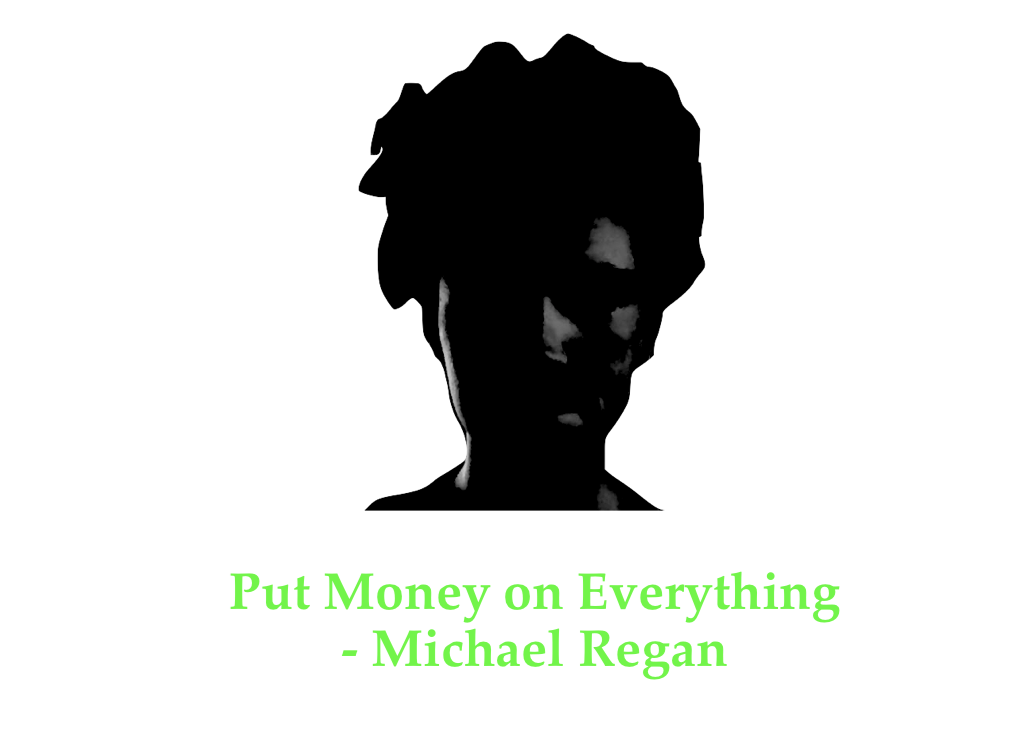 The Suns, Pacers, Nuggets, Heat, Thunder and Jazz enter today's games with playoff seeding on the line. Here's what those games mean for each team –
Suns – A win and the Suns are within half a game of the Trail Blazers and one game of the Grizzlies. They'd still be alive. A loss would all but end it.
Pacers – The Pacers are tied with the Heat and sit one game ahead of the Sixers. A win today gives them the edge in staying out of the six seed.
Heat – Same story here.
Jazz – The Jazz are half a game back of the Thunder for the 5 seed. A win here would be big in keeping them alive in that race, and they could even pass the Thunder, who also play today.
Thunder – OKC is one game back of the Rockets and half a game ahead of the Jazz. A loss here throws their spot in the 4-5 match-up into jeopardy.
Nuggets – With a win over the Lakers, the Nuggets pull within half a game of the Clippers and the 2 seed.
Yesterday's Results –
The Blazers winning by 3 instead of the 4 that I needed and the Clippers getting beat from start to finish by the Nets made yesterday a little rough. We're still positive overall, and today's a new day to build on that. Let's make it happen.
Total Record: 32-28-1 on individual bets, 5-23 on parlays, +10.40

My picks for tonight –
We're riding the Suns until they fail to cover. OKC is playing for the second day in a row and had a limited rotation yesterday due to injury.

Luka, KP, and Dorian Finney-Smith are out for the Mavs. That's a little too much to overcome, even for one of the deeper teams in the league.
Bucks -6 (-110) – LOCK OF THE DAY
The Raptors have been getting a lot of buzz for their play in the bubble. Giannis and the Bucks change that here.

The Pacers are playing just as well as the Heat. Take the value.
The Lakers lost to the Pacers despite big games from LeBron and Quinn Cook. Until they win, we're riding the opponents.

Parlay of Suns, Jazz, and Bucks picks
The three favorites.
Parlay of Pacers and Nuggets picks
These two follow each other, and the ML value will be great.

Good luck everybody. All bets on my end are for $5 unless otherwise noted.