Mike Bets #120
2 min read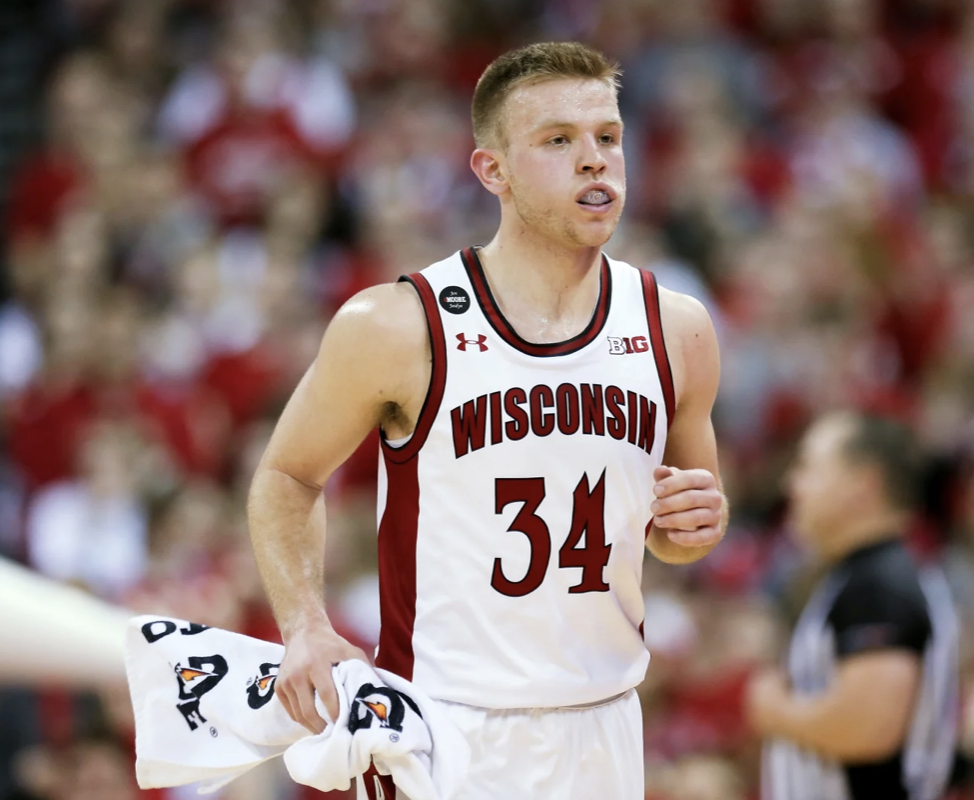 Welcome to Sunday. Yesterday, I started 10-6 and ended 11-15, so we're looking for a more consistent day to wrap up the week. There a few big games today, starting, of course…
With Michigan (-2) v. Ohio State. The Wolverines have the chance to move to 11-1 in conference and all but knock one of their two main challengers out of the title race. The Buckeyes would fall to 12-5 with the loss, and it's hard to see them catching back up from that point. 10-2 v. 13-4, meanwhile, would be a different picture. OSU would still be behind by 7% in the winning percentage column, but they would have some time to catch up from there. Why Michigan? Defense and versatility. The Wolverines have allowed more than 73 points just twice all season – and only once with everyone healthy – and that will be key against a Buckeyes team that thrives offensively. They also have the pieces to play, and win, in just about any way they need to. They have size while still maintaining athleticism, elite post play, and a number of guards and wings that can hit threes and get their own shot. Gonzaga and Baylor will be the clear top two until someone knocks them off, but Michigan has a pretty clear claim to that third spot. They keep it today.
We'll also see Rutgers (-4.5) hosting Maryland. The Scarlet Knights have only lost to Iowa and Michigan in the last month, and Maryland's little three-game winning streak has mostly come at the expense of Nebraska. I like Maryland, but I'd give Rutgers five points at home in this one.
Drake (-12.5) will try to keep pace with Loyola when they host Evansville. They're 21-2 now, and I like them to cover against an Evansville team that's tough but prone to blowouts.
Davidson (+4.5) will do battle with St Bonaventure today in a big A10 clash. The two are a combined 14-5 in conference, and both could really use a quality win here to improve their respective resumes. With Davidson getting four points, I'd take them here.
Iowa (-10.5) has won by 13 or more points in fourteen of their sixteen victories. I like them to beat Penn State here, and that usually means a pretty big margin.
Lastly, a struggling Wisconsin (-5.5) team takes on Northwestern. This is a prime opportunity to bounce back. The Cats haven't won a game since December 26th. Yes, that's a real stat. On Wisconsin.
Today's picks should be clear at this point, but here's a dollar breakdown and a parlay –
Michigan (-2) v. Ohio State – $28 to win $25
The other five – $12 to win $11
Parlay – $23 to win $26
Rutgers and Wisconsin MLs