Mike Bets #121
3 min read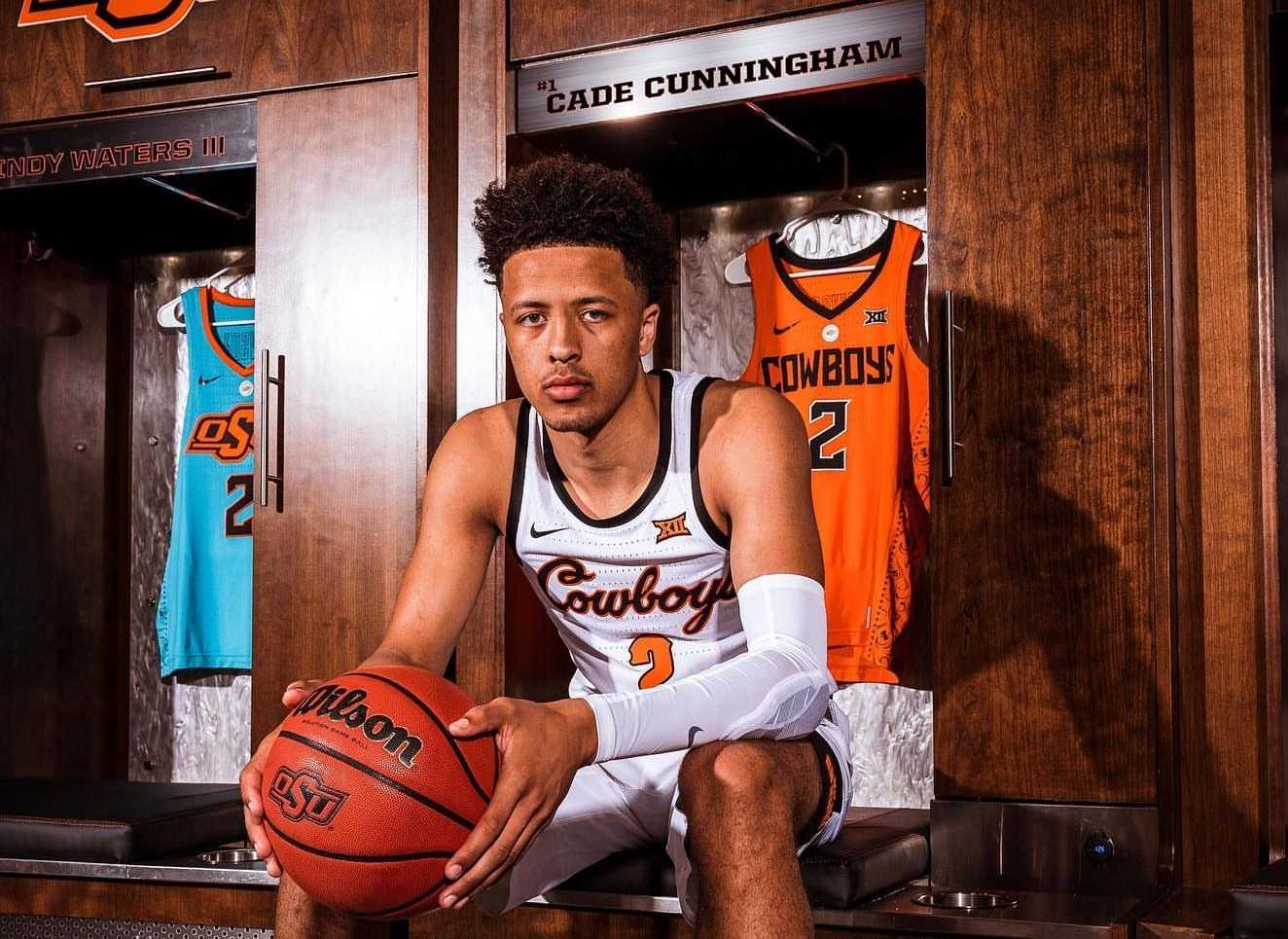 It's Monday, and that means that it's time for this week's Michael Regan Top 25 College Basketball Poll, arguably the most prestigious of all the polls. I'll put some comments in for the top ten. Let's get to it.
1. Gonzaga
Gonzaga has only been seriously challenged once this year. That game came against West Virginia way back on December 2nd. I always worry that the lack of tests is a bad thing for them come tourney time, but there's simply no denying who deserves the number one spot in this regular season poll.
2. Baylor
Baylor returns tomorrow after a three-week layoff. Luckily, they get Iowa State at home, but we'll likely see at least some rust. West Virginia comes to town on Thursday. The Bears still haven't won a game by less than 8 points.
3. Michigan
The Wolverines solidified their spot in the top three with a big weekend win in Columbus in what might have been the best game of the season so far. Michigan has met virtually every challenge. They're 16-0 when Eli Brooks plays. They belong in the title conversation, and finishing off a Big Ten title by getting through Iowa, Indiana, and Illinois in the next eight days would be quite the statement.
4. Illinois
Illinois went to Minnesota and won by 31 this weekend to bring their winning streak to seven. After games against Michigan State and Nebraska, they close with a three-game road trip to Madison, Ann Arbor, and Columbus.
5. Ohio State
This isn't Ohio State deserving to drop as much as it's Illinois deserving to move up. The battle for the fourth one seed will be tight and is likely down to these two based on how the rest of the top ten has been playing. Circle March 6th on your calendar. Buckeyes v. Illini in Columbus. It's been almost 40 days since OSU won by 6 in Champaign.
6. Villanova
The Wildcats topped UConn to return to the win column after last weekend's loss to Creighton. If they can beat St Johns and Butler this week, they'll be in good position to all but lock up a 2 seed with a win in their March 3rd rematch with Creighton.
7. Alabama
The Crimson Tide moved to 13-1 in SEC play after outlasting Vandy.
8. Oklahoma
Oklahoma has the best shot at a 2 seed out of the non-Baylor Big 12 teams. If they beat Kansas State tomorrow, they could get to 17-5 (12-4) with a sweep of Oklahoma State. The Sooners are 5-4 against ranked teams this season.
9. Houston
Houston has now lost two of five, but they're still 19-3 and have been largely dominant this year. They're relying on other teams to stumble to make a 2 seed a reality, but this is a team no one will want to play in March.
10. WVU
The Mountaineers have won four of their last five games against ranked opponents. A big Thursday trip to Baylor awaits.
11. Iowa
12. Florida State
13. Virginia
14. Kansas
15. Texas
16. Creighton
17. USC
18. Belmont
19. Texas Tech
20. Clemson
21. Oklahoma State
22. Virginia Tech
23. Loyola
24. Drake
25. Arkansas
Just outside: Boise State, San Diego State, Missouri, Tennessee, Wisconsin
Now for today's plays –
$12 to win $11
Eastern Kentucky (-5) v. SEMO
Drake (-11.5) v. Evansville
Texas Tech v. Oklahoma State (+3.5)