Mike Bets #129
4 min read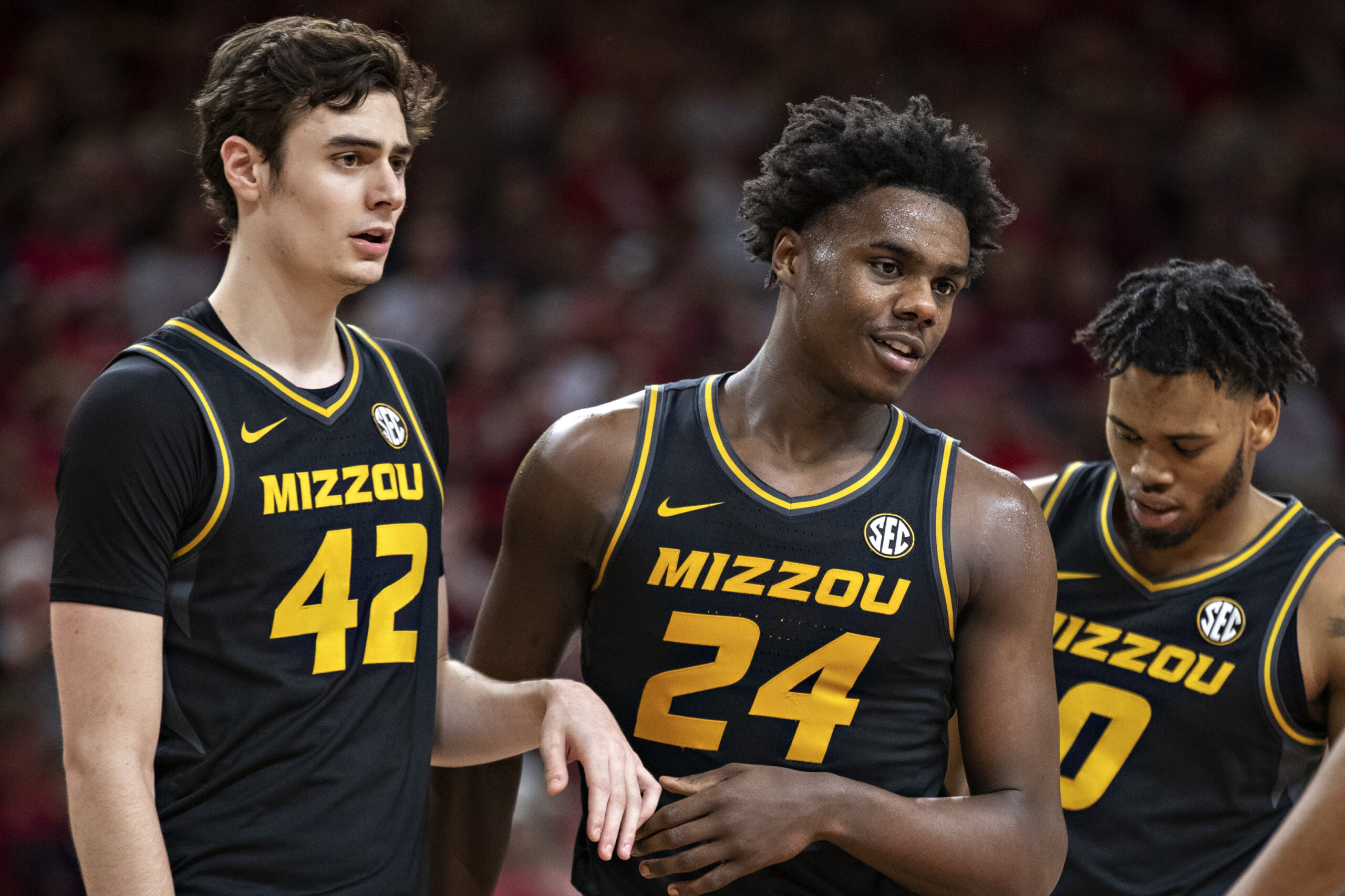 Let's find some winners. I need them. You need them. We all need them.
NBA Parlay – $10 to win $30
Raptors ML v. Pistons, Hornets ML v. Timberwolves, Hawks ML v. Magic
The Pistons fight but have lost six of seven. A Raptors team that is finally hitting their stride should win at home.
The Timberwolves stink.
The Hawks looked good in their first game under Nate McMillan yesterday, and the Magic have lost four in a row after a mini hot streak.
$11 for spread, $10 for ML
Syracuse v. Clemson (+105)
Clemson is the better team. They've won five in a row after a rough patch in the middle of their ACC schedule. Syracuse does need this win more, but they just haven't been consistent against good basketball teams. I like the Tigers here.
Wichita State (-5) v. Tulane
Wichita State, Memphis, and Houston (not in that order) form the top tier of AAC teams. In five games against those three, Tulane is 0-5 and -73 with all of the losses coming by at least six points. Take the Shockers.
UConn is 4-1 over the last twenty days with the only loss coming to Villanova. They've started to find themselves again after some mid-season struggles. Seton Hall has lost consecutive games to Butler and Georgetown. I think you have to take UConn here.
Florida v. Missouri (+160)
Missouri is worth a play here. Five of their seven losses have come against mediocre or bad teams – Auburn, Georgia, Mississippi State, and Ole Miss (twice). They've been much better against the good teams, and I think they can rebound from a rough few weeks and knock off Florida here.
Penn State v. Minnesota (+5)
Minnesota has yet to win on the road and has completely imploded over the last few weeks. I still like them here because Penn State hasn't beaten a team other than Nebraska since February 5th. Five points is doable for the Golden Gophers here.
Notre Dame v. NC State (+130)
NC State has actually won four in a row. They're closing the season well, and I like them as dogs here against a Notre Dame team that has never managed to put together a consistent run of good form.
Utah v. Oregon State (+200)
Oregon State beat Utah by 18 a little bit ago. They went 5-4 in February with two of the losses coming to Colorado and another to Arizona. Utah did just beat a cold-shooting USC team, but they went 0-4 in the four games before that. They've struggled with consistency all season long, especially against lesser teams. I like the Beavers.
Colorado State (-17) v. New Mexico
CSU just beat Air Force by 23 and 30 in their mini series. Before that, Air Force split two games with New Mexico. I like CSU here.
Maryland (-4) v. Northwestern
The Terps have won five in a row and are firing on all cylinders. They ride the momentum in this one.
San Diego State (-9.5) v. UNLV
San Diego State hasn't lost since January 15th. UNLV is decidedly mediocre. In their last eight games against non-tourney teams, the Aztecs have won by 18, 14, 22, 31, 27, 30, 42, and 37. Take SDSU.
Belmont (-19.5)
Morehead State (-7.5)
NCAA Parlay – $10 to win $94
Oregon State +5.5 and MLs for Morehead State, UConn, Wichita State, and Maryland
I'm not betting on this one. I have no idea how it's going to go. Keep an eye on it though. Important game for tournament momentum, and the Big East title is on the line. Creighton would pass Villanova by winning percentage with a win.
Another important game that I don't want to touch. These two are right at the top of the Pac 12. Oregon probably has the better resume overall given how UCLA feasted on narrow wins over weaker teams early in Pac 12 play, but this is a chance for both teams, who have been playing relatively well recently, to make a statement.
This line is massive and I'm staying away, but FSU just needs to beat BC and Notre Dame to secure the ACC. It would be a shock if they don't, but there is need for a bounce back after their loss to UNC over the weekend.
USC has lost three of four. Stanford has loss three in a row and four of six. I want nothing to do with either team here, but USC does need to win to keep Pac 12 hopes alive.