Mike Bets #159: Wizards-Pacers
4 min read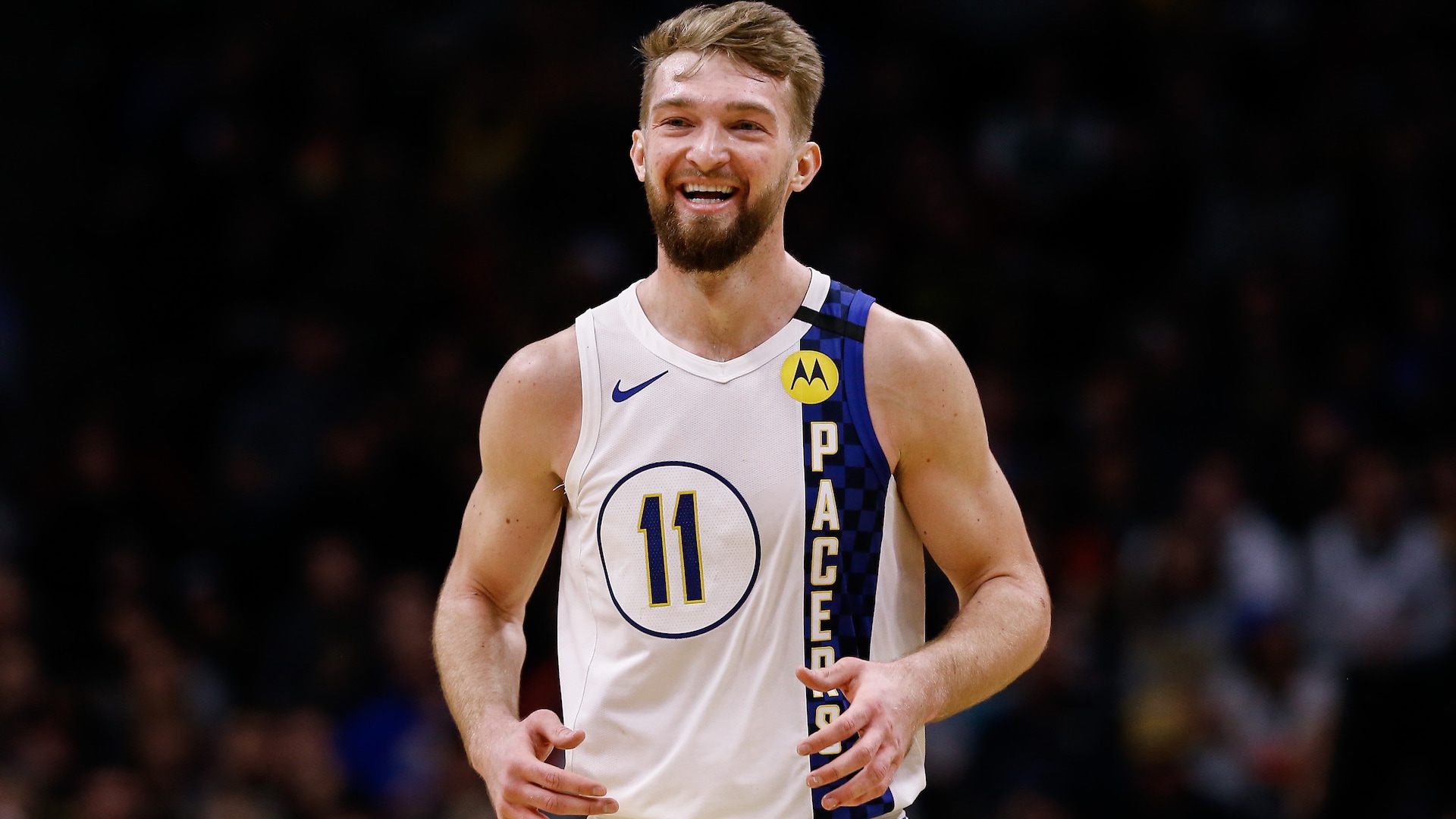 Last night, we saw the first two games of the West's play-in. The Grizzlies raced out to a 38-19 lead, but the Spurs fought back to make things interesting. Memphis didn't pull away until the last few minutes, and they only won by 4, making for a regrettable push. Dillon Brooks and Ja Morant combined for 44, and Jonas Valanciunas dominated inside with 23 points and 23 boards. Then there were the Lakers, who overcame a slow start and some decent deficits to win a close game late. A massive LeBron three (credit where it's due) sealed the deal, and the Warriors couldn't execute on two late chances to tie things up. After slow starts of their own, LeBron (triple-double) and AD (double-double) finished with 47 combined points.
The Lakers will play the Suns in the first round as the 7 seed, and Memphis will travel to Golden State to battle for the 8 seed tomorrow night. Today, though, the focus is on the nation's capital, where the Wizards and Pacers will go at it for the East's 8 seed. The winner goes to Philly; the loser goes home. Let's look at some keys to the game and make a pick.
Pacers @ Wizards (7:00 Central, TNT)
Keys:
1. Indiana's Health
It's a given that Thomas Bryant and Deni Avdija will be out for Washington. There's no doubt that those losses damage their depth, but they're also not new developments at this point. They've played without them – Bryant especially – for a while. The more interesting subplot is Indiana's health. While they're in a similar – but worse – situation with Myles Turner and TJ Warren, both Caris LeVert and Malcolm Brogdon might also miss this one. LeVert missed the play-in opener due to covid protocols, and he's likely out another ten days or so at a minimum. Brogdon, meanwhile, missed the last ten games of the regular season but played the other day. You would imagine he plays again here, and his presence will be massive for Indiana. It's going to be incredibly hard to take this one if the entire starting backcourt is missing.
2. Pace
This isn't a key in the sense that it will give one team a clear advantage. It's a key because this is likely going to be a very fast game. Be prepared. Both teams finished in the top four in regular season pace of play, and they'll be running in this one. The Wizards are a little faster. Can they use that to their advantage?
3. Free Throws
The Pacers, despite their pace, are 26th in free throw attempts. The Wizards, on the other hand, lead the league in trips to the line. It's worth noting that Washington also sends their opponent to the line with league-leading (in a bad way) frequency, so that diminishes their free throw advantage. However, the key point here is that the Wizards have guys that excel at getting to the line while the Pacers don't. That can matter in a one-game setting, especially if it's close late.
4. Turnovers
The Pacers are great at causing defensive chaos, ranking 5th in steals and 1st in blocks. A big part of the latter – Myles Turner – is out, but the general point stands. This is something they can use to their advantage in this one. The Wizards allow the fifth most points off of turnovers in the league. If Indiana can force turnovers, they'll have the opportunity to score off of them and find an area of the game to dominate.
Prediction:
Assuming Brogdon plays, this will be an interesting game. The Pacers are just unbelievably mediocre. I brought this up the other day, but they went 5-5 in their last ten regular season games, 9-11 in their last twenty, 15-15 in their last thirty, and 19-21 in their last forty. They've been right in the middle as they fought through their injury issues. Washington, meanwhile, experienced some real lows before they were a top-ten team over their last twenty-five or so games. That run allowed them to reach this point, but they failed to take advantage of a beat-up Celtics team on Tuesday. Like Charlotte, Washington isn't particularly well-suited to hit the Pacers in the paint, where they struggle most defensively. They don't really have a great path to defending Domantas Sabonis either. They did sweep the season series though in three high-scoring and relatively close wins.
I trust the Pacers more. I did pick Washington to beat Boston the other day, but I also said this – I think it's easy to get caught up in the moment when it comes to Washington without remembering that this is a team that has 1) very little depth with Bryant and Avdija out, 2) a much larger sample of poor play than great play this season, and 3) two stars that have few signature playoff moments between the two of them. That certainly stands after their performance the other day. Indiana played well their last time out and has more depth and consistency.
Pacers 132, Wizards 127
Pick: Pacers +140