Mike Bets #197
3 min read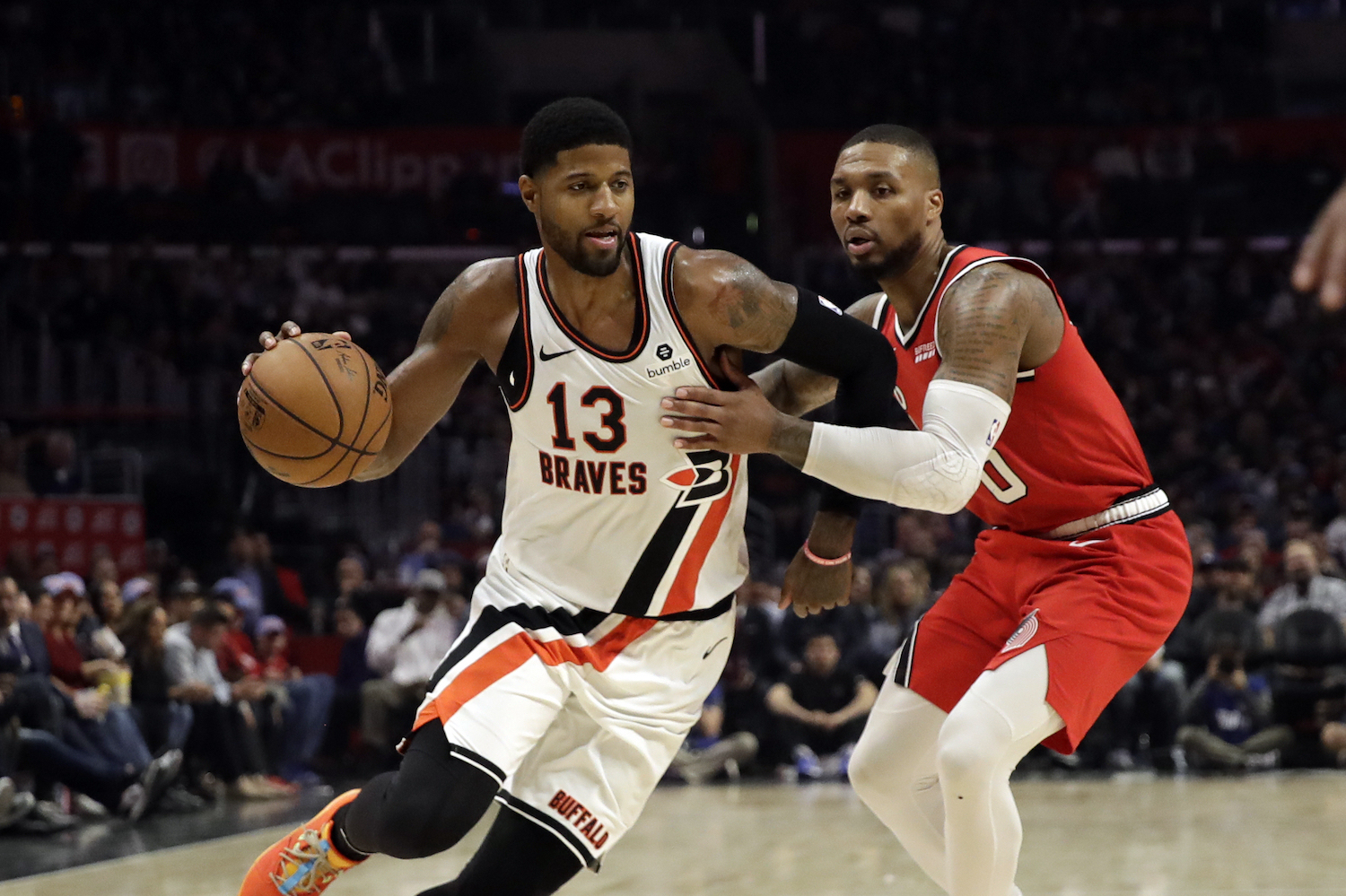 Welcome to Monday. It's a new week. Thank you to the Knicks and Magic for scoring 60 in the fourth quarter yesterday behind a late points barrage to give us a push and keep our undefeated run on totals alive for another day. Today, I'll have some quick thoughts on yesterday's game, my weekly Monday rankings, and then some plays for tonight.
The Hornets played one heck of a second half to storm past the Nets last night. Miles Bridges was great with 32 points, and this is a Charlotte team that looks ready to jump into the fight for a spot above the play-in line. Rob Banas and I have been talking about it on here for a few weeks now. Watch out for the Hornets.
The Nets are confirming that you can't just plug and chug your way to wins in the absence of Kyrie Irving. They need more from their supporting cast. Only Durant and Harden (15 points) scored in double figures yesterday, and KD has been doing a lot of heavy lifting so far. The Nets will be fine as far as making the playoffs goes, but there's a lot of work to do here.
Magic showed some good fight in not letting the Knicks get them twice in a row. That's a great sign for a young team. Cole Anthony shined with 29 points, 8 assists, and 16 rebounds yesterday, and it's likely Orlando will need performances like that throughout the year to get a lot of their wins. The problem will be getting them consistently.
Credit to Jayson Tatum for stepping up with 31 in a much-needed Celtics win.
The Warriors look good. Really good.
The Kings have been fairly impressive so far, but we'll have to wait and see if they have what it takes to really compete with the top 8-9 teams in a crowded West. Coming up short at home against the Jazz and Warriors hurts.
Good win for the Lakers with their backs against a bit of a wall early. Russ was better, though he's still not really scoring. Getting 28 from Melo isn't exactly a sustainable path to victory, but they'll take it in this one.
Ja Morant looks good. Really good. The Grizzlies might be ready to take a jump this year.
NBA POWER RANKINGS
* These are not just based on the opening week (though that does weight somewhat heavily), and they're also not necessarily an indicator of what I think these teams can do in the playoffs. Just your typical power rankings. I put a few teams that are very hot or cold to start in bold. They'll be worth watching these next few weeks to see if their good or bad starts continue.
1. Bucks
2. Jazz
3. Warriors
4. Nuggets
5. Nets
6. Sixers
7. Suns
8. Lakers
9. Grizzlies
10. Bulls
11. Hornets
12. Hawks
13. Heat
14. Knicks
15. Clippers
16. Mavs
17. Trail Blazers
18. Wizards
19. Pacers
20. Celtics
21. Timberwolves
22. Kings
23. Spurs
24. Raptors
25. Pelicans
26. Cavs
27. Pistons
28. Rockets
29. Magic
30. Thunder
TODAY'S PLAYS
NBA record: 11-4 ATS, 2-1 Underdog ML, 3-0-1 O/U
Bobby Portis might be back in this one. Giannis dropped a 40-point game and a triple-double on the Pacers last year. Even without Jrue, Bucks win.
Both the Celtics and Hornets played last night. The Hornets have been better to start. I like the Hornets.
The Heat have an extra day of rest, and they should roll here against a Magic team that's been blown out twice in three tries.
With Pascal Siakam still out, there's simply no reason to bet against the Bulls here.
Blazers games are averaging over 240 points right now. The Clips are just over this total at 231. I like this one to hit.