Mike Bets #199
4 min read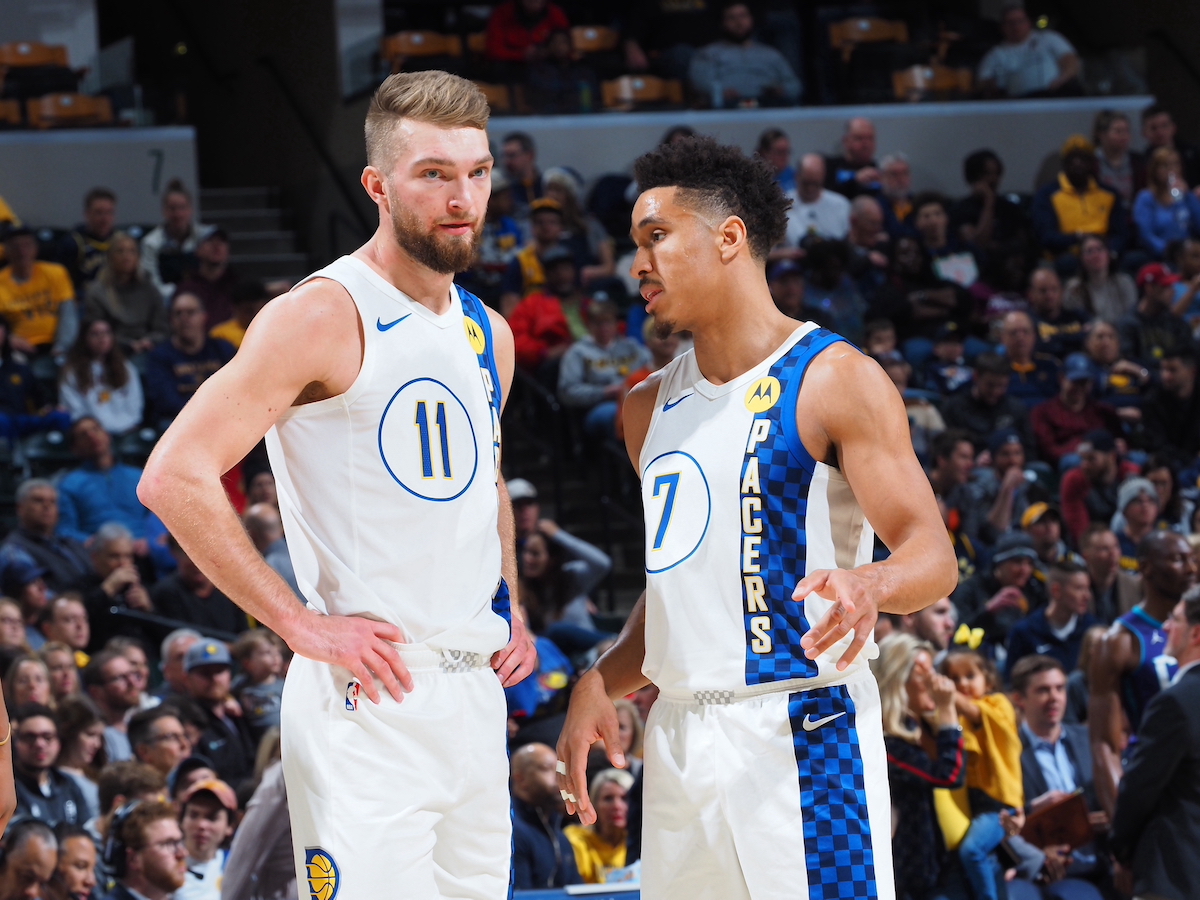 Happy Wednesday. We're now about a week into the NBA season, and we're about two weeks away from the start of college basketball. It's a good time to be alive. We had five games last night, highlighted by a Knicks blowout of the Sixers, a Lakers OT win in San Antonio without LeBron, and the Jazz's win over the Nuggets. The Warriors rode a strong second half to a win in Oklahoma City, and the Mavs also outlasted the Rockets. Tonight, we have a big ten game slate, but before we get to plays let's do a quick Winner Wednesday.
Here are your weekly winners –
1. The Bulls, Jazz, and Warriors
Only three undefeated teams remain after a week of games. Chicago and Golden State both have four wins with Utah having three. For the Jazz, this is nothing unexpected. They're an elite regular season team and have been for years. Their goals lie beyond winning three games in October, and we'll see this summer whether they can break through and realize those ambitions.
For the Bulls and Warriors, though, this is a pretty big deal. Both teams came into this season aiming to climb up the standings with reworked rosters, and they've gotten off to dream starts. You can't be better than 4-0, and both teams have looked good doing it too. Now, there are some disclaimers to throw out there. The Bulls have only played the Pelicans without Zion, the Pistons without Cade, and the Raptors without Siakam. When the schedule picks up – as it will very soon – can they keep winning? For the Warriors, there's less to be held up on. They've played both LA teams and a decent Kings team. But this was obviously only four games, and we'll need to see it continue over the rest of the season after two straight years of below-average play from Golden State. Right now none of that matters. The season is long. The Bulls will have more time to gel. The Warriors will get Klay back. They'll be tested, they'll win some, they'll lose some. We'll find out what they're truly made of, but there's nothing wrong with being excited about their respective starts. Both teams deserve a lot of praise.
2. Ja Morant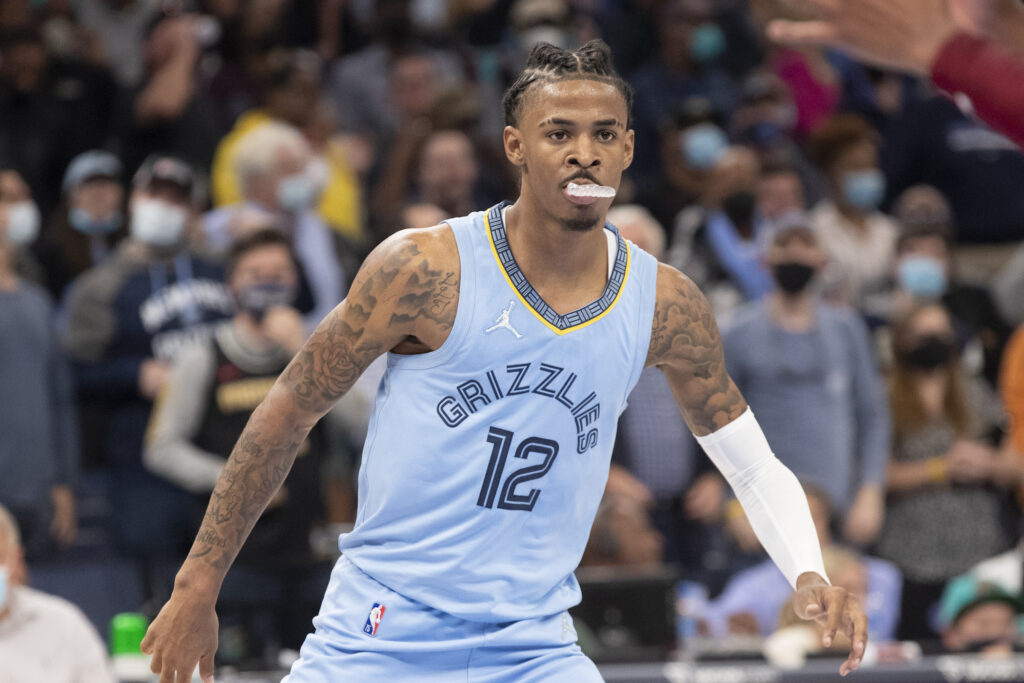 How bout them Grizzlies? Memphis is 2-1 with their loss coming in a tight game against an extra motivated Lakers team. They've done it without Dillon Brooks too, a key starter regardless of his inefficiencies. At the center of all that is Ja Morant, who has been absolutely fantastic to start the year. He's leading the league with 35 points per game, and his perimeter shooting has been looking better, especially on the back of a 5-7 night from deep against the Lakers. He's also averaging a decent enough 8 assists per game to top it off. It's been an electric start for the third-year pro, and it might be time for him to take the jump into one of the league's top offensive tiers.
3. Cleveland
We're only four games in, but it looks like something might be brewing down in Cleveland. The Cavs are not going to contending for titles this year – a play-in appearance would still be a massive success from where we stand now – but they look pretty solid. For a franchise that has seen the first 20-some years of this century pass without really showing any semblance of being capable of anything but landing number one picks and being the home of an all-time great, that's a big deal.
The Cavs have beaten the Nuggets and Hawks, holding both below 100 points. Evan Mobley has looked impressive. Ricky Rubio is having a positive impact. They've done it with only two games from Darius Garland (one win, one loss) and uncharacteristically poor shooting from Lauri Markkanen too. It'll be a wait-and-see approach to determine whether Cleveland might actually approach being something close to good this season, but signs of quality from the jump are a very welcome sign.
TODAY'S PLAYS
Tough 0-2 day yesterday. The Warriors (-9) only won by 8, and then the Jazz-Nuggets under got nuked when both teams scored 60+ percent of their season scoring average in the first half alone. It happens.
NBA record: 14-6 ATS, 2-1 Underdog ML, 3-2-1 O/U
A Magic line that gives them less than 10 points? Take it.
The Pacers are 1-3, but two of those losses came by 1 point. The Raptors, despite being relatively competitive, are a more deserving 1-3. They also will still be without Siakam in this one while a Caris LeVert return is possible for Indiana. I'd ride with the Pacers.
Both teams score a lot. Blazers will bounce back from a terrible offensive showing against Clippers. Grizzlies have been in high-scoring games all year. Dame can't be this inefficient for long. I like points in this one.
Kings +8 is the other one I would have an eye on, but I'm not going to play it. They've lost two in a row to solid teams by a little more than 8, and there's no great handle on what exactly the Suns are right now.
If the Bucks can beat the Pacers by 10 in Indiana, they can cover this spread at home against the TWolves, especially with what should be a slightly healthier roster going into this game.