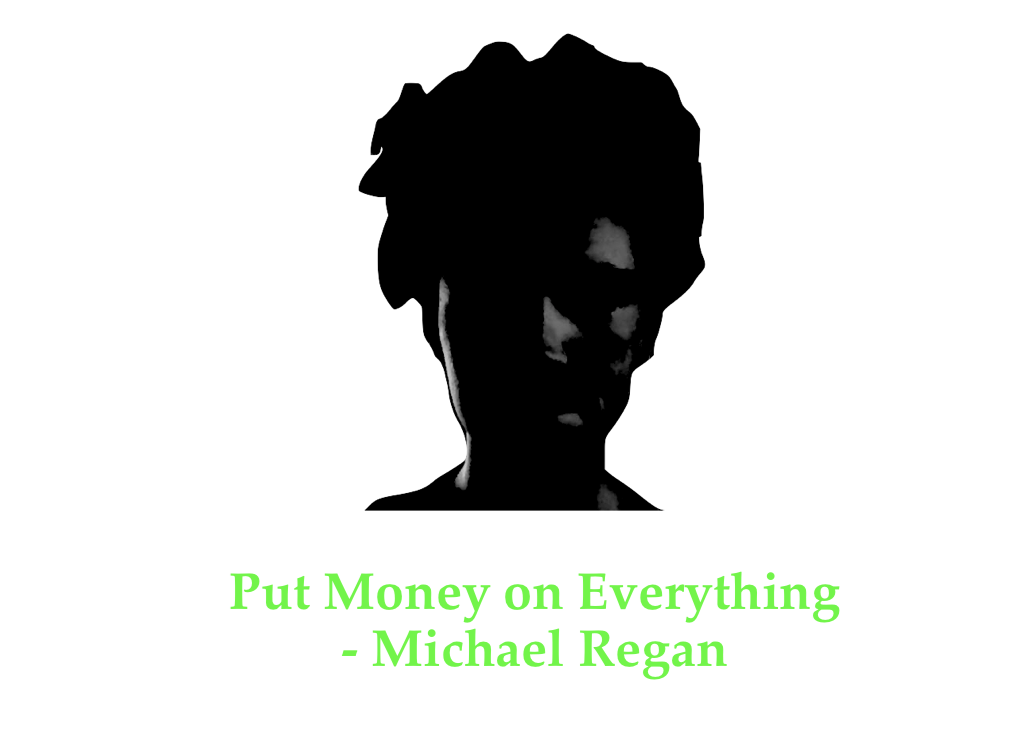 It's the first time since March 10 that we've had five or more NBA games on the docket. That's 143 days, which is 71 days longer than the time Kim Kardashian was married to Chris Humphries. It's weird, after such a long time away, to come back to the same season we were living through back in March. So much is different, and yet here we are. It's a good reminder that the world is still spinning. The sun came up this morning, like it has each of the last 143 days, and we've got another chance to be better than we were the day before by winning money instead of losing it. Amen.
Also, today I learned that the Humphries-Kardashian wedding cost $10 million. We could also it a solid $138,000 for each day they were married. That's fun.

Yesterday's Results –
I was close twice, but I also missed twice. It was great.
Loss on Pelicans -2.0. Pelicans lost by 2
Loss on Lakers -5.5. Lakers won by only 2.
Total Record: 0-2 on individual bets, 0-1 on parlays, -$15
My picks for tonight –
I think you have to go Magic here. 7 points is a lot, and both of the games yesterday were close. That won't hold here.
The Nets are missing almost of their roster to injury and/or coronavirus, which is why the gap here is so big between two teams next to each other in the standings. Caris LeVert will play and likely score early and often, but at some point you just run out of good players. Joe Harris, Jarrett Allen, and Garrett Temple are the only other available players that topped 20 minutes per game for Brooklyn this season. We're going to be seeing a lot of rotations that have never been used, and it's going to be a mess early on.
The Magic are relatively healthy, though Jonathan Isaac, Aaron Gordon, and Markelle Fultz could all be limited. Look for Nikola Vucevic to have a day. Allen is the only healthy Nets player taller than 6'9″.
For months, we've been talking about the Trail Blazers, the Pelicans, and the chase to knock the Grizzlies out of the playoffs. It's been all about those first two teams, with very little recognition of the fact that the Grizzlies are the ones with a 3.5 game edge. Memphis is going to have a chip on their shoulder, and they're going to prove a point here today.
Blazers injury notes –
Rodney Hood, a key wing, is still out
Jusuf Nurkic has not played NBA basketball in 16 months. Zach Collins has not played in almost 10. It's not going to be easy for both to step into an important against a highly motivated team and play like their usual selves the entire game. The Blazers will be better, but don't expect too much.
The Wizards won't have Bradley Beal or Davis Bertans, which means that Rui Hachimura, at 13.4 points per game, is Washington's leading scorer. This is already a team that finished last in the league in defensive rating, and now they don't have their two best scorers. It's over. The Suns don't need Kelly Oubre to win this one by a lot.
With Eric Bledsoe and Pat Connaughton out as they adjust to the bubble after late arrivals, I'm a little iffy on the 4.5 points here. Bledsoe is a key piece of what the Bucks do on both ends, and they were at their most vulnerable when he missed a stretch of games in the middle of the season. With that said, they still won most of those games, so I feel good about them here. They're the best team in the league, and they've got a job to finish. Double the money to make up for the lesser odds.
KINGS -3.0 (-110) – LOCK OF THE DAY
The Kings and Spurs are very close by most metrics, but Sacramento dealt with far more injuries this season. San Antonio's top eleven players by average minutes played combined to miss only 48 games. Sacramento's top seven players missed 106.
Only Marvin Bagley, who only played 13 games this year, is still out for the Kings. The Spurs, on the other hand, will be without LaMarcus Aldridge, their second-best player, for the rest of the season. This is a team that relies heavily on Aldridge and DeMar DeRozan offensively. They're going to struggle.
The Kings also have a much better chance at making that play-in tournament, as they're actually within 4 games of the Grizzlies right now. They're going to win this one.
This one could go either way. Both teams are very good. Both teams will want to win for seeding. They split the season series 1-1. I like the Rockets, and the greater value on their end as the slight betting underdog seals the deal.
Parlay of these six picks
Gotta try to multiply that money. I'll be right on everything one of these days.
Good luck everybody. It's our first big day of basketball. Let's enjoy it. All bets on my end are for $5 unless otherwise noted.