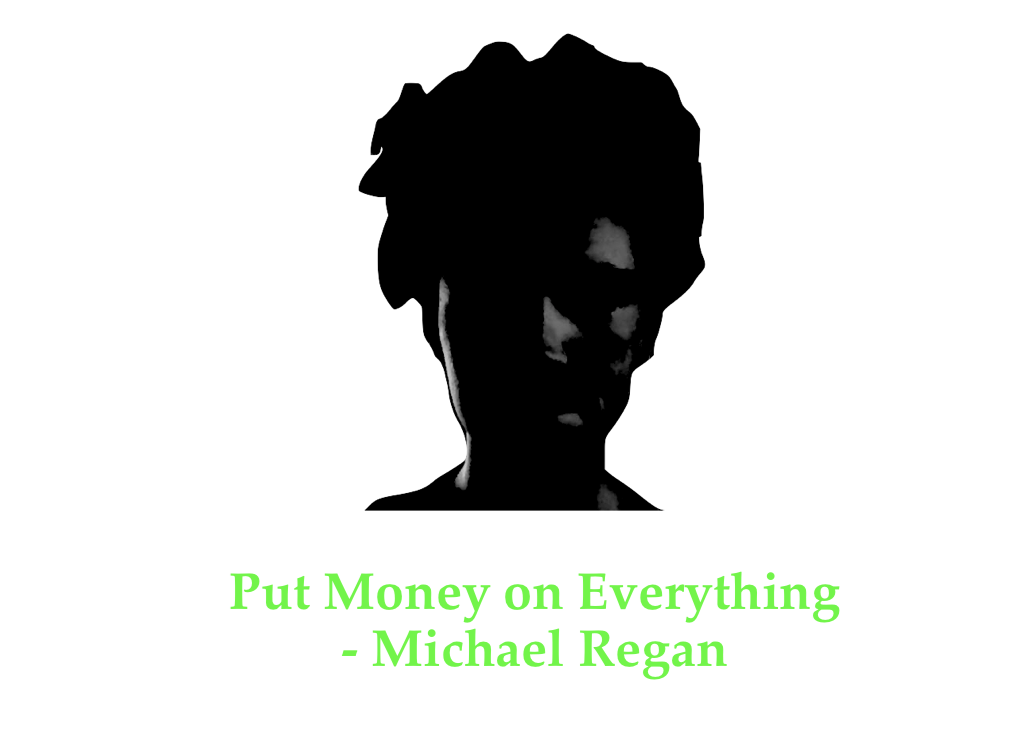 It's somehow August 1. Time hasn't flown by in the past few months. Instead, it's almost stopped mattering. June felt no different than May, which felt no different than July. The days have just gone on, and there hasn't been much to hold onto from each one to the next. In a way, the last few months have been like a Rockets-Mavs game – a bunch of people spending a lot of time in isolation and trying to prove that they're better at it than everyone else.
Every team that played yesterday scored at least 112 points. Is it defensive rust leading to missed rotations? Or is the lack of fans taking away a key source of defensive energy? We should find out over the next week. Offense gaining the edge over defense in the bubble would have a major impact on the playoffs.
Yesterday's Results –
A 4-2 day. Missed on Grizzlies (OT loss) and Kings. I'll take it.
Total Record: 4-4 on individual bets, 0-2 on parlays, -$10.6
My picks for tonight –
The Nuggets are somewhere between 8th and 10th in SRS, expected record, net rating, and point differential. The Heat are between 8th and 11th. The Nuggets are 9th in offensive rating and 13th in defensive rating. The Heat are 6th and 12th. The Nuggets are 29th in pace. The Heat are 27th.
There are a lot of general similarities between these two, but there's one big difference in today's game. The Nuggets will be missing two starters (Will Barton and Gary Harris) with another, Jamal Murray, listed as questionable. The Heat are fully healthy. They win this one.
The Jazz needed a big fourth quarter to slip past the Pelicans, who only played Zion Williamson for fifteen minutes. I'm still not convinced about Utah without Bojan Bogdanovic. Both teams are solid and likely won't let the other run away with this, but I see the Thunder having more weapons down the stretch. They're also as good as anyone in the clutch. The Jazz, without one of their best offensive players, can't quite match up.
This is a bit of a risk, but the Clippers are still without both Lou Williams and Montrezl Harrell, their third and fourth most productive players. They stuck close with the Lakers in a tense opening game, but that energy won't carry over here. Kawhi Leonard and Paul George scored 58 of their 101 points. Unless someone else steps up, a motivated Pelicans team will get a key win.
Screw it. I like the value here. I have zero trust that the Sixers are going to come out and just take care of business. Maybe they do, but that's not an ability that they've shown with any sort of consistency this season. The Pacers are without Domantas Sabonis, but they're also sitting in a tie with Philadelphia despite, for all intents and purposes, playing the entire season to this point without Victor Oladipo. No one knows how to adjust better than Indiana, and they might be getting a healthy, game-ready Oladipo back today. Either way, I like them to keep it close, and anything can happen down the stretch.
The Raptors went into LA and beat the Lakers without Kyle Lowry in their only match-up this year. They have the second best defense in the league, and they can handle the Lakers as well as pretty much anyone. They're essentially fully healthy for the first time all season after their top seven players combined to miss 108 games. The Lakers are coming off of an emotional win that secured their spot atop the West. I don't know if they're ready for a physical, grind-it-out game with Toronto.
Parlay of Heat and Thunder spread picks
These are the two safest plays. Throw them together to multiply the money.
Parlay of these five picks
Keep the money low here, but hitting one of these is a game changer.
Good luck everybody. All bets on my end are for $5 unless otherwise noted.