Mike Bets #203
5 min read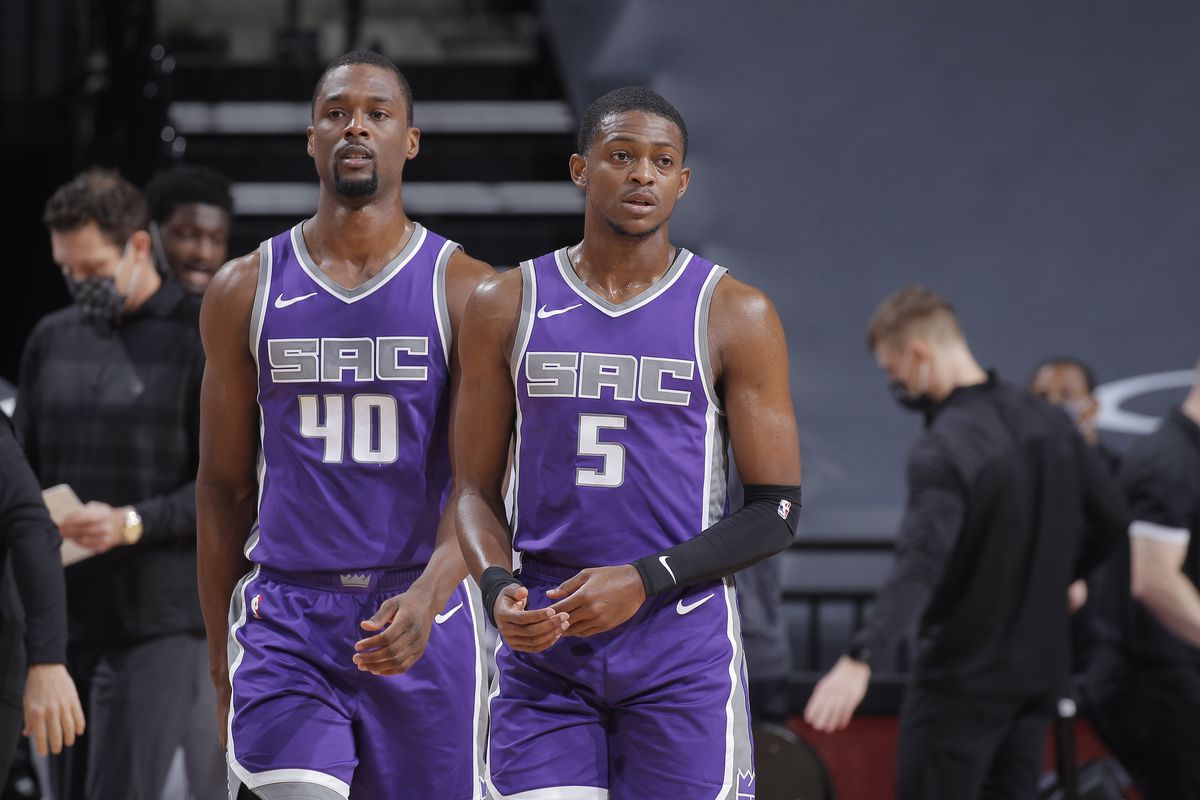 Happy Sunday. Today's slate only features five games on a slow NBA day, and the headlining Bucks-Jazz matchup is marred by both teams playing for the second day in a row and all of Milwaukee's injuries. We'll still find some plays, but let's run through some thoughts on the last two days first.
The Raptors haven't been bad at all. They're 4-3. Their offense ranks 15th in scoring efficiency and their defensive ranks 7th in defensive efficiency. They've won in Indiana and Boston. Scottie Barnes has been really impressive as a scorer despite his shooting flaws. Pascal Siakam is going to be back in a few weeks too. This isn't a world-beating team. They just picked up wins of 1 and 3 points over teams with a combined record of 2-12. But Toronto might end up being competitive in a "fighting for the playoffs" way this year, and that would have them better off than I expected. Good start for the Raps.
The Pacers, meanwhile, look to be in trouble after a 1-6 start. The good news for them is that they've basically been a mediocre team with an unbelievable penchant for losing close games. They're 15th in SRS (a margin of victory stat that takes strength of schedule into account) and 20th in net rating, and they've lost games by 1, 2, and 3 points. Their expected record is 3-4, and that's probably a much better representation of how they've played so far. With Malcolm Brogdon (5), Caris LeVert (1), and TJ Warren (0) combining to make just six appearances in seven games, there's not really anything wrong with that. The 1-6 record is alarming, but, in reality, the Pacers are probably who we thought they were. They should still compete for a play-in spot.
The Heat have looked absolutely dominant so far. They've had some luck in catching a decimated Bucks team and a Nets team still trying to figure things out, but there's no dismissing the results. They're outscoring teams by 17 points per game, a figure almost five points clear of the all-time season record (obviously we've only played six games here but it's still impressive). Tyler Herro has been lights out in what is on pace to be a wildly impressive bounce back year, and both Jimmy and Bam have been great. There's a long way to go – and playoff questions to answer later – but the Heat have clearly been the best team in basketball to this point. Props to them.
The Clippers are struggling out of the gates, and it has little to do with Paul George, who has largely been fantastic outside of the ugly loss to the Cavs. George is averaging more than 27 points, 7 boards, and 3.5 assists along with more than 2 steals per game, even if you take out his crazy 8-steal performance against the Blazers. He's been very good. And yet the Clips are 1-4 with consecutive double digit losses. The offense has been terrible, and George is the only player other than big man Ivica Zubac to be taking more than 5 shots per game and making at least 50% of them. LA is 26th in the league with a 42% field goal percentage. They'll need to make more shots.
Dallas's offense has also been hilariously bad. They managed just 75 points against the Nuggets Friday night. The Mavs are scoring 17 points less per 100 possessions than they did last year, which is an unbelievable swing. Luka is scoring a relatively modest 22.4 points per game. No one else is even at 12 points per game. Porzingis and Doncic are combining to make just about one-quarter of their 13 threes per game. Dorian Finney-Smith is shooing 19.2% from deep. He and Porzingis are both below 31% from the field overall. The team is dead last in FG% and bottom four in 3PT%. It's been ugly, and it should probably be worse. Dallas has an expected record of 1-4 and ranks 27th in SRS, yet here they are at 3-2. It's going to be an interesting season for Jason Kidd and Co.
Losing at the Lakers and then at the Suns on consecutive nights isn't exactly an unexpected fate, but it does slow the Cavs' momentum a bit. It should show us that this is likely a decent enough team that will still struggle to be a key player in the fight for playoff spots, and that's not unexpected. Cleveland will nab some more wins than some expected this season, but it's a long climb to the top.
The Celtics are 2-4 and fully deserve to be that way based on the balance of their play (18th in scoring efficiency, 22nd in defensive efficiency, 22nd in SRS). This is a team with two young stars 25 years old or younger, and it's a franchise that won at least one playoff series every year from 2017-2020. But it's also a team that just made their coach a GM and reshuffled a ton of things. There are better ways to say "everything is fine". Boston might be a team to keep an eye on this year.
I've talked about the Wizards and Knicks a lot so far, so I won't add anything substantial here. Credit to both for great 5-1 starts. I'll say the same about the Bulls, who picked up a very nice win over the Jazz. Their defense has been far better than I expected. Chicago looks really good.
Through six games, the Bucks have been an average basketball team. The obvious caveat there is that Brook Lopez, Jrue Holiday, Bobby Portis, and Donte DiVincenzo have combined to make just four appearances. There's not a whole lot to worry about in the long-term, but it's worth wondering whether Milwaukee's rhythm could be impeded by an unhealthy year. They lost DiVincenzo right at the beginning of last postseason and then missed Giannis for two key playoff games, so it's not that there's no experience at playing through injuries here. But Milwaukee has had relatively healthy regular seasons. Will their general continuity be enough if they take the slow approach with any health issues this year?

TODAY'S PLAYS
NBA record: 23-10 ATS (4-2 Underdog ML), 4-4-1 O/U
We talked about the Mavs above. Sacramento has been a better team this year. Their defense isn't particularly good, but they've been far more efficient offensively than Dallas. At +150, it's good value.
The Jazz have been playing low-scoring games all year, and the Bucks have played two in a row amidst all their injuries. I like a low score here.
These two are combining to average just 199 points per game so far. There shouldn't be much in the way of scoring in this one.