Mike Bets #204
2 min read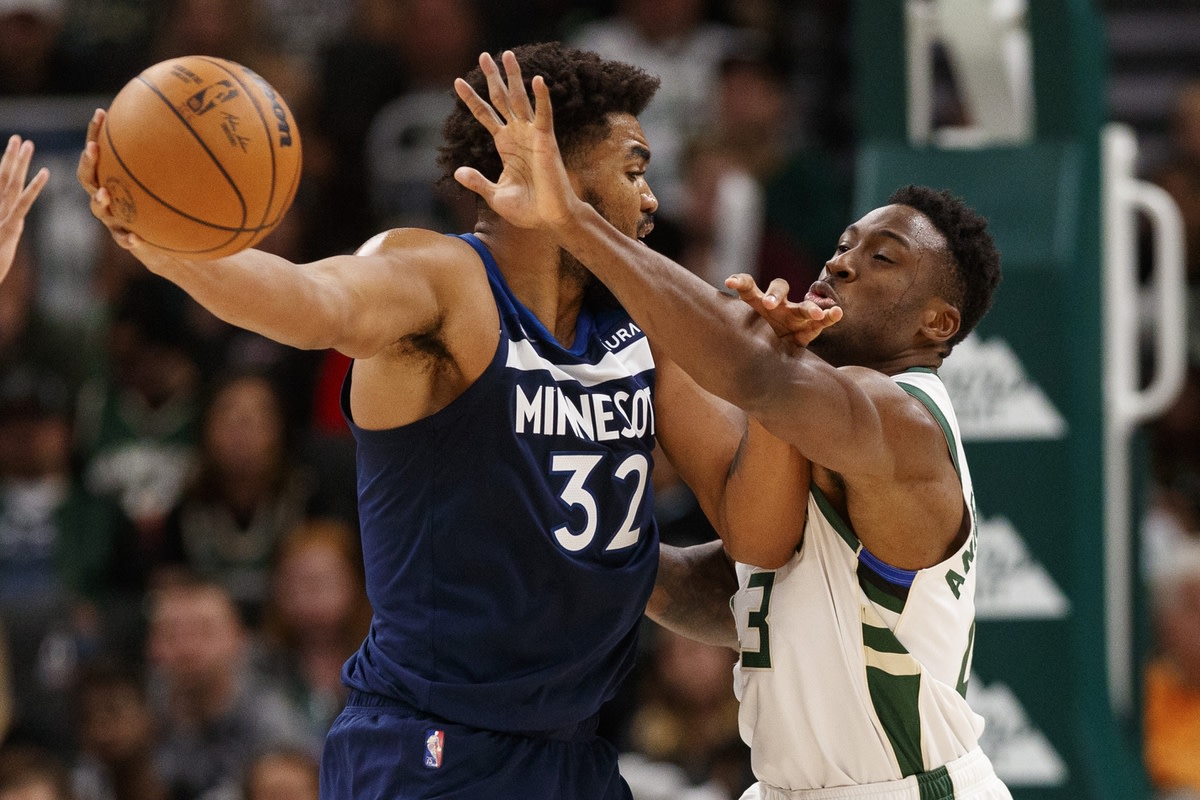 Happy Monday. Let's get our week kicked off right today. There wasn't a whole lot going on in the NBA last night. The Mavs topped the Kings and continue to have a record that easily outplays their on-court performance; they're 4-2 with an expected record of 2-4 and the 25th best SRS in the league. The Bucks, down Khris Middleton, Brook Lopez, Jrue Holiday, and Donte DiVincenzo, unsurprisingly lost to the Jazz. The Lakers beat the Rockets and the Nets beat the Pistons, as both teams should have done. Then the Hornets rode a really good team effort to a nice win over the Blazers and a 5-2 record. There are nine games tonight, but let's do our weekly Monday power ranking before we get to some plays.
NBA POWER RANKINGS
There's a decent amount of maneuvering that happened this week as we try to get a sense of how teams really are this year. I tried to give credit for early performances without removing all talent and past performance based influences. For example, Bucks have been nowhere near a top five team this season but have also gotten three combined games from three of last year's regular season starters. They started Thanasis Antetokounmpo, George Hill, and Pat Connaughton last night. In that context, how much have these seven games really mattered? In less extreme examples, we have teams like the Nets, Lakers, Hawks, Suns, and Mavs sitting a few spots above where they might deserve just based on the balance of play this year. Let's get to it.
1. Jazz (2)
2. Heat (13)
3. Warriors (3)
4. Nuggets (4)
5. Bucks (1)
6. Sixers (6)
7. Knicks (14)
8. Bulls (10)
9. Wizards (18)
10. Hornets (11)
11. Nets (5)
12. Lakers (8)
13. Timberwolves (21)
14. Hawks (12)
15. Trail Blazers (17)
16. Suns (7)
17. Raptors (24)
18. Clippers (15)
19. Mavs (16)
20. Grizzlies (9)
21. Cavs (25)
22. Spurs (23)
23. Pacers (19)
24. Celtics (20)
25. Kings (22)
26. Pelicans (25)
27. Pistons (27)
28. Rockets (28)
29. Magic (29)
30. Thunder (30)
TODAY'S PLAYS
NBA record: 23-11 ATS (4-3 Underdog ML), 6-4-1 O/U
The Kings fell in a close one but both unders went our way. It was a good day. Let's go again today.
This is a good test for the TWolves. If they're ready to compete for a playoff spot, this is the kind of game you should win convincingly. The Magic aren't good, and they're coming to your building. I believe in Minnesota based on what they've shown so far.
At this value, I'll take a Chicago team that just beat the Jazz over the below-average and struggling Celtics every time.
We're doubling up on the Wizards. They just beat the Hawks by 11. They've been the better team so far. I think they go into Atlanta and grab a win.
These teams are averaging less than 200 points per game combined, and neither has been shooting the ball very well. Let's ride the under.