Mike Bets #213
3 min read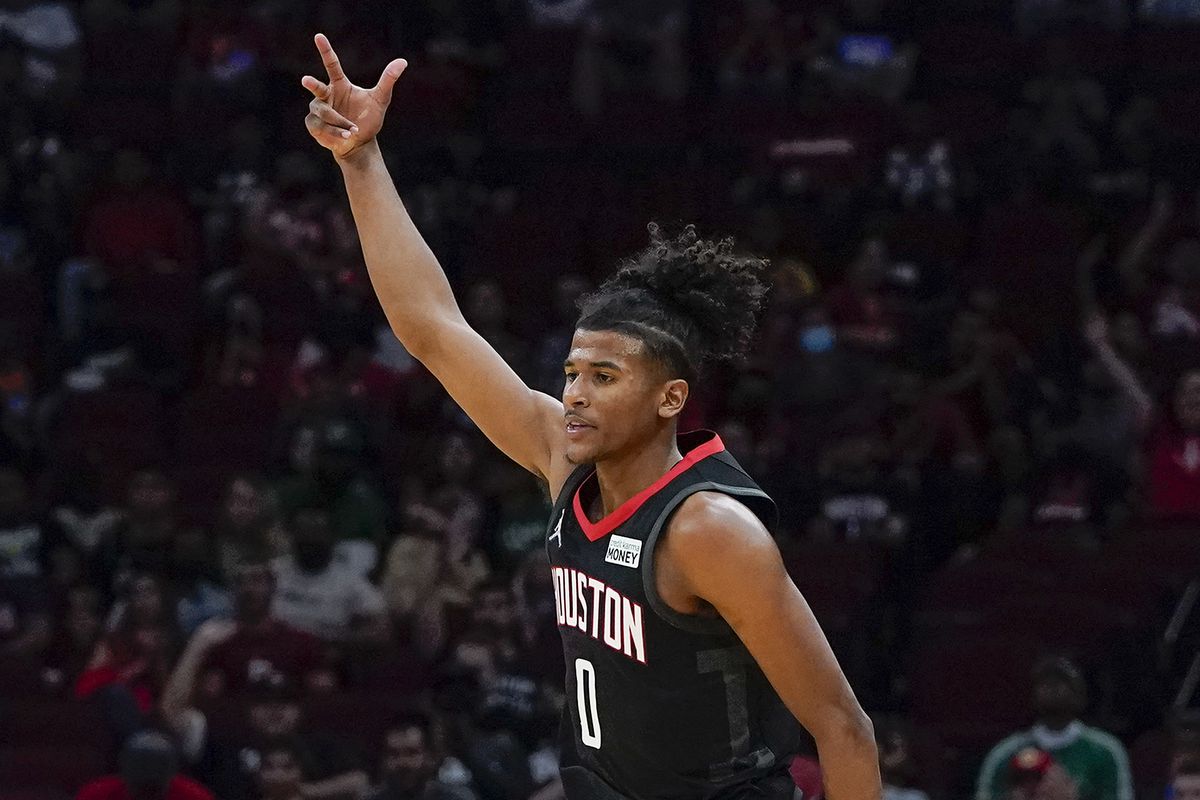 Happy Wednesday. Tonight we have the second day of the college basketball season and thirteen NBA games after last night's three game slate. Let's run through some quick thoughts on yesterday and then jump into today's plays.
The Sixers just keep impressing me. I know they've lost two in a row now and played another beat-up team in the Bucks last night, but they didn't have Embiid, Simmons, Harris, Curry, or Thybulle yesterday (which is at least a little more detrimental than missing Middleton, Lopez, and DiVincenzo), and they still managed to make Milwaukee fight for it. Andre Drummond has stepped up, especially when Embiid sits. Tyrese Maxey has played some great games. Georges Niang is on an absolute tear. Philly deserves a lot of credit for the way they're playing.
Grayson Allen has been incredible for the Bucks. Giannis has been Giannis, but Allen has been crucial to keeping this team afloat through their injury issues. He's been an elite, high-volume shooter that can find his own shot two or three times a game, and he'll be huge for the Bucks this summer.
The Hawks are now 4-8 despite having virtually no substantive injury issues. That's a concern. So is their 27th-ranked defense. It turns out that repeating an unexpected playoff run is difficult. We'll see if Nate McMillan can find the buttons to push to right the boat.
After losing to the Clippers last night, the Blazers are 0-5 on the road. They've lost just one of those games by less than 9 points. With three straight road games against the Suns, Rockets, and Nuggets coming up, the chance to end that losing streak will be there. But this is a theme that simply can't continue if Portland has any real goals this season.
For CBB, I'll just break some opening night performances into good wins, bad losses, and meh performances (you won but weren't all that impressive). Anyone not on the list probably didn't stand out much or you played a fine game and just lost (someone like Kentucky).
GOOD: St Bonaventure, St Louis, Davidson, George Mason, Duke, Syracuse, Kansas, Texas, Oklahoma State, Villanova, UConn, UC San Diego, UC Davis, Miami Ohio, Western Illinois, Citadel, Ohio, NIU, LSU, South Dakota St
BAD: Virginia, Pitt, Georgia Tech (rough day for the ACC), Nebraska, Cal, Utah State, Belmont, Washington
MEH: Richmond, Dayton, St Joes, VCU, Clemson, Miami, Louisville, Houston, West Virginia, Oklahoma, Texas Tech, Providence, Butler, Xavier, Creighton, Colorado, Ohio State, Indiana, Western Kentucky, Stanford, Arkansas
TODAY'S PLAYS
NBA record: 41-25 ATS (5-8 Underdog ML), 9-8-1 O/U
3-0 ATS yesterday. Can't ask for anything more. Let's keep it going tonight.
The Wizards play at an average pace and the Cavs play at a relatively slow pace, so this total isn't out of nowhere. But Washington is averaging 110 points per game by themselves, and Cleveland isn't that far behind at 106. That's a seven point gap between their averages and this total. I like the over here.
The Rockets' one win was much bigger than Detroit's, and they've also been competitive far more often. At home, I'll take them to cover -3.
The Thunder have won three of five with a 5-point loss to the Clippers thrown in there. The Pelicans are nearing their tenth consecutive loss, and it hasn't been pretty in a while. Even if Brandon Ingram returns, this is too many points to OKC.
I'm fully anti-Mavs. They have an expected record of 4-6, and their real 7-3 record takes a hit against a good Bulls team in Chicago.
The Kings are simply better than the Spurs. The pick 'em here is a must hit.
CBB record: 3-6-1 ATS (0-0 Underdog ML)
Not an ideal start last night. We'll try to right the ship tonight.
Fairleigh Dickinson +25.5