Mike Bets #215
4 min read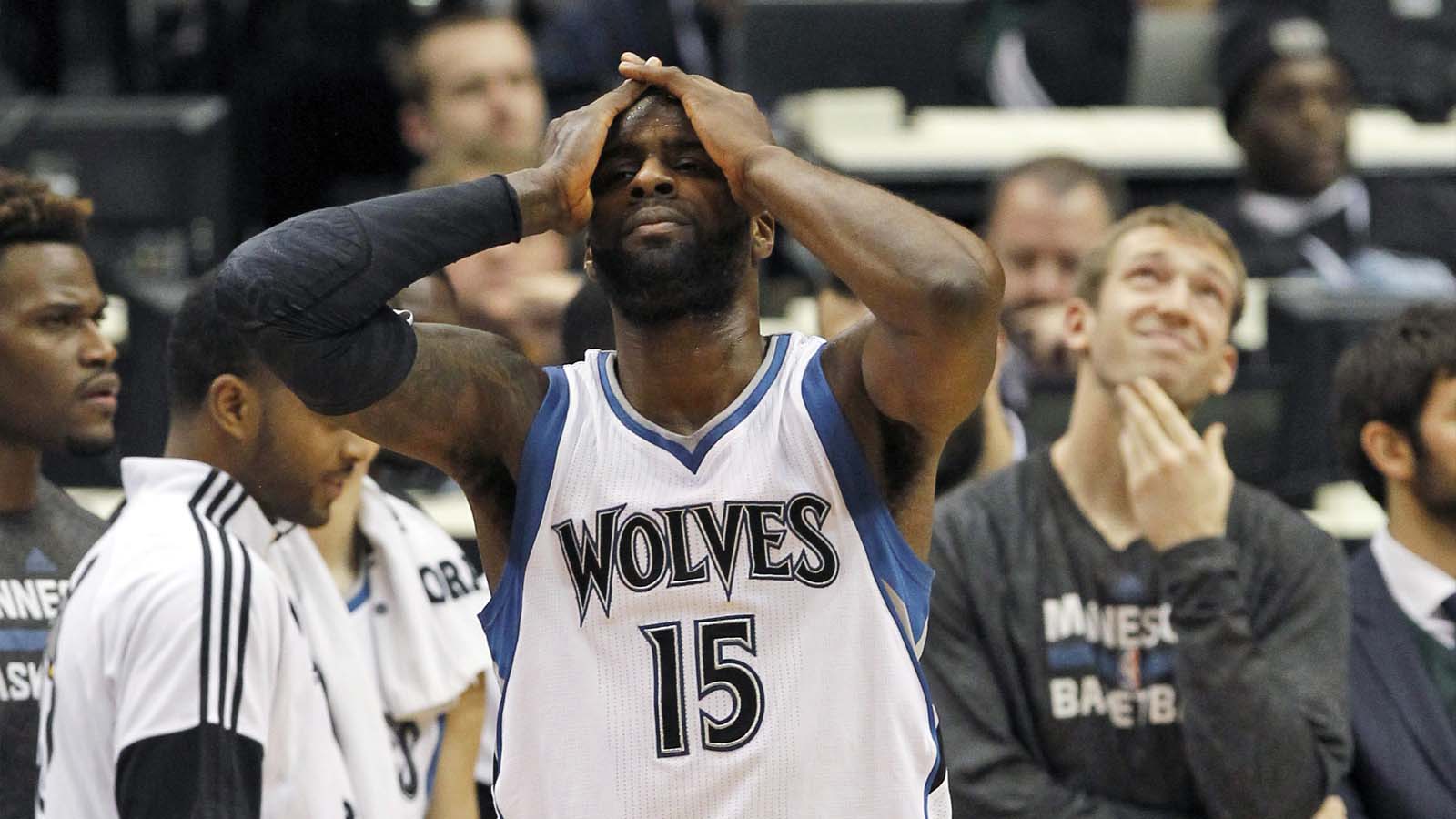 Happy Friday. Welcome to the weekend. Let's have a good one.
Last night, the Pacers picked up a really good win in Utah after the Raptors did the same in Philadelphia. To cap off the day, the suddenly flailing Heat fell to the Clippers to drop to 7-5. A whole lot happened on Wednesday, which we didn't talk about in yesterday's Mike Bets. Some of the quick takeaways, which are mostly things I've been saying for a while now –
The Nets are still rolling
I like both the Wizards and Cavs to compete for playoff spots this year
The Celtics are starting to level off a bit as a .500 team
The Bulls continue to be super impressive
The Grizzlies and Hornets are both young and a lot of fun, even if their defenses might sink them this year
The Pelicans stink and have no roster flexibility
Don't look now but the Thunder have won four of six. Actually, it might be best to look now. They might not go on this kind of run again
The Blazers are still winless on the road. Brutal start for the team that should be good at blazing trails away from home
The Suns are up to 7-3, and they've won enough now that there's no reason to be caught up in the struggles of their first few games
The Timberwolves have lost six in a row. It might be time to trade for Ben Simmons
And now some of the big results in college basketball these last two days –
Michigan and Florida State both looked pretty high-powered on Wednesday night
Rutgers needing overtime to beat Lehigh isn't ideal for their season outlook
Seton's Hall obliteration of Fairleigh Dickinson was impressive
Kansas State is probably not very good this year either after their 67-57 over Florida A&M. They did win though. Not every power five team playing a weak opponent managed that.
I'm really excited to see how DePaul's season goes. In 2020 (season before last), they went 13-1 in non-conference play before skidding to a 3-13 record in Big East play. That was a tough result after their seven conference wins in 2019 were their most since 2007. With a new coach – Tony Stubblefield – in town, can DePaul finally take the elusive step towards on-court competence? A 97-72 win over Coppin State the other night was a good start, but it's too soon to tell if it means anything.
Solid game from George Washington last night in sticking with Maryland for the most part. They could be decent in the A10 this year.
Nice win for Vermont at Northern Iowa. They have a lot of returning talent and will look to get back to the tourney after two years away.
Tough loss for Arizona State to UC Riverside. It's early, so it'll get a pass of sorts. But that's not the kind of thing you want on the resume at the end of the year. Riverside is solid, but they're not exactly a quality loss. With that said, awesome win for them.
Creighton might be pretty bad this year. It's not a positive sign to start off with two competitive games where you were down at half against Arkansas Pine Bluff (8-47 the last two years) and Kennesaw State (12-73 the last three years). 2-0 doesn't mean much of anything here.
Washington is another team that's not looking great. Northern Illinois has a new coach after a 3-16 free fall last year, and they toppled Washington the other day. Then NAU, who went 6-16 last year and has one winning season since 2015, held the Huskies close until they pulled away to an eleven-point win in the second half. Washington made the tourney in 2019. They're 21-39 since.
For the sake of time, we're pushing the Fun Friday drawing of the week to tomorrow. Let's get to the plays.
TODAY'S PLAYS
NBA record: 44-28 ATS (5-8 Underdog ML), 10-11-1 O/U
1-1 ATS and 1-2 on an over last night. Clippers missed coverage by a point, but we don't need to dwell on that. Let's get back in the green tonight.
FIRST PARLAY OF THE SEASON: KNICKS ML, CAVS ML, BLAZERS ML, KINGS ML, LAKERS ML – 10 to win 95
The Knicks are better than the Hornets. The Cavs, like everyone else, is better than the Pistons. The Blazers will break their road curse in Houston. The Kings will knock off a Thunder team that's winning a little too much lately. And we always bet against the Timberwolves here.
Despite their health issues, Bucks have been the better team than Boston so far. I like them to win here.
Bet against the Pelicans.
CBB record: 8-13-1 ATS (0-0 Underdog ML)
Still feeling this new season out. Who's worried? Not me.