Mike Bets #216
6 min read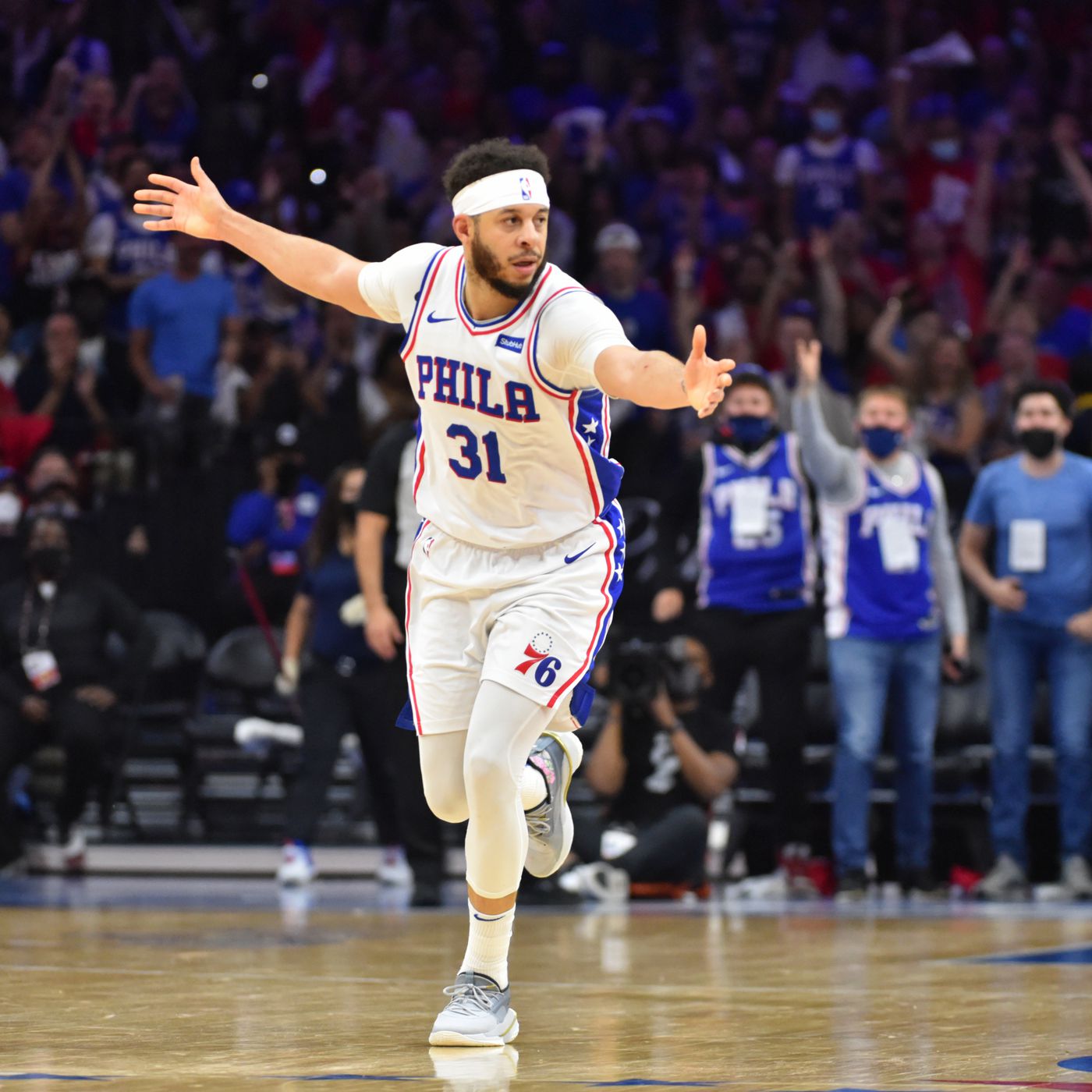 Happy Saturday. It's that special time of year where we try to balance CBB, CFB, and NBA plays. Let's have a day. But first let's look at last night's games.
NBA:
The Knicks led 34-18 after one quarter in Charlotte. They lost the next three quarters and the game. That's a tough way to lose for a New York team that's been up, down, and all over the place this season. Their offense has been very good, but their defense has fallen to 25th in the league. We're seven games and two weeks into November, and they haven't won consecutive games yet this month. The Hornets have won two in a row now after a tough losing streak. Their defense has been notably better. Can they do this more consistently?
Good win for the Celtics in Boston. Dennis Schroder was great with 38 points. The Cs have rebounded to around league average after a rough start. I'm not sure the pieces are there for anything more than that, but Boston won't be near the bottom of the standings this year. For Milwaukee, I'll say it again – they just need to get healthy. Sticking with the Celtics without Giannis, Middleton, Lopez, and DiVincenzo is reflective of how good the supporting cast has been playing. They just need the big hitters back.
Another reminder that the Cavs are good. It might be time to upgrade them from hopeful play-in contenders to real ones.
James Harden is heating up for the 9-4 Nets. He's averaging 21, 9, and 8 on 46/45/82 splits this month.
Congrats to the Blazers. They've finally won on the road! The Rockets may be 1-11, but who cares.
It's time to ring the bells in Oklahoma City. The Thunder have won five of seven. They're half a game out of the 8 seed. Their defense across these seven games – fourth in the league. Sustainable? Maybe not. But that's one cure for an offense that still really struggles to put the ball in the hoop.
The Suns are really starting to roll. They're 8-3. They're now in the top ten in both offensive and defensive rating on the year. Early worries begone.
The Hawks are 4-9 after another loss. Their defense has been abysmal. Their offense has been good but not great, and that hasn't been enough to even things out. Atlanta might be in trouble.
The Warriors are 11-1. They're second in defense and first in offense, and they're outscoring teams by more than six points per 100 possessions more than the next closest team. Klay is still waiting in the wings. This is scary.
Good for the Timberwolves to roll over the Lakers. They needed a win. The 40-12 third quarter was impressive. It's hard to tell exactly where the Lakers stand right now with LeBron being in and out, but this doesn't look like a team that's going to be any better than last year's version. They're 23rd in SRS right now.
CBB:
Close games between two high-ranked teams early in the season don't really tell us anything – they could both be good or both be bad. Or this one game couldn't matter all that much. But Villanova and UCLA put on a show last night, and, for now, we'll assume that's a good thing for both sides. That win is going to look great on the Bruins' resume by the end of the year.
A lot of ranked and power five teams looked good in dispatching lesser opponents last night. Props to Alabama (South Dakota State) and Oregon (SMU) for comfortably handling decent teams.
Ohio State might be not very good. In their defense, Niagra did play Xavier within three, but two close games against Akron and Niagra don't exactly scream "Big Ten contender!". EJ Liddell is good; the team around him has some growing to do.
Good win for Utah State, who bounced back from an opening loss where they shot really poorly to take down Richmond.
Same goes to Rhode Island, who pulled away from Bryant in the second half to get to 0-2.
Minnesota downing Western Kentucky was impressive. Good 2-0 start for the Ben Johnson era. That's the kind of win that could help propel them to a bit of a surprising season.
Xavier was down five to Kent State at half, and they came out strong in the second half to win by 14. That's a good sign for a team looking to get back on track after a few years away from the tourney. Travis Steele hasn't taken that step since Chris Mack left. Is this the year?
UAB is looking good so far. They rolled against UNC Asheville and then blasted Morehead State in the first half last night. They've been solid since 2015, but that was the last time they made it to the tourney. They'll be looking to make the push this year after going 22-7 last year.
Tough loss for Louisville last night. Furman continues to be a really good mid-major team. They went 16-9 last year and won 20+ games each of the four seasons before that. But their last trip to the tourney was 1980. Can they break the streak?
Solid win for Clemson against Wofford after they struggled a bit with Presbyterian in their opener.
Keep an eye on Oakland. They've started the year with a seven-point loss to WVU and a win over Oklahoma State. They weren't great last year, but about 60% of their production is back.
Iowa State went 2-22 last year and returned less than a quarter of last year's production. And yet they now have two wins in two games. It's November 13, and the worst-case scenario is a matching of last year's win total. That's more of a statement on last year's team than anything else, but that's alright.
Abilene Christian is back. The true Mike Bets fans know we were backing them well before their huge win over Texas last March, and they pushed Texas A&M to two overtimes last night to cover for us again. We ride the ACU wagon.
Marquette is 2-0 but just +16 against SIU Edwardsville and New Hampshire. It's hard to tell what Shaka Smart has here.
Really nice win for BYU against San Diego State. That could make a big difference for March seeding for two teams that regularly compete for at-large bids.
Since two consecutive good seasons in 2016 and 2017, South Carolina hasn't been great. Losing to Princeton last night isn't a great sign that their recent lack of success is coming to an end.
UC San Diego is now 2-0 against Cal and Nevada. Those are two really good wins. Watch out for the Toreros in the WCC this year.
Stanford lost to Santa Clara by 16. Not ideal.
Fun Friday coming tomorrow. Maybe.
TODAY'S PLAYS
NBA record: 44-30 ATS (5-8 Underdog ML), 10-11-1 O/U, 0-1 parlay
Rough night last night. On to the next.
I really like Cleveland as home underdogs against the Celtics. They're the better team right now.
More than half of the Pistons' games have ended in losses of more than 10 points, and they played last night. Raptors roll.
The Wizards are significantly better than the Magic. This is a really small line.
Memphis bounces back from last night with a win over a Pelicans team that can't win games.
Another line where I like the underdog as much as the favorite (Pacers). The Sixers have lost three tough ones in a row. They bounce back here.
CBB record: 14-22-1 ATS (0-0 Underdog ML)
What did I say yesterday? Still feeling this new season out. Who's worried? Not me.