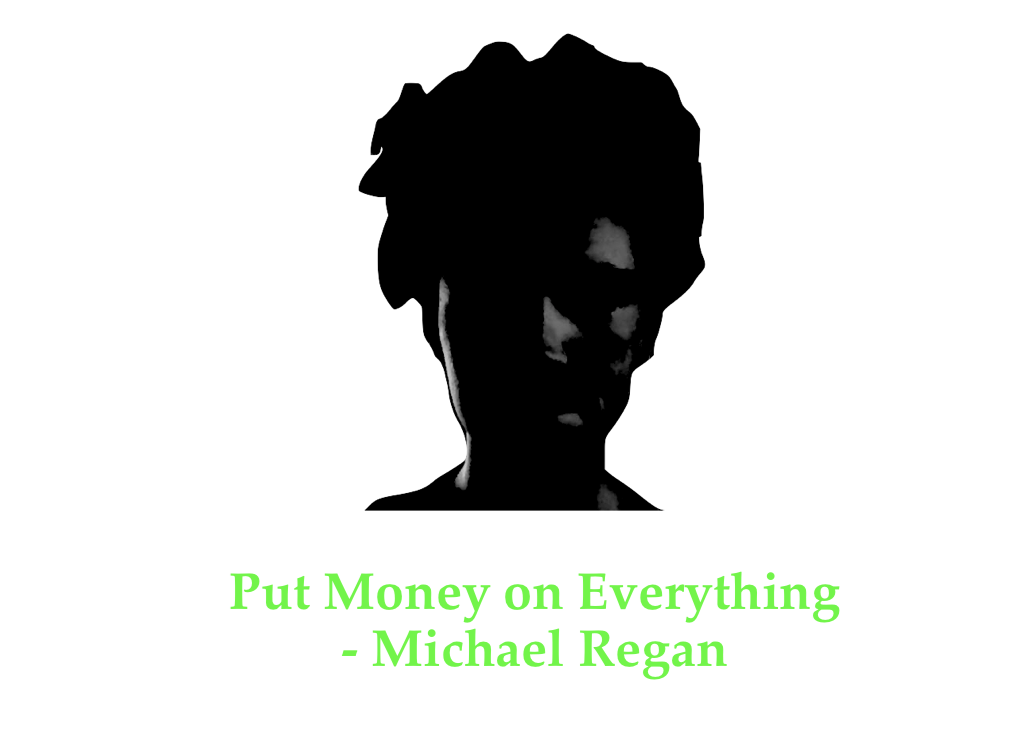 Saint Cajetan of Italy is the patron saint of gamblers and good fortune. He's also the patron saint of the unemployed, so there may be a message in there somewhere. I'm just going to ignore that part for now though. Instead, I'll offer up a little prayer to Saint Cajetan –
Let the odds roll where they may, but may that be in our favor today and everyday. For we enter into the ring each morning with the confidence of a lion, and it hurts the soul to leave like a bruised potato. Bring us towards the light that shines on the winners, and deliver us from the misfortune of being wrong without end. In other words, please help.
What happened in yesterday's games?
Duncan Robinson hit threes early and often for the Heat, and Miami won Game 2 behind a 66-53 edge in the second and third quarters. Jimmy Butler went for 18 points, 6 assists, and 7 rebounds and affected the game in a variety of ways while Goran Dragic and Tyler Herro combined for 35. The Heat won despite a limited effort from Bam Adebayo – 10 points and 8 rebounds in 24 minutes. Victor Oladipo led the Pacers with 24, and both Malcolm Brogdon and Myles Turner turned in mostly solid performances in support. It just wasn't quite enough to stick with the Miami. TJ Warren will need to be more active as a scorer if the Pacers want to keep their playoff chances alive tomorrow.
The Rockets won again without Russell Westbrook, pushing the Thunder into a very dangerous spot. Houston's second half defense was phenomenal, and they went up 2-0 despite a poor shooting night from James Harden. They took twelve more shots and twenty-four more threes than Oklahoma City, and seven of their eight rotation members scored 10 or more points in a balanced effort. Shai Gilgeous-Alexander rebounded from a tough Game 1 with 31 points for the Thunder, but it wasn't enough down the stretch. OKC has yet to turn in a great all-around playoff performance, and they're running out of time.
The Bucks held the Magic to 13 in the first quarter and went into the half up 64-43 in a much better Game 2 effort. It was far from perfect, but they brought the defensive intensity they had been lacking. Giannis posted a (somehow) quiet 28 points, 20 rebounds, and 5 assists and Brook Lopez and Pat Connaughton combined for 35 in support. Khris Middleton had a fine all-around game, but his scoring was abysmal. He simply can't be scoring 2 points in playoff games, and he'll need to find his stroke sooner rather than later. Nikola Vucevic continued his hot streak with a 32-point effort to lead the Magic, though most of those points came in the second half when the game was essentially decided.
The Lakers turned up the defensive machine a few notches and suffocated the Blazers in a dominant Game 2 win. They've now held Portland a combined 64 points below their seeding games scoring average across the first two games of this series. Anthony Davis led the way offensively with 31 points. No one for the Blazers had a particularly noticeable game – Damian Lillard led the team with just 18 points. They will need to find more ways to score to keep this series competitive.
Now onto the picks.
Yesterday's Results –
It was a solid day. My underdogs – the Blazers and Pacers – didn't win, but my favorites covered the spread and Duncan Robinson smashed his props. I'll take it. I haven't had two positive days in a row in like twelve days. That changes here. We soar today.
Playoff Record: 11-10 on individual bets, 0-4 on parlays -35.47
Total Record: 53-57-1 on individual bets, 5-33 on parlays, -98.00
Today's picks –
Joe Harris has been one of Brookyln's best and most consistent players this season – both outside and inside of the bubble. He will miss at least Games 3 and 4 due to a personal matter. The Nets deserve a ton of credit for the grit they've shown over the past few weeks despite all the injuries, but the playoff Raptors are a different animal than an uninspired seeding game opponent. This time, the Nets really struggle when one of their best players goes down.
Mike Conley is back for the Jazz, and this is a tough pick. Before Utah ran away with Game 2, the four previous games between the two teams had ended with either a Nuggets win by less than six points or a Nuggets win in overtime. This is just a very close match-up, and the determining factor will likely be supporting cast scoring. Denver's three-through-six scorers beat out Utah's 57-43 in Game 1 and then lost 37-53 in Game 2. It could go either way, but I like Denver to rebound more than I like Utah to keep their Game 2 momentum.
Celtics -6.0 (-115) – LOCK OF THE DAY
The Sixers were pathetic in Game 2. I'm not riding with them until I see a better effort. I like Boston here.
I would be careful to let one game influence the pick here. The Mavs dominated Game 2, but can they do that again the next game? I don't think so. Paul George isn't going to be that bad from the field again, and Doc Rivers will make his own adjustments. Not having Pat Bev, which is likely at this point, will hurt, but I just don't see the Mavs winning this game. I think the Clips pull away down the stretch.
Toronto started Game 2 poorly. It will be a point of emphasis to not let that happen again. They're up big after one.
O.G. Anunoby Over 1.5 threes (+165)
Anunoby struggled from the field and only scored 6 points on Wednesday. The Raptors try to get him going here. He plays a ton of minutes and will have the opportunity to hit two threes.
Caris LeVert points, rebounds, assists over 38.5 (+105)
LeVert has come close to hitting this total twice in this series despite averaging 15.5 points per game. He's due for a bigger scoring day here.
Boston has started slow in both of the games. I think they emphasize a fast start here.
Nikola Jokic triple-double (+385)
I like the value here, and I think Jokic has a monstrous showing in a crucial game.
Good luck everybody. All bets on my end are $5 unless otherwise noted.