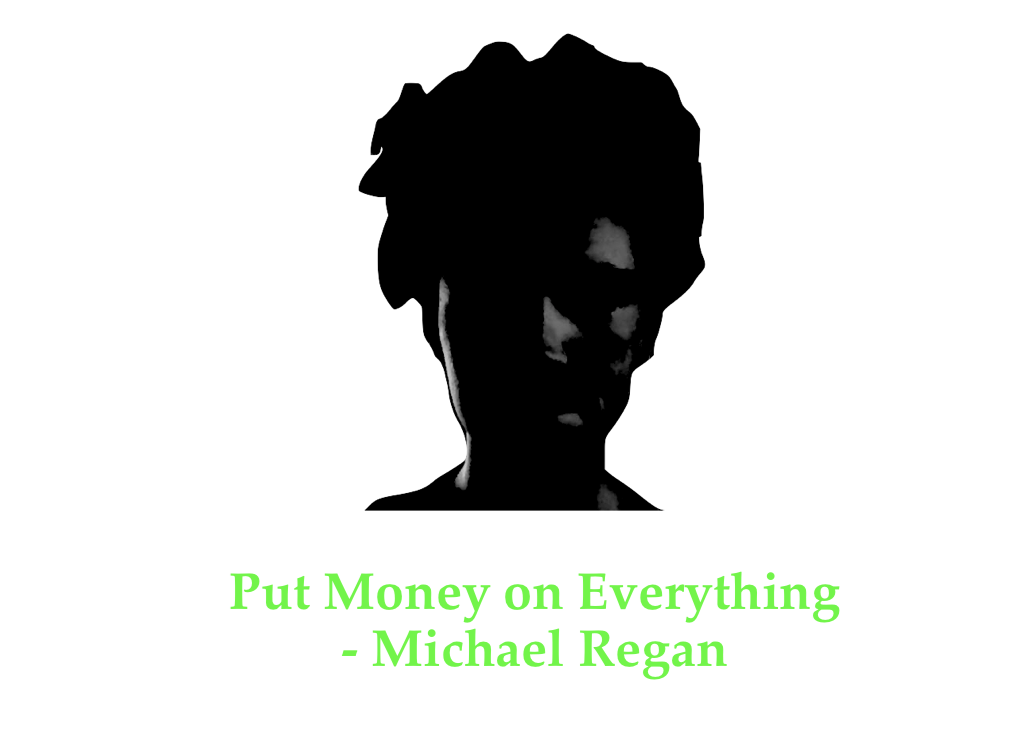 As the moon begins
to brighten at night,
Know that I miss you
when I look upright.
You're like a shining
star—beautiful and bright,
But I have no wings to
reach you, —my biggest plight.
A poet named AK
Right now, I feel like AK. Winners are whoever AK is talking to here. At some point, I will grow wings to end the plight of losing.
What happened in yesterday's games?
The Nets kept it close this time, but Toronto came out on top down the stretch with a 30-19 fourth quarter in their five point win. It's the Raptors series; the only question is still whether or not Brooklyn can nab a win. Both teams struggled offensively yesterday, with the Raptors shooting under 40% from the field and the Nets shooting under 26% from three. Garrett Temple had 21 to lead Brooklyn and Norman Powell went for 24 to lead Toronto, with Caris LeVert, Fred VanVleet, Joe Harris, and Jarrett Allen all posting double-doubles. The Nets will need to be better in the fourth quarter if they want to win one of these games. The Raptors have outscored them 69-43 in the final frame so far.
The Jazz rolled against the Nuggets to even things up. With Mike Conley set to return, potentially as soon as tomorrow, Utah will have to be feeling good about their chances in what should be a six or seven game series. Donovan Mitchell and Jordan Clarkson combined for 56 to lead the Jazz, and they were matched there by Nikola Jokic and Michael Porter Jr, who both dropped 28. The difference was the supporting casts. Only Jamal Murray (14), Monte Morris (10), and Jerami Grant (8) scored more than 5 for Denver. Joe Ingles (18) and Rudy Gobert (19) topped that trio by themselves, and Royce O'Neale and Georges Niang combined for an additional 16 as well. That's a 53-37 edge to the Jazz from each team's three-through-six scorers, and it was the deciding factor in a 19-point game. The Nuggets won that battle 57-43 in Game 1, and it was the key to them overcoming Donovan Mitchell's scoring explosion. The ability of each team's supporting cast to step up will be a major factor the rest of the way.
The Celtics murdered the Sixers after a slow start in their first game without Gordon Hayward, and they all but locked up the series in the process. Jayson Tatum continued to roll with 33, and Kemba Walker and Jaylen Brown joined hum in reaching 20. Joel Embiid led the Sixers with 34 and 10, but it was a rough performance from the supporting cast. Tobias Harris and his massive contract only put up 13 points, and Al Horford and his massive contract only produced 4 points and 2 rebounds in 23 minutes off the bench. It was a deeply uninspiring effort, and the Sixers need to show some signs of life before this series is over.
The Clippers were beating from the opening tip to the final buzzer by a determined Mavs team that played a complete game even when Luka Doncic wasn't on the court. Dallas tied the series up at one game apiece, and they're suddenly looking like a major threat to Los Angeles, who missed Patrick Beverley last night. Doncic and Kristaps Porzingis combined for 51 to lead the way for the Mavs, and Tim Hardaway Jr, Seth Curry, Trey Burke, and Boban Marjanovic joined together to drop 61. Kawhi Leonard led LA with 35. Their offense was disjointed for much of the night, and Lou Williams (23) was the only Clipper to join Leonard above 14 points. Paul George struggled from the field, and he will need to be better to help this team accomplish its goals.
Now onto the picks.
Yesterday's Results –
The day started great with the Nets covering and the Jazz picking up a win. I was in a really good situation. Then everything collapsed into a fiery, money-swallowing pit of despair. It was business as usual. Today we change that. I'm down about $170 on NBA picks over the last 10+ days after starting off hot in the bubble. The law of averages says I'm due for a heater. That starts today.
Playoff Record: 7-8 on individual bets, 0-3 on parlays -39.97
Total Record: 49-55-1 on individual bets, 5-32 on parlays, -102.50
Today's picks –
The Heat won the fourth quarter 32-21 in a twelve-point win in the opener. The absence of Victor Oladipo really hurt the Pacers and their ability to create offense down the stretch. He should be back in this game after only playing 9 minutes on Tuesday. Indiana ties thing thing up today.
Rockets -2.0 (-115) – LOCK OF THE DAY
Russell Westbrook and Luguentz Dort will both be out again. The Rockets were up by 21 after three quarters in Game 1, and they really dominated on both sides. Until the Thunder change that, I'm riding with Houston.
The Magic dominated Game 1 against a Bucks team that looked thoroughly disinterested for much of the game. Milwaukee couldn't produce consistent play on either side of the court. That changes today. The Bucks were the best team in the league before the bubble, and I believe that team is going to come out again. We've seen it in small bursts over the last few weeks, and the opening loss brings it out in full. Bucks roll today to prove a point. I can't pick Orlando here.
I convinced myself heading into this series that the Lakers would overcome their offensive struggles against a poor Portland defense after picking the Blazers to win last week. After an offensive mess in Game 1, I'm back to my gut pick and the Lakers are back on the cancelled list. They don't come off until they win.
Tuesday really was an offensive mess. The Blazers scored 26 less than their bubble average in Game 1 and shot 8% worse from the field and 3% worse from deep. The Lakers only scored 13 less, and they shot 8% worse from the field and 15% worse from three. Both teams will be better in this game, and I would bet on Portland making a few more improvements than LA.
Lots of value here if you like the Pacers and Blazers.
Duncan Robinson Over 13.5 points (-110)
Robinson has a bigger game after scoring just 6 points the other day. Miami works to get him looks today.
Duncan Robinson makes his first three-pointer (+125)
I'm riding with Robinson here.
All of the Khris Middleton overs
I don't know what these are yet, but Middleton is going to have a massive game today. Ride with him.
Good luck everybody. All bets on my end are $5 unless otherwise noted.