Mike Bets #223
4 min read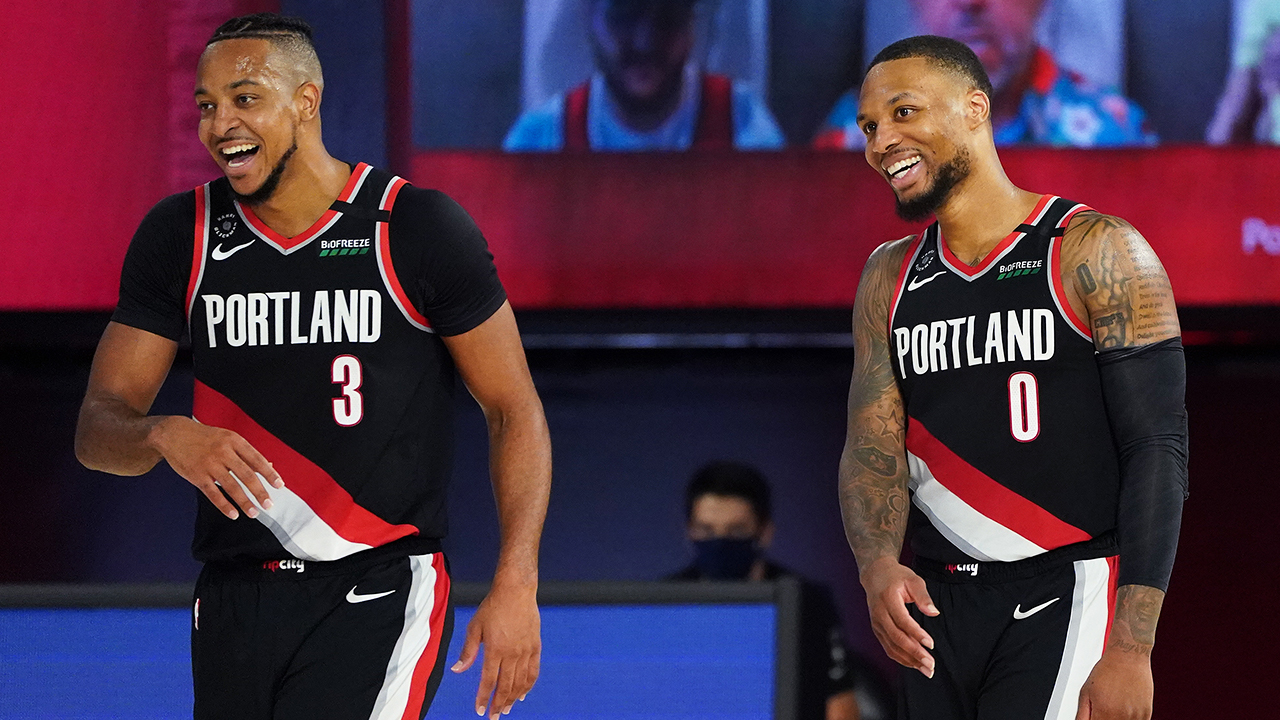 Happy Tuesday. We're inching closer to Thanksgiving, but unfortunately there wasn't a whole lot to be thankful for when it comes to last night's mediocre betting effort. We'll get back on track tonight, but first, let's run through some thoughts on yesterday's games.
The Bucks absolutely destroyed the Magic in a game that created a new franchise record for halftime lead, and they're undefeated and rolling through teams when their Big 3 all play. Brook Lopez and Donte DiVincenzo will return at some point. The champs haven't gone anywhere.

The Hornets are hot, and they went into DC to win their sixth game in seven tries last night. LaMelo and Terry Rozier combined for 60 points, and Charlotte has ranked seventh in defensive rating these last seven games after a tough start on that end. Is that improvement maintainable?
The Nets and Suns just keep winning, even if the Suns won by two points less than a certain someone might have liked.
The Timberwolves improved to 8-9 with a comfortable win over the Pelicans. Minnesota is now looking like a team that might have some staying power this year, a welcome sign after their brief slide a few weeks ago had them on track for a familiarly low finish.
Don't sleep on the Pacers. They're a borderline top ten team based on the underlying metrics (9th in SRS, 12th in net rating), and their expected record is three games better than their actual 8-11 mark. They crushed a beat-up Bulls team yesterday. Indiana is going to make some noise in the playoff chase if they can get and stay healthy.
Really nice win for the Grizzlies in Utah, as they got 26+ points from Ja, Jaren Jackson Jr, and Desmond Bane. Memphis is 9-8 and (early on at least) on track for another finish near the bottom of the playoff bracket. Can they pick up something other than moral victories this time around?
It's going to be interesting to watch the Kings these next few weeks and months. What other moves do they make? At 6-12, this doesn't look like a team that's ready to end the decades long playoff drought.
CBB:
Houston continues to be very impressive. They crushed Butler to kick off their Maui Invitational run yesterday.
I did not see Illinois getting decked by Cincinnati coming, especially with Kofi Cockburn back in the lineup. Like everyone not named Purdue in the Big Ten, the Illini have some soul searching to do.
Really good win for Ohio State to hold off Seton Hall late. That's the kind of win that can completely shift what was some less-than-ideal momentum after a tough start to the season.
Northern Illinois lost to Little Rock to fall to 1-4 on the season. That would be relatively insignificant if they hadn't beaten Washington to start their season. Not a good look for the Huskies (either one).
Oakland might be a team to watch in the Horizon this year. They knocked off Vermont yesterday to add to a resume that already included wins over Oklahoma State and Toledo.
Wisconsin showed some good fight to come back and beat Texas A&M. The Aggies probably aren't very good, but the Badgers are, at the very least, a team that will make the rest of the Big Ten fight to walk away with a win.
Creighton is 5-1 with some of the least convincing wins you could have. Beating Southern Illinois by 2 last night doesn't help. It's hard to get a read on this team.
Rutgers lost to a Lafayette team that had been 0-4. Not good. The Big Ten just keeps taking hits.
South Dakota State blitzed Nevada. They're a mid major team to watch once again.
LSU picked up a really impressive 30-point win over Belmont. The Tigers have looked really good so far.
TODAY'S PLAYS
NBA record: 54-48 ATS (10-16 Underdog ML), 10-12-1 O/U, 0-1 parlay
1-3 last night. Both the Suns and Thunder were within a possession of covering, but that's alright. That just means we're due tonight.
The Blazers are 8-1 at home, and I like them to win comfortably against a decimated Nuggets team tonight.
There's a decent amount of in-and-out uncertainty on both sides here, but I'll take the Clips. They're the better team, and they should be getting a few more points at home.
CBB record: 33-44-2 ATS (1-6 Underdog ML)
4-5-1 last night. Not bad. Let's build on that tonight.