Mike Bets #249
3 min read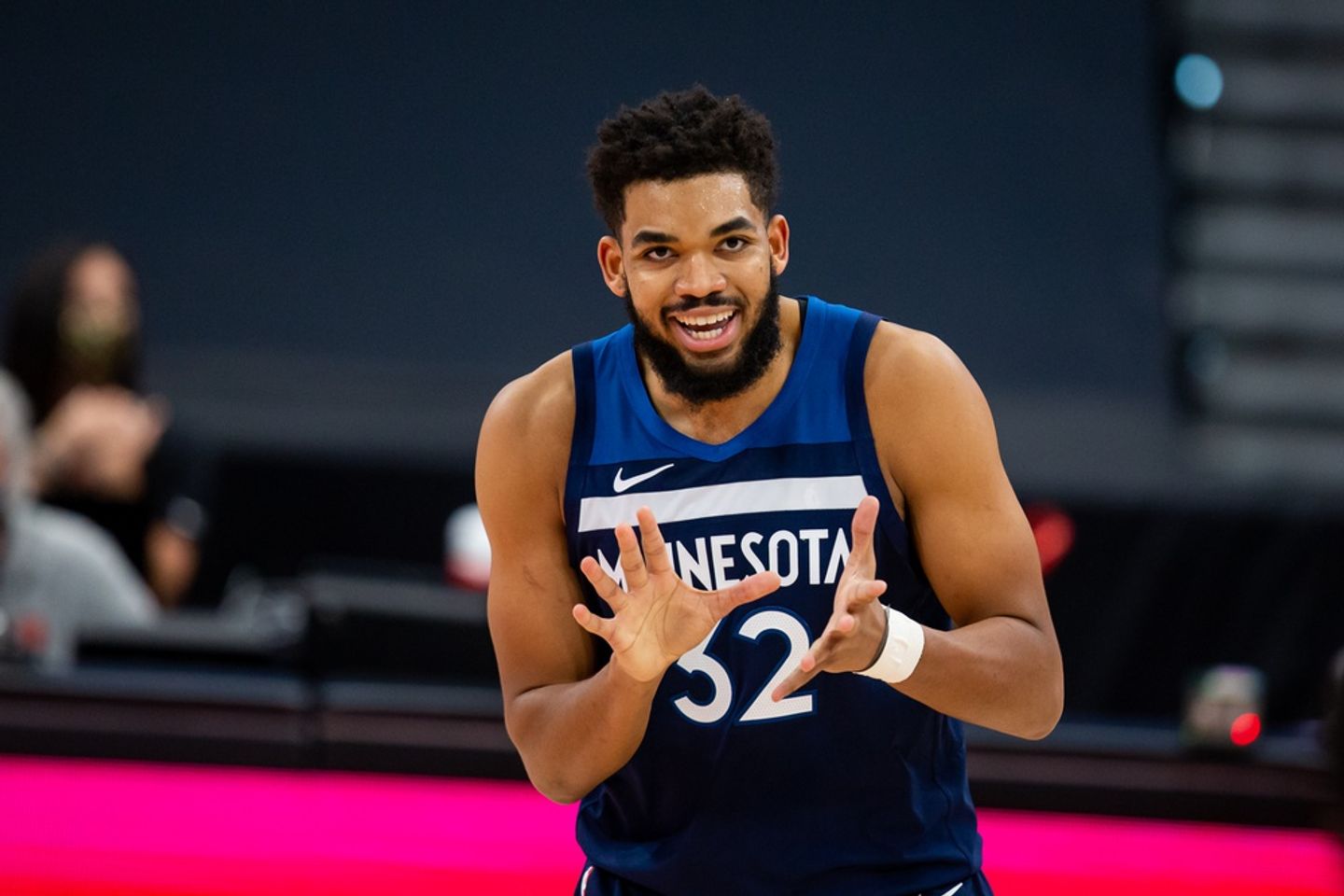 Happy Sunday. Yesterday was a hugely successful Big Saturday with a 2-1-1 NBA record and a 14-7 CBB record. I even went 4-0 on picking outright dog winners. This is the sign of a man who may potentially be back. Let's go straight into the plays today. I'll do some mini analysis there.
TODAY'S PLAYS
NBA record: 92-92-5 ATS (15-22 Underdog ML), 11-12-1 O/U, 0-1 parlay, 0-1 props
Here's the logic – Detroit has won, outright, their last four home games, as well as five of their last six. They haven't lost by more than 9 at home since December 12. The Suns are great, but they're going to what is currently a tough arena to be in to play a game that starts a little after 11 am Phoenix time. That's not an ideal scenario. I think Detroit can keep this closer than 12.
Utah has been an 0-4 defensive mess without Rudy Gobert over the last ten days, and it's led to some friction. Gobert criticized the team's lacking mindset the other day in comparison to other top West teams, and Donovan Mitchell appeared to be a specific target given Gobert's praise of Devin Booker. With Gobert coming back today, I think Utah comes out firing and runs past a Nuggets team that played late last night. They've slipped behind the Grizzlies to the 4 seed. It's time to make a statement.
It's taken me some time this season (I may or not have bet against them as a rule three or four games in a row at one point), but I've come fully around on the Timberwolves. I believe. Their defense is good enough to hold an already struggling Warriors offense that suddenly has to play without both Steph Curry and Draymond Green. Scoring 138 on the Bulls the other day helped the bottom line, but Golden State has still fallen outside of the top 10 in offense rating and rank 23rd there over the last fifteen games.
Warriors Timberwolves U217
I just don't see Golden State scoring here, and Minnesota has been better lately but still isn't wildly explosive offensively.
I wouldn't touch Kings-Rockets. The line at -5.5 is just in the middle of where you might start to think about either team.
CBB record: 111-132-2 ATS (11-25 Underdog ML)
Ohio State has won two games by more than 12 points all year – a massacre of Bowling Green and an 18-point win over Wisconsin that they ran away with in the second half. That's it on a schedule that includes Towson and Niagra. The Buckeyes did beat Penn State by 12 in their first meeting, but they simply don't blow teams out. Penn State has some momentum too after four good showings (3-1 record) in a row.
Wichita State still hasn't won an AAC game. I'll take the value with Cincinnati, who might be the only team in this conference outside of Houston and SMU that still has a reasonable shot at building an at-large resume.
Betting against Georgetown is a must right now, and St John's will come out hot after their overtime loss to UConn last time out.
Lafayette is 3-11 (0-3). Army has won four of five Patriot League games to start. Back the troops in this one.