Mike Bets #250
2 min read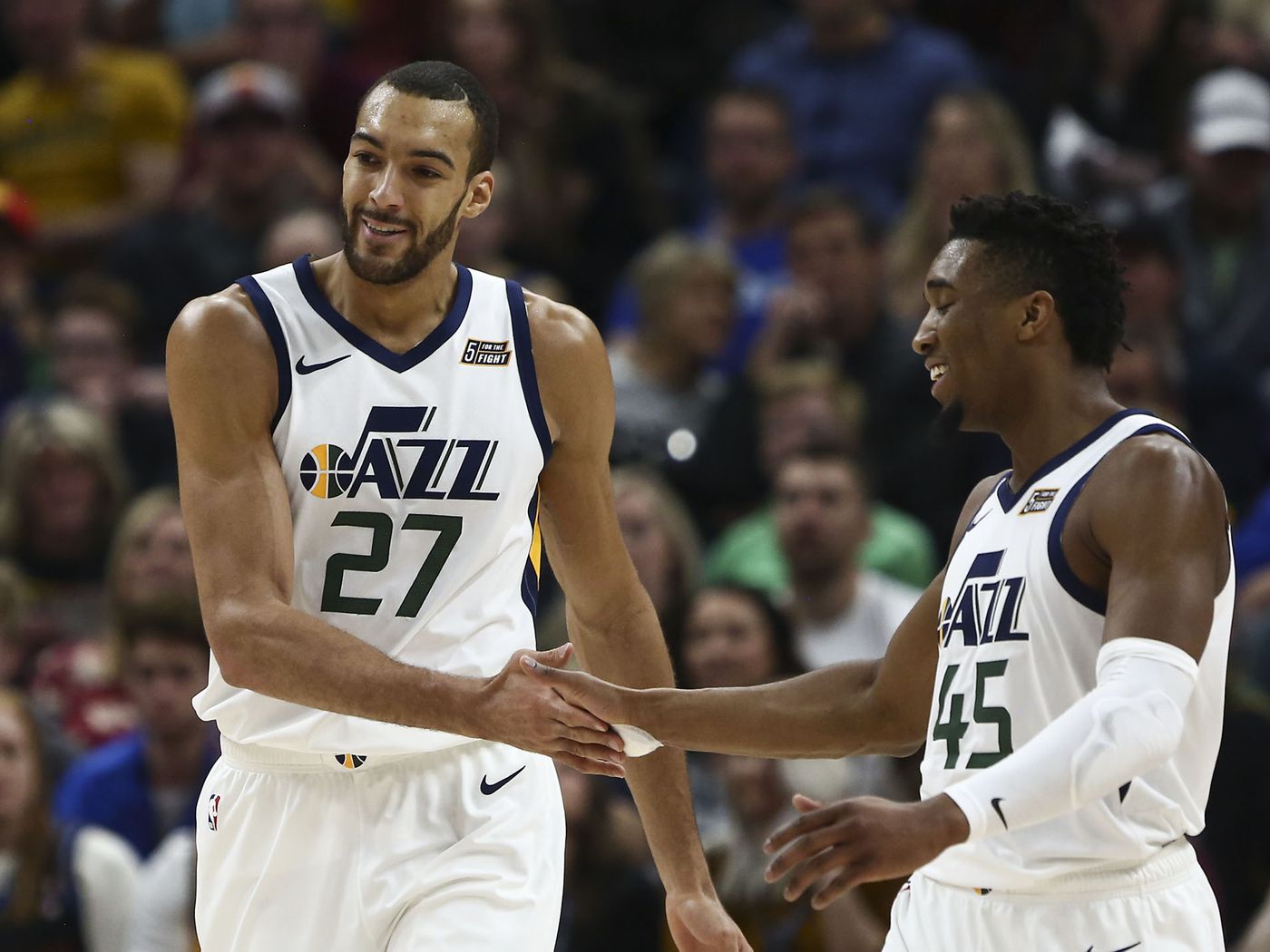 Happy Monday. I went 2-2 NBA and 3-1 CBB yesterday, which I will always take. In honor of Martin Luther King Jr., I'll skip the bad joke about having a dream to find winners and go straight to today's plays. Let's start the week off right.

TODAY'S PLAYS
NBA record: 94-93-5 ATS (15-22 Underdog ML), 11-13-1 O/U, 0-1 parlay, 0-1 props
I like the Sixers a lot here. They've won nine of ten. Joel Embiid is rolling. The Wizards are just 4-4 in January, and three of those wins came against the Magic and Thunder.
The Cavs are another hot team, having won five of six. At home, against a Nets team that is without KD and has struggled against good competition all year, I like Cleveland.
Milwaukee will have everyone outside of Jrue Holiday and Brook Lopez for this one, and they'll be looking for a win with the Bulls slipping at the top of the East. Milwaukee has had their own issues in January with frustrating losses during Holiday's absence, and there aren't many better punching bags in the league right now than the Hawks, who have lost five straight and are 6-14 against the eleven East teams ahead of them.
The Lakers are not good, and the Jazz have some momentum to put together after finally getting back on track in Rudy Gobert's return last night.
Phoenix is rolling and fresh off a massive win in Detroit. The Spurs, meanwhile, are 2-9 over their last eleven. Take the Suns.
Portland has been truly awful on the road, but they did just win in Washington Saturday. With CJ McCollum returning tonight against a bad Magic team, the Blazers get it done again.
CBB record: 114-133-2 ATS (12-25 Underdog ML)
Indiana still hasn't won on the road, and Nebraska has at least been relatively competitive in their own building outside of that terrible game against Michigan a while ago. I think this line is a little big.
Belmont has been beating non-contending OVC teams by 20+, and they'll be raring to go after getting blown out by fellow conference contender Murray State over the weekend. I think they roll here.