Mike Bets #316
2 min read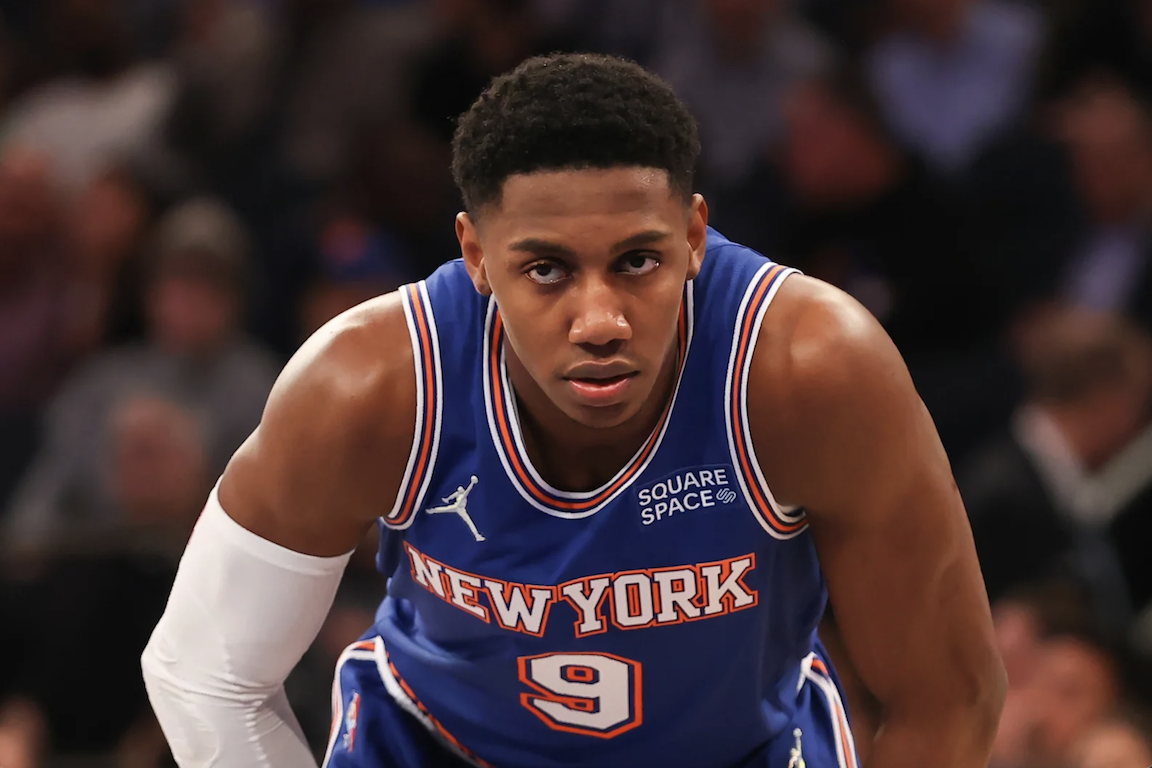 Happy Saturday. We kept the good times rolling with a 3-2 NBA night last night, a night that included the second hit on an outright dog in as many days. We're having a good week on the basketball court. Let's keep it going today with the Final Four and a little bit of NBA action.
TODAY'S PLAYS
NBA record: 196-180-8 ATS (22-38 Underdog ML), 13-16-1 O/U, 5-8 parlay, 0-2 props
The Hornets are hot. They've won eight of ten, playing some of their best basketball as they fight for the 8 seed with the Nets and Hawks. It's a three-way tie right now, which means all three will be leaving everything they have out there over the next week. You want the insurance game that 8 seed provides, and there's a pretty solid argument to be made that the Cavs are the worst team in the play-in right now with their accumulating injury woes gradually taking their toll. In any case, the point is that Charlotte will be fired up for this one. Against a Sixers team that's lost three in a row and five of ten, I like their chances to cover this.
In their last seventeen games against teams in the top 12 of either conference (yes the top 12), the Cavs are 4-13. That's less than ideal. They just haven't had enough; it's been a real struggle without Jarrett Allen. The Knicks, meanwhile, have won four of five and are playing some really good basketball. It's a little late for their season unfortunately, but there's nothing wrong with building on the good vibes before the off-season begins.
CBB record: 373-396-7 ATS (60-78 Underdog ML), 12-43 parlay
NCAA Tournament record: 17-21 ATS (3-8 Underdog ML)
Villanova +168
North Carolina +168
I think this is the way to go tonight. I don't see both Duke and Kansas winning, which leaves you with some decent value here. Nova has just been clinical to this point. They execute, they play great defense, and they win. Kansas hasn't really had any tests in the tourney. Providence was far and away the best team they've played. And they haven't exactly been an unstoppable train despite the easier path. I'm not sure they pass this test. Then there's red hot UNC, who seems to be on a team of destiny type run. This isn't a team that's pieced together some miracles to make a run; they've smacked some of the country's best teams around. They beat Duke in Cameroon Indoor for Coach K's last game. This stage won't be too big for them either. I think we get a replay of that incredible championship game from a few years ago.
NIT record: 8-8 ATS (2-3 Underdog ML)
Conference Tournament record: 43-43-2 ATS (7-17 Underdog ML)
NBA/CBB PARLAYS: 7-18