Mike Bets #317
2 min read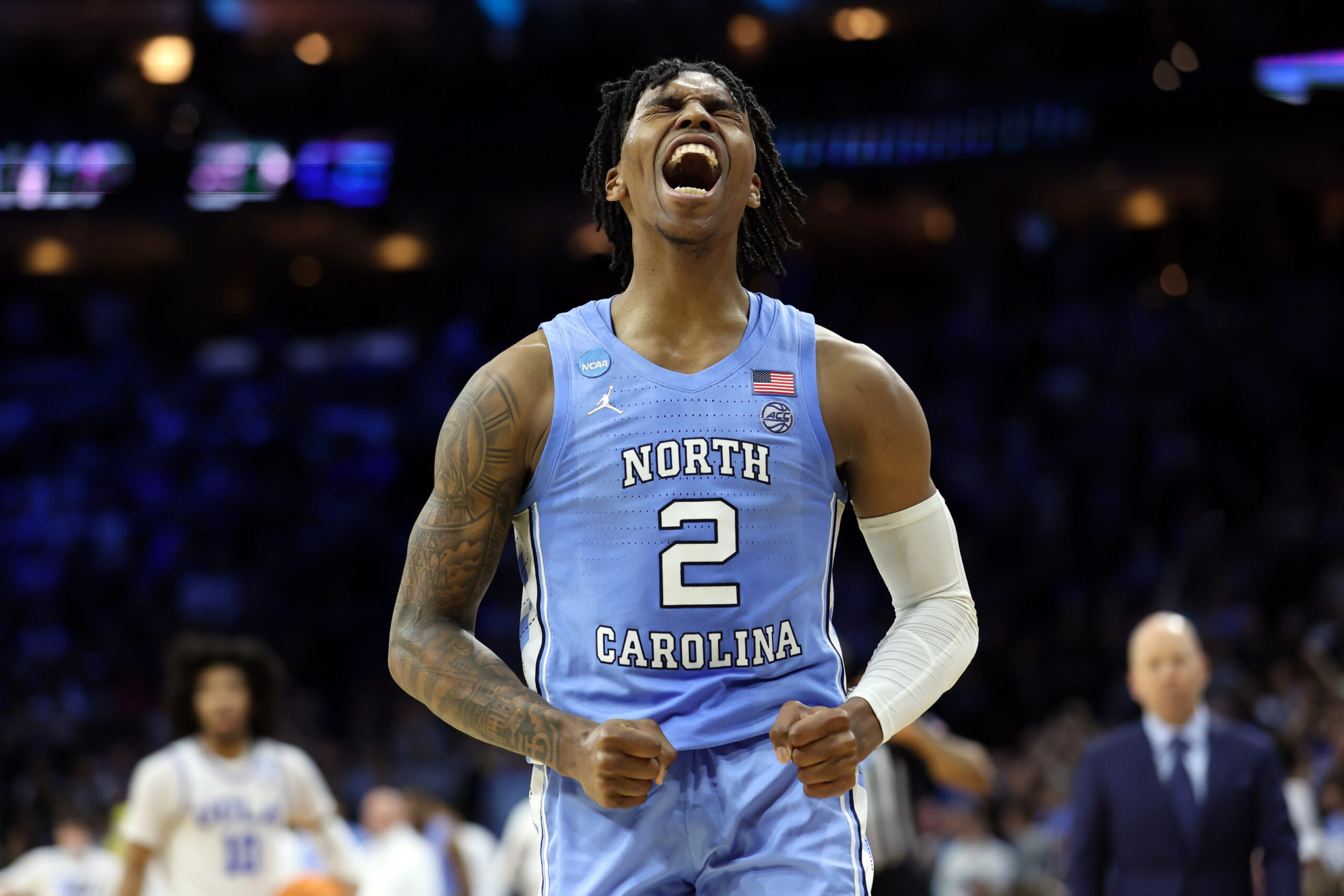 Happy Monday. It's a new week. Last week went pretty well, and it's been a very good month-plus here at Mike Bets. We're hot. We're seeing the board. Let's keep it going tonight and end the college season on a high note. There's only one game today with the NBA taking the day off in deference to the National Championship game. So that'll be the focus. Let's find a winner or two.
TODAY'S PLAYS
NBA record: 196-182-8 ATS (22-38 Underdog ML), 13-16-1 O/U, 5-8 parlay, 0-2 props
CBB record: 374-397-7 ATS (61-79 Underdog ML), 12-43 parlay
NCAA Tournament record: 18-22 ATS (4-9 Underdog ML)
UNC +2 first half
UNC +168 full game
I have to ride with the Heels. They've been playing phenomenal basketball since the start of March with the exception of a loss to a desperate Virginia Tech team. Their starters are just ridiculously talented. They've played some great first halves recently, and they've been holding off some of the best teams in the country (Baylor, UCLA, Duke) late in games. It's hard to be hotter or more confident than UNC right now. Kansas has obviously been impressive too. They also have just the one March loss (TCU). They were fabulous against Villanova. But that game felt like a bit of an irregularity compared to the rest of their tournament run. They needed an insane second half to blow Miami out. They were put to work by Providence and Creighton. This is a very good Kansas team, but they're about to play another very good team at full strength. And it's hard to not feel like UNC is walking into this game with a little more oomph. They finish the job tonight. Kansas has been the better team this year, but nothing from before tonight matters right now.
NIT record: 8-8 ATS (2-3 Underdog ML)
Conference Tournament record: 43-43-2 ATS (7-17 Underdog ML)
NBA/CBB PARLAYS: 7-18