Mike Bets #330
2 min read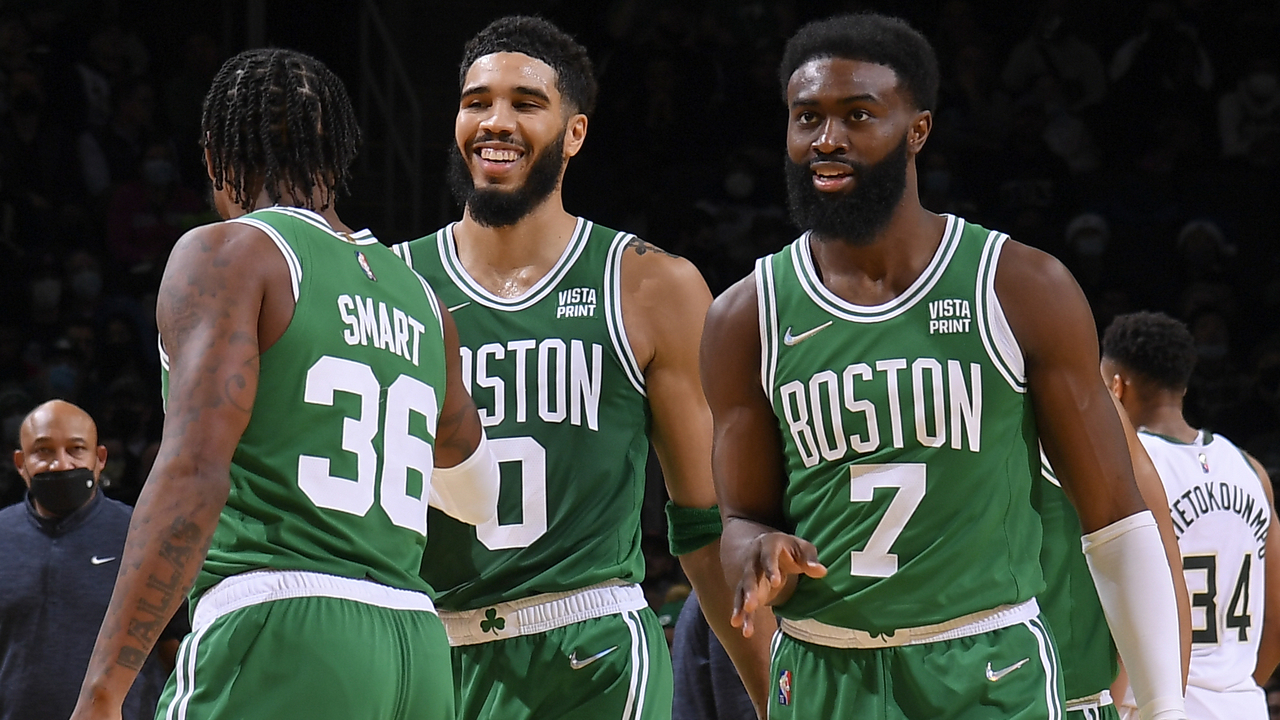 Happy Wednesday. We kept the week rolling with a 2-1 night yesterday. The Heat held off the Hawks down the stretch and closed strong to cover and grab a 2-0 lead, and the Pelicans covered easily with a big Game 2 win to even things up with the Suns. The Timberwolves were blown out in Memphis as the Grizzlies brought things to 1-1, and that was our loss on the night. We get three more games today. Let's find some winners.
TODAY'S PLAYS
NBA record: 221-203-8 ATS (22-38 Underdog ML), 13-16-1 O/U, 5-8 parlay, 0-2 props
Game 1 was a bit of weird one. The Celtics won at the buzzer despite an eleven-point lead through three quarters, a poor shooting effort from KD (9-24), and Kyrie being the only Nets starter with a positive plus-minus. The Nets shot better from the floor and from three by pretty clear margins despite four Celtics scoring 20+ points. Kyrie shot 60% from the floor and field, but Al Horford also produced at a monstrous and potentially unsustainable level. The takeaway – this was a dang good game at the start of what should be a dang good series. I just think the Celtics are a little better than the Nets from top-to-bottom, and they get it done in Game 2 ahead of a difficult trip to Brooklyn that might include the return of Ben Simmons.
The Raptors just haven't given us any reason to back them so far in this series. Tyrese Maxey is going off, Joel Embiid is very difficult to handle, and we haven't even seen much scoring from James Harden. The Sixers are just outplaying them by a significant amount, and the limitations on Gary Trent Jr and Scottie Barnes (if they're able to go) are only weakening Toronto's ability to compete. The Raps might grab a game before this series is over, but it won't be tonight. Philly goes north and unofficially ends things before they get to 4 wins.
Both teams have some regression to the mean to do in this one after some very poor Game 1 shooting performances, and that favors Milwaukee. They're going to outpace Chicago if this turns into a shootout. The Bulls don't really have an answer for Giannis, and this just feels a lot like last year's Heat series where the Bucks came out slow and grinded out a Game 1 win before going nuclear in Game 2. Milwaukee rolls.
Let's have a Tuesday.