Mike Bets #340
2 min read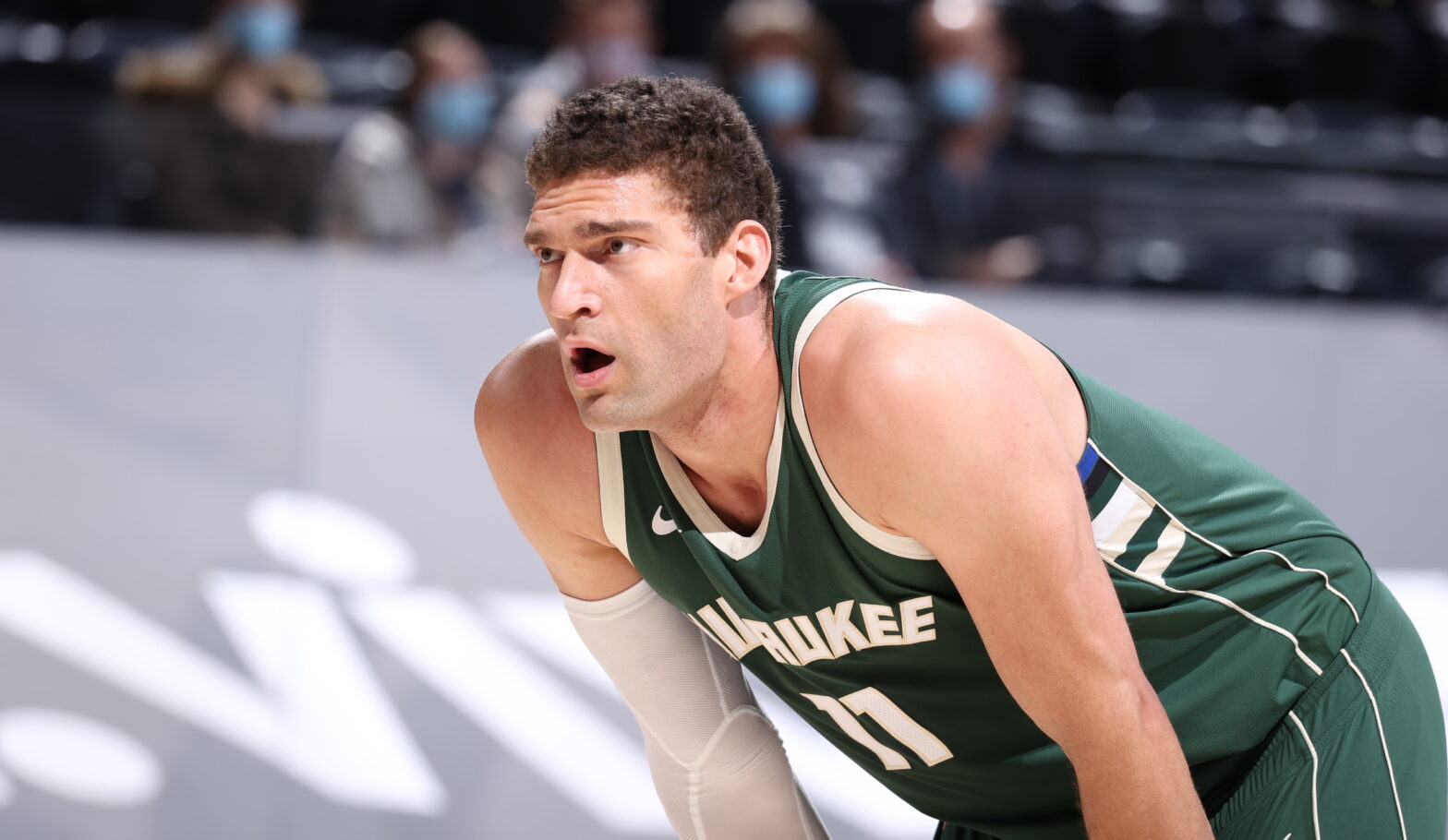 Happy Tuesday. Yesterday was a solid 2-0 day to bring us to 3-1 on the second round and 30-14 on the playoffs overall. Both the Heat and Suns took care of business at home to go 1-0 up on the Sixers and Mavs, respectively. Tonight, the Bucks look to go up 2-0 in Boston with Marcus Smart joining Khris Middleton on the sidelines, and the Warriors will have a chance to deal the Grizzlies a potentially fatal blow in Memphis. Let's find some winners.
TODAY'S PLAYS
NBA record: 241-212-8 ATS (26-40 Underdog ML), 13-16-1 O/U, 5-8 parlay, 0-2 props
There's just too much value here to not take the Bucks. They dominated Boston in Game 1 despite Middleton's absence, completely cutting off the paint. I don't see how the Celtics flip that script given who Milwaukee has on the court. Giannis is the best player in the world and played like it the other day. The Bucks have very clearly had the best defense in the playoffs. Tatum and Brown will likely shoot better, but so will Antetokounmpo. And Boston shot about league average from three in Game 1, so the idea that they're due for a significantly improved performance there is rather unrealistic. With Smart unavailable, I like Milwaukee to stomp on some necks tonight.
I still believe in the Grizzlies. I think they're just as good as Golden State, if not better. They almost pulled it off in what was a very hard-fought and balanced Game 1. I think they can win this series, and that ultimately starts with winning tonight. They need this one. They get it done.