Mike Bets #339
2 min read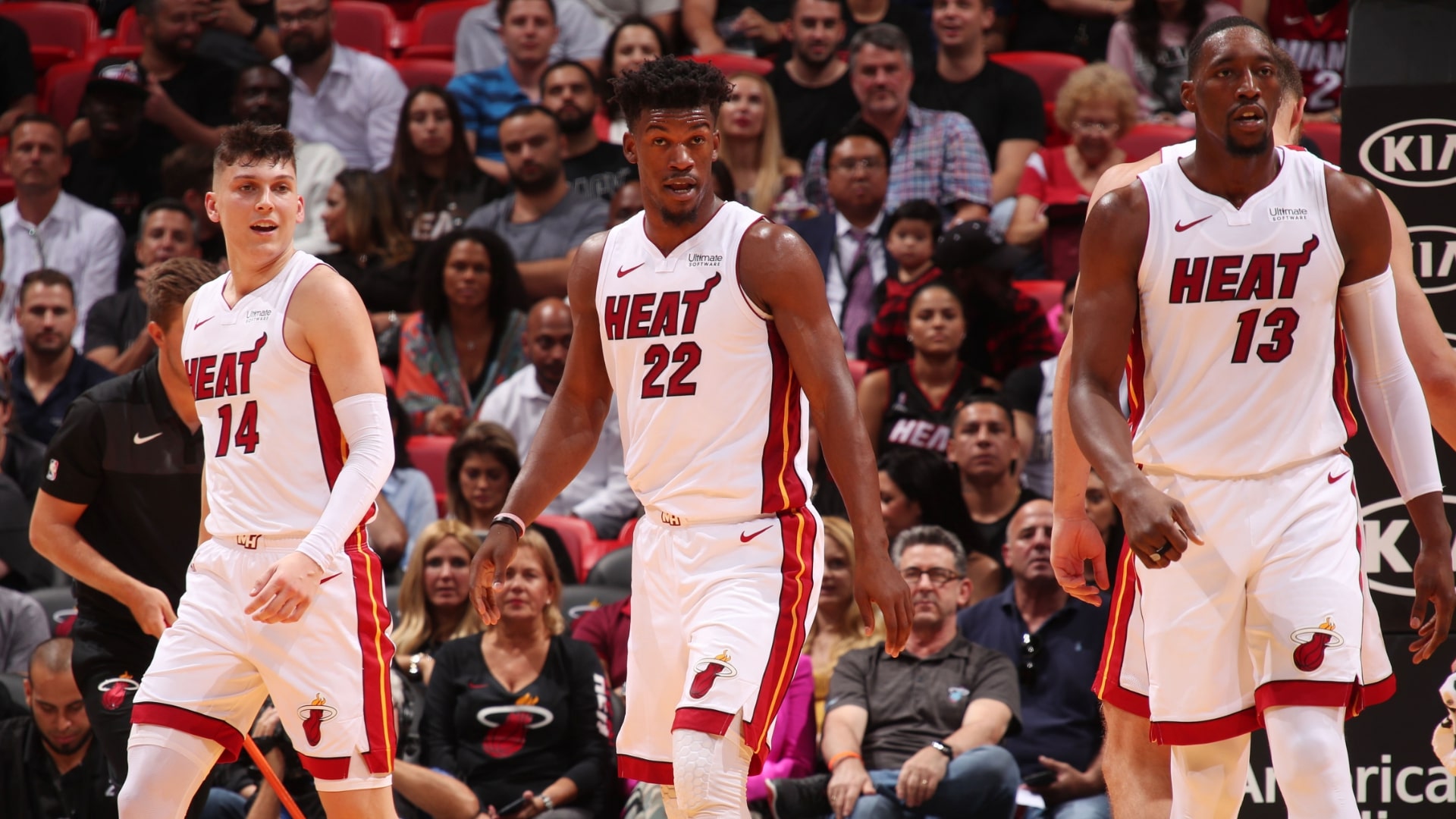 Happy Monday. We opened the second round with a 1-1 showing yesterday. The Bucks covered easily, as they went into Boston without Khris Middleton and smothered the Celtics to grab a 1-0 series lead. The Grizzlies feel a little short of an outright win, giving us a loss even though they covered the line in their one-point defeat. Golden State leads that series 1-0 and now has control of home court. Tonight, the Sixers travel to Miami without Joel Embiid, and the Suns host the Mavs. Let's find some winners.
TODAY'S PLAYS
NBA record: 239-212-8 ATS (26-40 Underdog ML), 13-16-1 O/U, 5-8 parlay, 0-2 props
The Heat played a very impressive first round. Beating the Hawks is what you're supposed to do as the 1 seed, but winning three of five games by double digits and shutting down Trae Young in the process will give Miami some momentum. They did well, and they have a really solid team. With Joel Embiid out, I'm not sure how Philly competes in this one. The Sixers were -4 per 100 possessions with Embiid on the bench during the regular season, which sits 11.5 points per 100 below their mark with Embiid on the court. They were +3 per 100 possessions with Embiid on the bench against the Raptors, which is a job well done. But the overwhelming evidence from this year and years past suggests that won't be maintained. This line is relatively big, but it's not massive. The Heat can cover it.
This is a tough line, but I think you have to lean Suns. They swept the Mavs this year, winning the games by 8, 8, and 7 points. They've been the better team all year. Dallas dispatched Utah, but I'm not sure that means a whole lot here. This will be Luka's first ever second round game. Going into Phoenix in said game is a tough ask. The Suns did what they needed to do against the Pelicans despite the brief Booker absence and a tough Pels team, and that continues here.