Mike Bets #343
2 min read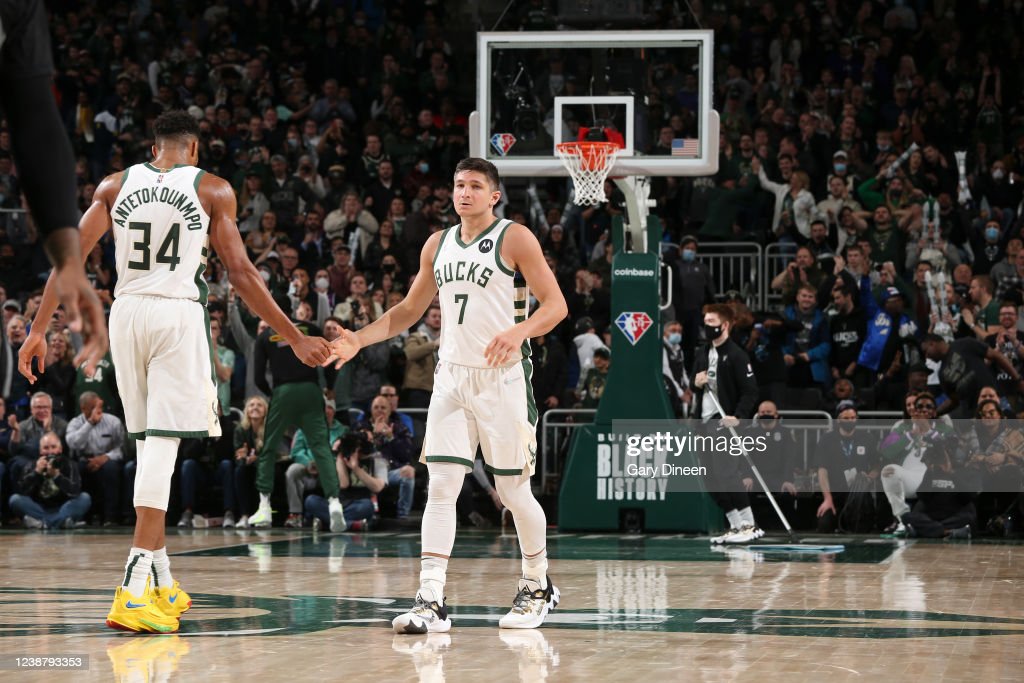 Happy Saturday. Yesterday was not our day. Both of the teams that needed a win got one. The Sixers came out strong and outlasted the Heat in Joel Embiid's return to bring the series to 1-2. It was a brutal offensive game for Miami; Jimmy Butler scored 33 points, which was not that far off from being half of the team total (79). Danny Green came up with a big 21 points for the Sixers. In Dallas, the Mavs won the first quarter and didn't look back in a nine-point win. Jalen Brunson's 28 points were big after a few down games. Those results led to an 0-2 night, but we're still sitting pretty overall with a 6-4 second round record and an overall playoff record of 33-17. Let's find some more winners tonight. 
TODAY'S PLAYS
NBA record: 244-215-8 ATS (27-41 Underdog ML), 13-16-1 O/U, 5-8 parlay, 0-2 props
Milwaukee won Game 1 handily despite losing the three-point battle by 18 points because they controlled the paint and dominated in transition. In Game 2, Boston went from average to nuclear from deep, and that, combined with a Bucks meltdown from beyond the arc, led to a blowout. The Celtics won the three-point battle by an absurd 51 points. That won't happen often, and the Cs still don't really have an answer in the paint. They lost the points in the paint contest 24-54 in Game 2. That's probably going to continue. There are ways for them to improve around the margins – they were much better with transition defense on Tuesday night for example – but the Bucks have a more sustainable formula for winning here. Dominating the paint because of matchups is far more likely than winning because of a historic difference between the teams on three-pointers. The Bucks have Giannis and are playing in Milwaukee. They win tonight.
This is just a big line. The first two games of the series were decided by two possessions or less, and Memphis is +4 in point differential so far. We are shifting to the west coast, but that doesn't mean Golden State is automatically going to start running away with these games. It makes very little sense to me that the Grizzlies are getting a worse line than the Celtics here. They cover this tonight.