Mike Bets #344
2 min read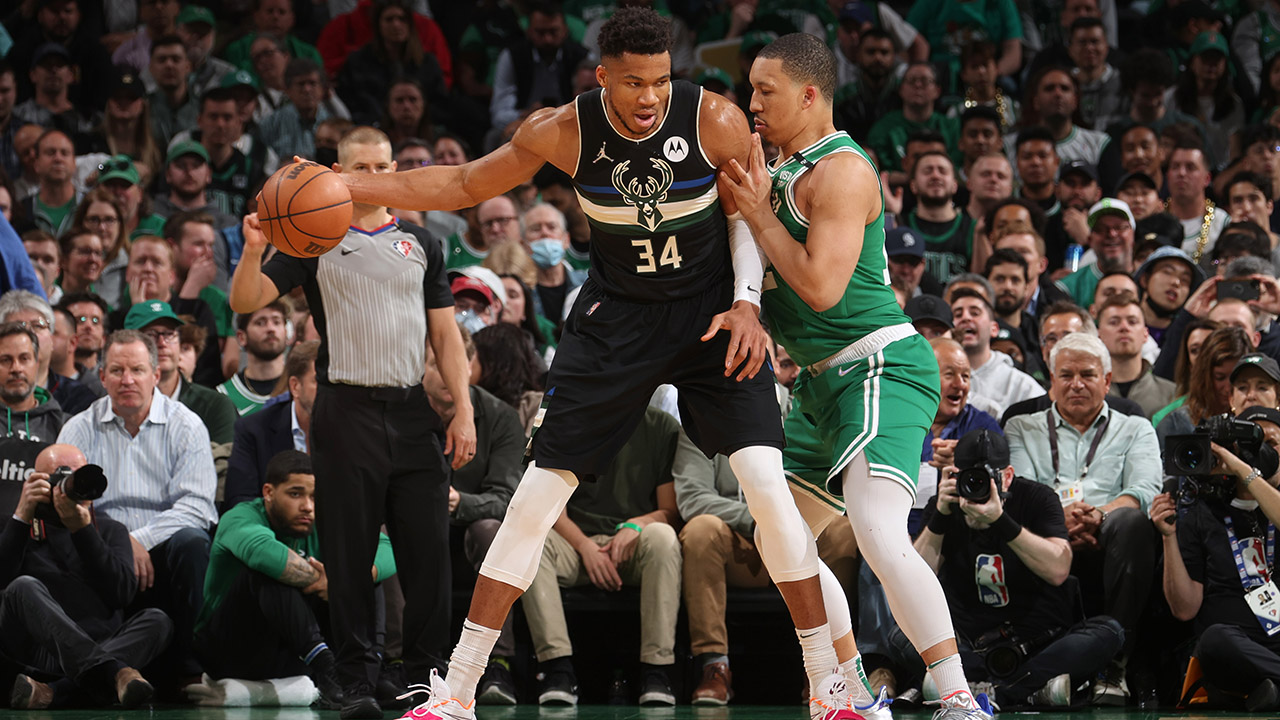 Happy Monday. It's recovery time after a down stretch. I went 0-1-1 on Saturday to drop the second round record to 6-5-1 and the overall playoff record to 33-18-1. Tonight, the Bucks and Warriors both look to take commanding 3-1 series leads at home. Milwaukee will host Boston after a back-and-forth Game 3 that ended with the Bucks holding off the Celtics at the buzzer. Golden State will host Memphis with Ja Morant likely sidelined after hurting his knee in a blowout loss the other night. Let's find some winners.
TODAY'S PLAYS
NBA record: 244-216-9 ATS (27-41 Underdog ML), 13-16-1 O/U, 5-8 parlay, 0-2 props
So far in this series, the Bucks are shooting 27.9% from three. The Celtics are shooting nearly ten percent better at 37.3%. It's the largest gap of any of the four second round series, with the Heat and Sixers (roughly seven percent in favor of Philly) the only match-up coming all that close. Boston has made 47 threes to Milwaukee's 24. That's a 69-point advantage. And it's Bucks 2, Celtics 1. That bodes pretty well for Milwaukee. They're bound to have a hot shooting night at some point, even with Khris Middleton sidelined, and Boston doesn't have the same team-wide bounce back to hope for. The Celtics simply don't have an answer for Giannis either, which is kind of important. His domination will continue amidst all the noise about an unfair whistle – Boston, for the record, shot the last 17 free throws of the game in Milwaukee the other afternoon. At home, Antetokounmpo and the Bucks take control of the series and go up 3-1.
This is just such a big line. Golden State obviously rolled in Game 3, but they did it shooting 63% from the floor and 53% from three. Those aren't exactly replicable numbers. Throw in the fact that Memphis has actually been better with Ja on the bench this year (+6.6 per 100 possessions versus +4.9), and there's plenty of reason to expect this one to be a lot closer than you might expect after watching Game 3. The Grizzlies are a good team; they won't go down quite this easy.