Mike Bets #346
2 min read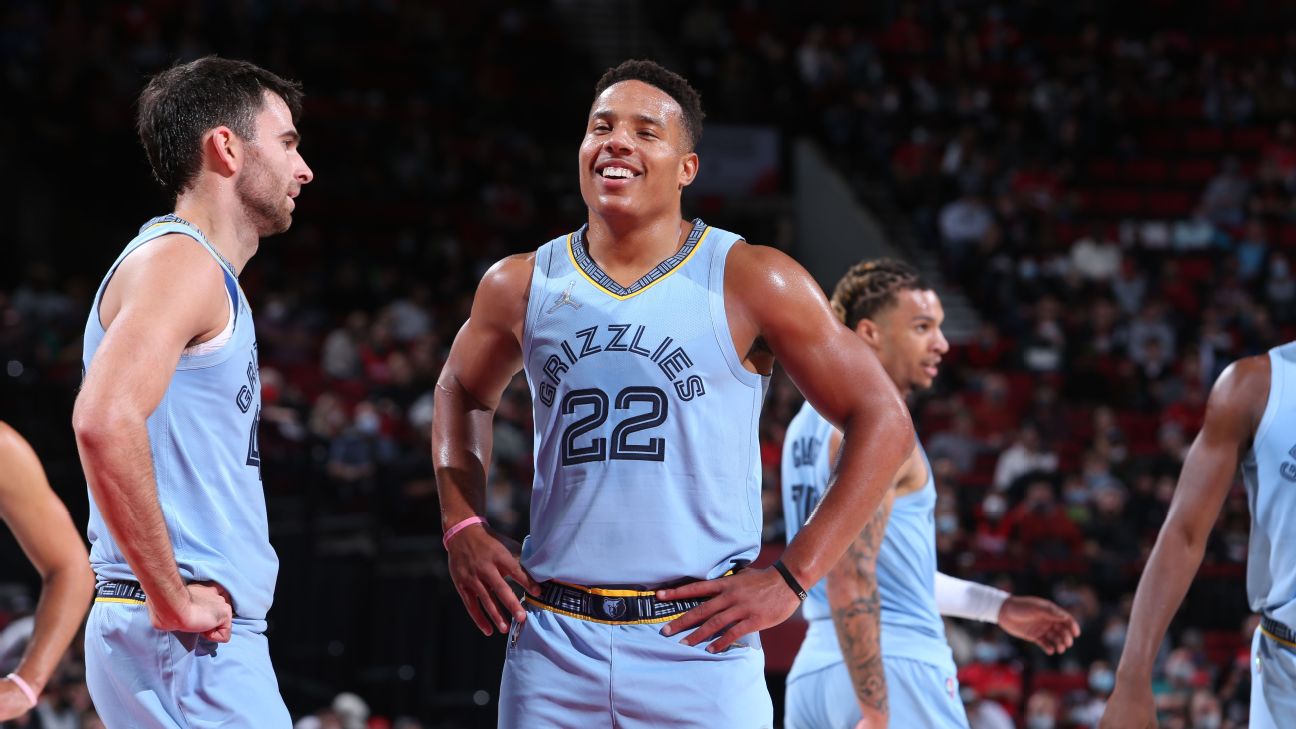 Happy Wednesday. We're officially in a rough patch after two more losses last night. The Sixers didn't win. Instead, they were obliterated by a balanced effort from the Heat in Miami, and they're now down 2-3. The Mavs are also down 2-3, and their shot at covering last night was torn to shreds in a brutal third quarter that saw the Suns turn a three-point lead into a 22-point advantage. Both Philly and Dallas will be fighting for their lives at home tomorrow. After last night, I'm 1-6-1 on my last eight plays, and the second round record has fallen below .500 to 7-8-1. The playoff record is still a solid 34-21-1, but there's work to do. Let's find some winners tonight. The Bucks and Celtics will go to war in a massive Game 5 in Boston, and the Grizzlies will look to hold off the Warriors in Memphis and keep their season alive.
TODAY'S PLAYS
NBA record: 245-219-9 ATS (27-41 Underdog ML), 13-16-1 O/U, 5-8 parlay, 0-2 props
Before Game 4, I talked about how the Bucks and Celtics had the largest three-point percentage gap of the second round with Boston shooting roughly ten percent better than Milwaukee from beyond the arc. Then the Celtics went out and outshot the Bucks by 5 threes and 4.5% on Monday night. Milwaukee is an absurd -84 from three in this series. They have yet to win a single game three-point battle. We can talk about ball movement forever – and there's reason to when you watch the way these two have played in this series – but it doesn't change the fact that Milwaukee is due to just make some threes. It has to happen at some point.
Boston did everything they needed to down the stretch the other night. They were nearly flawless in the fourth quarter both in offensive execution and in limiting the Bucks on the other end. They deserve a lot of credit, but it's hard to pull that off in consecutive games. Milwaukee needs more from Jrue Holiday. They needs more from their secondary options. They need to save Giannis's energy a little bit more for the final minutes. They have the experience and talent to do all of those things, and the value here is really good. Milwaukee wins this game and takes back control of home court.
Memphis kept both homes games very close (and won one) with Ja, and they're at least just as good with Morant on the bench. Golden State didn't exactly flash a brutal closing ability against the Nuggets, so I expect the Grizzlies to fight hard and push them the distance tonight and wouldn't be surprised if we get a Game 6.