Mike Bets #345
4 min read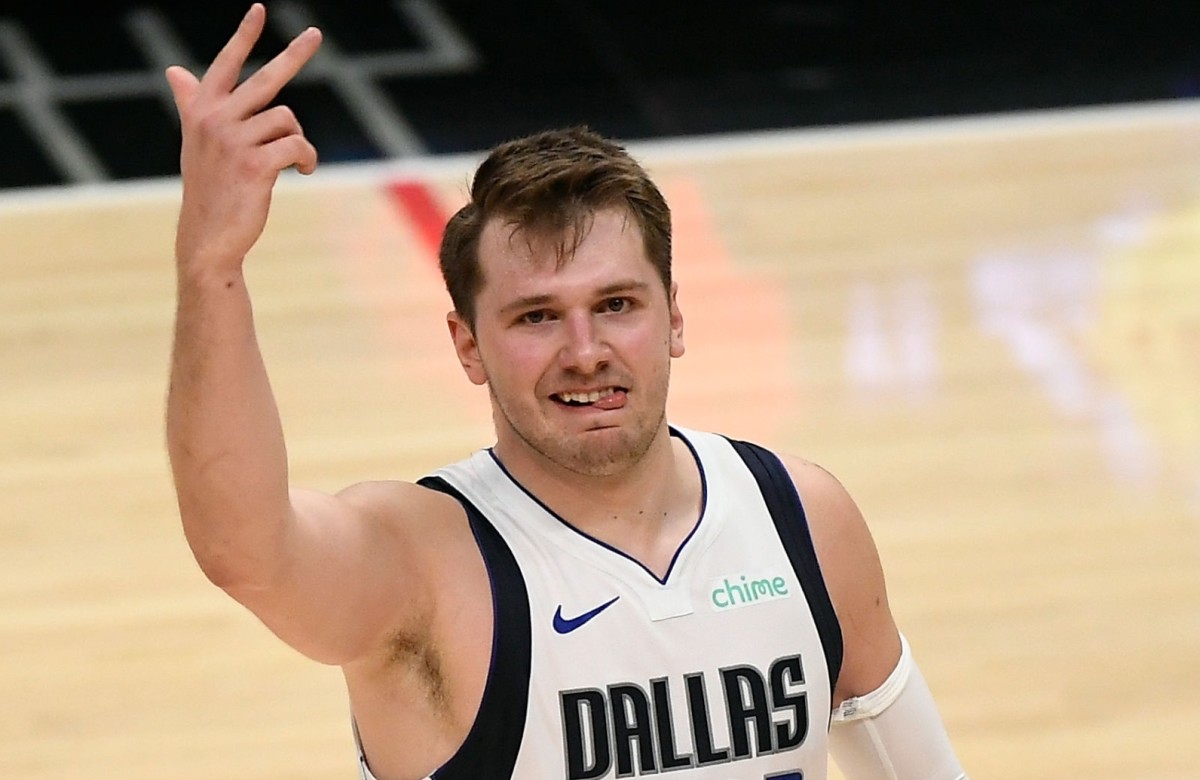 Happy Tuesday. Yesterday was a 1-1 day. The Bucks fell in Milwaukee, falling apart late behind another run of poor iso-heavy offense and missed threes. It didn't help that Al Horford played a nearly flawless offensive game on the way to 30 points. Horford led the Celtics to a dominant fourth quarter on both sides of the court, and that means we're going back to Boston tomorrow night with the series tied at 2-2. In San Francisco, the Grizzlies covered but failed to do what the Celtics did. Their lead slipped late, and they'll be going home for Game 5 down 1-3. It was an impressive fight with Ja Morant sidelined, and Memphis continues to look like a better, or at least equally capable, team when he sits. But Golden State's 39 fourth quarter points were ultimately a little too much, and the Warriors are well on their way to the WCF barring a total collapse. The second round record now sits at 7-6-1, and we're 34-19-1 on the playoffs overall. Let's find some winners tonight.
TODAY'S PLAYS
NBA record: 245-217-9 ATS (27-41 Underdog ML), 13-16-1 O/U, 5-8 parlay, 0-2 props
Philly has all of the momentum in this series right now, and they have a few other key advantages too. Miami can't buy a shot from deep – Duncan Robinson hasn't been allowed on the court, Jimmy Butler isn't a shooter, and Max Strus, Gabe Vincent, and Victor Oladipo are a combined 16-61 on threes. With Kyle Lowry out again after a brief two-game return that also saw him shoot 0-8 from deep, the playmaking options are limited here. Miami is facing an uphill battle when it comes to generating open looks in the half court. More threes will likely drop at some point, but it might not be as many as the Heat would like. They've also wasted two massive Butler performances the last two games. Butler scored 73 points in Philly; those might be his two highest scoring games of the series. Others will need to step up. It's going to be harder to expect Bam Adebayo to pick up the slack with the return of Joel Embiid to bolster Philly's paint defense. Bam did hit 20 for the third time this series in Game 4, but he was held below 10 points in Embiid's Game 3 return. Tyler Herro has been solid as a scorer, but no one else has been able to contribute consistently outside of those three. Throw in the fact that Philadelphia likely has more in the tank – that monster Embiid game that hasn't happened yet (assuming he's physically capable of producing it), more Tobias Harris scoring after he scored just 22 total points in the two home games, and the potential of a might-be-back James Harden – and there's plenty of reason to like where the Sixers are right now. I don't think Miami has enough offensively, and they end up on the ropes after this one.
The Mavs completely flipped the switch at home, winning both Game 3 and Game 4 rather comfortably after struggling to even make Phoenix sweat in the first two games. The Chris Paul difference between those two sets of games is rather obvious –
Paul per game in Phoenix – 23.5 points, 5.5 assists, 5.5 rebounds, 9-14.5 from field. 2 turnovers, 2.5 fouls
Paul per game in Dallas – 8.5 points, 5.5 assists, 6 rebounds, 3.5-6.5 from field, 4.5 turnovers, 5 fouls
Dallas took him away as a scorer and went after him defensively, and they found a lot of success with both. And no one really stepped up to fill the gaps. DeAndre Ayton is averaging just 13 points per game since he scored 25 in Game 1. Cam Johnson is averaging a little under 9 points per game since he scored 17 in Game 1. Mikal Bridges and Jae Crowder aren't there to take over games offensively. Cam Payne has gone eighteen games without scoring more than 13 points. Devin Booker is going to get his. but you need more. Paul and a number of other Suns have failed to step up these last few games. Meanwhile, Dallas is getting that secondary help. Jalen Brunson averaged 23 points per game in Dallas. Dorian Finney-Smith dropped 24 on Sunday. Those kinds of games didn't happen in Games 1 and 2. Will the roles reverse again tonight now that we're back in Phoenix? Or might we see both teams get something they need from the guys they need to get it from? After four games of settling in, I'd lean towards the latter. Dallas is into this series now, and they won't go down easy tonight. I'll take them with six points.