Mike Bets #350
2 min read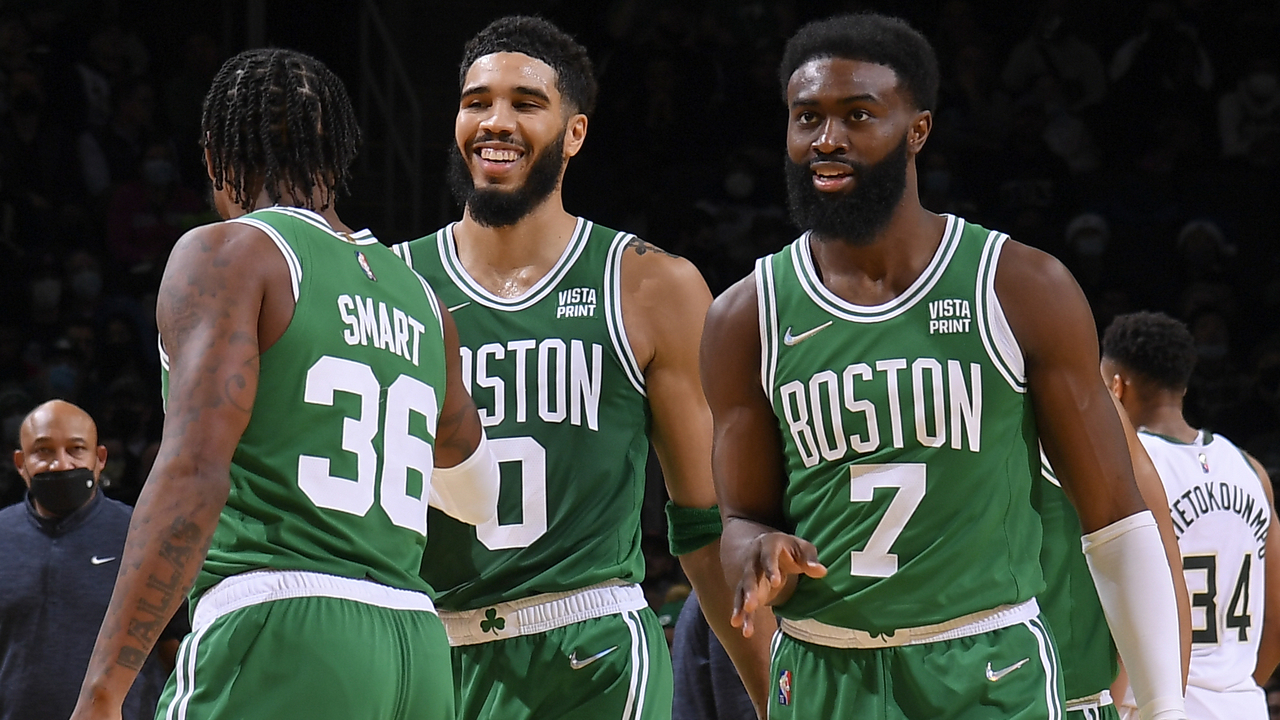 Happy Thursday. We split Sunday's Game 7s to finish the second round with an 11-12-1 record. The playoff record is 38-25-1. With both conference finals series a game in, it's time to get back to it. The Heat will try to go up 2-0 on the Celtics tonight in Miami. Let's find a winner.
TODAY'S PLAYS
NBA record: 249-223-9 ATS (29-42 Underdog ML), 13-16-1 O/U, 5-8 parlay, 0-2 props
The Heat lost three of four quarters on Tuesday night, but winning one 39-14 like they did in the third tends to get the job done for the game as a whole. Jimmy Butler's 41-point effort was huge, and both Tyler Herro and Gabe Vincent (35 combined points) came up big. Boston got a lot of what they needed offensively – 53 combined from Brown and Tatum and 18-point games from both Robert Williams and Payton Pritchard. But they ultimately fell short after failing to stop Butler, missing a few more free throws than Miami, and getting a little sloppy with the ball. Those are reversible trends, and getting Al Horford and Marcus Smart back will help. Both have been very good at different points through the first half of the playoffs. Derrick White's absence cuts the bench down to some degree; Boston will have to rely a little more on Pritchard. But that's workable. Miami deserves a lot of credit for a strong Game 1 performance, especially given the second half comeback it required. But I'll take the nearly full-strength Celtics in a bounce back opportunity. I don't see this going 2-0.