Mike Bets #351
2 min read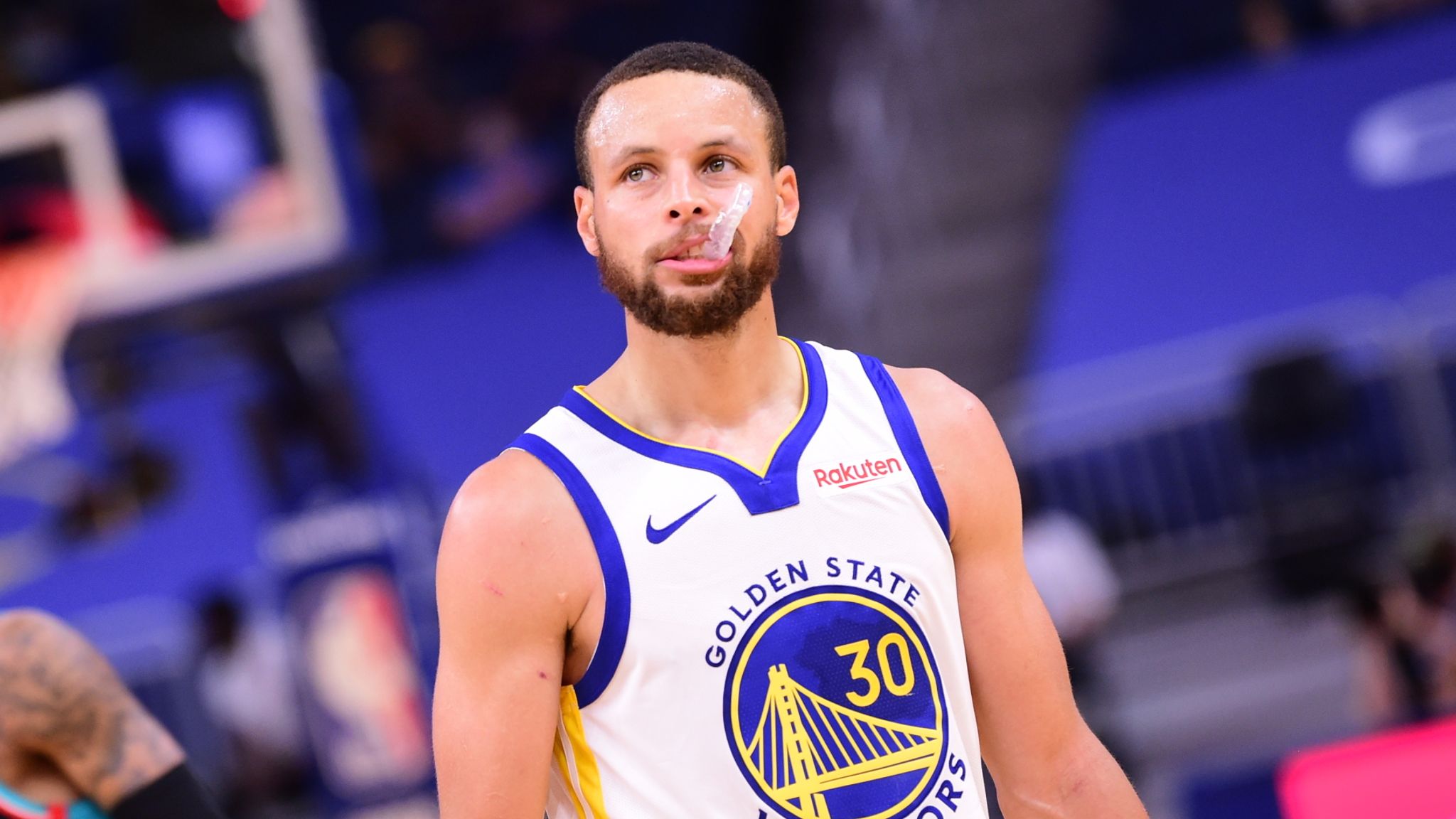 Happy Friday. The Celtics rolled last night to give us an easy (slight) underdog win. The conference finals record is 1-0. The playoff record is 39-25-1. There's nothing but green grass in front of us. Tonight, Dallas will look to avoid their second consecutive 0-2 hole when they take on the Warriors in San Francisco. Let's find a winner.
TODAY'S PLAYS
NBA record: 250-223-9 ATS (30-42 Underdog ML), 13-16-1 O/U, 5-8 parlay, 0-2 props
The Mavs lost the first quarter by 10 on Wednesday, and the game was never particularly close. Another ten-point deficit in the third turned Golden State's lead to 19 and put a cap on things. No one had an exceptional individual scoring game; Curry had 21 to lead all scorers and Doncic went for 20. But Golden State's depth was far superior –
Top Four Scorers Combined Points
Golden State 74 (+11)
Dallas 63
Top Seven Scorers Combined Points
Golden State 104 (+25)
Dallas 79
The Mavs didn't get enough from…just about everybody. Doncic can't afford to score only 20 points; the team isn't deep enough for that. Brunson and Dinwiddie will ideally combine for more than 31. You'll take 12 from Reggie Bullock, but you need a lot more than 8 from Dorian Finney-Smith, Maxi Kleber, and Davis Bertans combined. Golden State, meanwhile, got just about everything they needed offensively. Their top seven players by minutes played all scored in double figures, and they shot 56% from the field while making 10 threes on 29 attempts. That's average efficiency from deep, but it's significantly better than Dallas managing just one more make despite taking nineteen more attempts. The Mavs will need to make more of those threes, and they're going to need to figure some things out defensively. They're also going to need more from Doncic as a scorer. A 6-18 night won't get it done at this stage.
And I just don't see those things happening for Dallas. Golden State has the defense to bother Doncic and the offensive versatility to keep things going against a good Mavs defense. Dallas has had their road moments these playoffs (see Game 7), but they were also blown out three times in Phoenix. The Warriors know what they're doing, and they go up 2-0 tonight.