Mike Bets #371
6 min read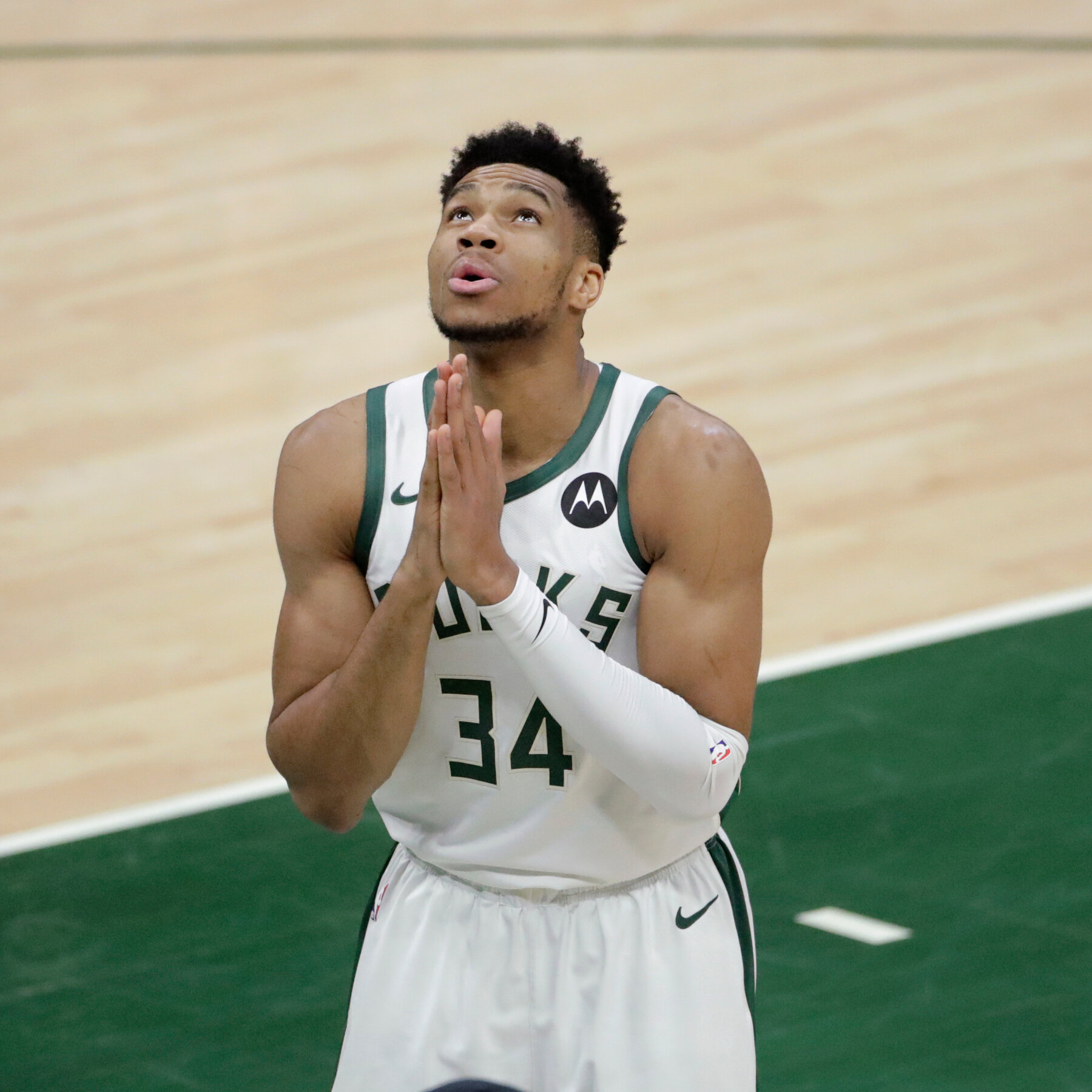 Happy Monday. We're back to start another week after taking yesterday off. Saturday was a 3-1 night, and we're riding some solid momentum. The Kings picked up their first win of the season to give us a solid dog ML hit, and both the Bucks and Pacers covered. The Grizzlies fell short, but I'll never complain about 3-1. Let's keep it rolling tonight. But first, some thoughts on the last two days of basketball –
Kevin Huerter scorched the nets to help the Kings pick up their first win on Saturday night. Keegan Murray looks quite good. De'Aaron Fox is playing very well. Domantas Sabonis is starting to score a little more after a slow start, and his playmaking has been there from the opening tip. I'm still in on Sacramento as a contender for a top 10 spot in the West. Three of their four losses were close, and they have a relatively forgiving stretch of schedule coming up to start to stabilize a bit record-wise.
Miami is now 2-5, and they're not playing particularly well on either side of the court. It's been a tired, uninspiring start to the season, and it continues to be hard to see them make a realistic run at their goal of contention.
The Hornets beat the Warriors on Saturday, and they're 3-3 and rank in the top thirteen in both offensive and defensive rating. They've done it without LaMelo and with only two games of Terry Rozier too. Whether this is sustainable without those two is up for debate – Nick Richards and Dennis Smith Jr will need to provide a bigger sample size before we can begin to trust their ability to continue this run of play. It's also fair to ask whether hanging around the play-in zone is in the best interests of a franchise that needs to add upper-level talent (or at least upside) around its cornerstone before he can reach for greener pastures. But Charlotte certainly can compete for a playoff spot, something that some weren't so certain of heading into the season. Steve Clifford deserves some credit.
The Warriors, meanwhile, are 3-4 and below-average on both sides of the court. There's work to do here – and questions to ask about the roster as a whole. Klay Thompson has been abysmal to start his age 32 season, and the bench has been very poor. Golden State tried to replace their offseason losses with (mostly) homegrown talent, and it has yet to kick in. We'll see if it does as the year continues.
The Nets are 1-5 and really, really bad. The offense is middling and only vaguely competent because it's run by two of the most talented offensive players in basketball history. The defense is rock bottom bad. Ben Simmons is Michael Kidd-Gilchrist with pretty assist numbers. The Nets have played fifteen players, and twelve of them (twelve!) have a negative box plus minus. That's more than the Rockets and Magic. Brooklyn has been terrible.
The Pacers have not been, largely due to the stellar play of Tyrese Haliburton and Benedict Mathurin. A trade or two featuring some more of their vets feels inevitable (though we could have probably said this six months ago too), so the final record may not be all that impressive in Indiana. But they have two good looking young guys in their backcourt.
The Bucks are 5-0. Khris Middleton and Pat Connaughton won't be out much longer. Fear the deer.
The Hawks did hold up pretty well despite the loss to Milwaukee. They have a challenging November ahead; we should know a lot more about where they stand by the time Thanksgiving rolls around.
The Sixers are starting to stabilize a bit at 3-4 after beating the Bulls over the weekend. The offense has been good, and the defense is starting to improve a little bit, moving up towards the middle of the league.
The Thunder are 3-3 and actually playing some pretty good basketball. Their defense has been great so far. The record likely won't be there this year, but that kind of one-sided progression, where you at least start to show signs of life on one side of the ball, would be a very positive step forward. We'll see if they can keep it up.
I'll say it again – the Jazz are legit. This team is 5-2, and their calling card early on has been defense, against all expectations. They can absolutely make the playoffs and do it rather easily. Whether they decide to pursue that route or not is a different matter.
The Clippers have really struggled out of the gate. They need time, a fully healthy and available Kawhi, and more cohesion, so there's no reason to slam the panic button. It makes sense that this isn't going all that smoothly. But it certainly hasn't been a positive start to the season either.
For the Pelicans, having Zion and CJ to cover for Brandon Ingram's absences – a massive problem last year – is huge. They're going to win regular season games and put themselves into a position to make things happen in the postseason, and they'll have three good players and a lot of depth around them once they get there.
Donovan Mitchell continues to be spectacular for Cleveland, and the Cavs are 5-1 despite getting essentially nothing from Darius Garland, who's set to return soon from the eye injury he suffered in the season opener.
Jayson Tatum has been a no-doubt-about-it star this year, carrying over last year's momentum. Jaylen Brown is struggling in some areas but certainly isn't struggling to score. Boston hasn't been great defensively with Rob Williams out, but they're winning games and playing good basketball.
How about the 5-2 Spurs? Now, San Antonio has an expected record of 3-4 and ranks 16th in net rating. They might not finish with 55 wins. But there is also likely some negative pull on those stats from both losses being by double digits in such a small sample size. They've been off to a much better start than anyone was expecting, and Keldon Johnson (24 ppg) has been awesome.
The Timberwolves are +2.3 points per 100 possessions when KAT and Gobert are on the floor together, which isn't bad. The aforementioned Tatum and Brown, for example, are -3.1 per 100 in their shared minutes. It could, of course, be better – Ja and Bane are +16.1 per 100 and Giannis and Jrue are +18.1 per 100 – but it's been a decent enough start for the pairing as they try to find their footing.
As we've been hitting on, Devin Booker and the Suns are good once more.
Congrats to the Lakers on finally winning and getting to 1-5. At this rate, they'll get to 10 wins by their sixtieth game.
TODAY'S PLAYS
NBA record: 17-12 ATS, 2-5 ML, 2-3 O/U, 0-0 parlay, 0-1 props, -1.61 units
The Wizards have been stumbling a bit lately. They've lost three of four and played just last night. This is a tough spot – and a small line – against a Sixers team starting to put some things together.
There is simply no reason to bet on the Nets right now. When they're favored by 8 points, there's no reason to not bet on the team they're playing, especially when that team beat them over the weekend.
The same logic applies to the Clippers, who have been one of the worst teams in the league so far. The Rockets haven't been winning many games, but they've been doing some good things. They do enough to stay within 9 in this one.
The Bucks are rolling and have made a habit of soundly beating bad teams. The Pistons certainly qualify, regardless of their weekend win over the struggling Warriors.
I was with the Grizzlies the other day in this same matchup, but the Jazz pulled out a late win. I don't see them doing it twice. I like a split here between two of the league's better early season teams.
If I'm gonna believe in the Kings this year, I need to believe in the Kings. Let's go.