Mike Bets #373
3 min read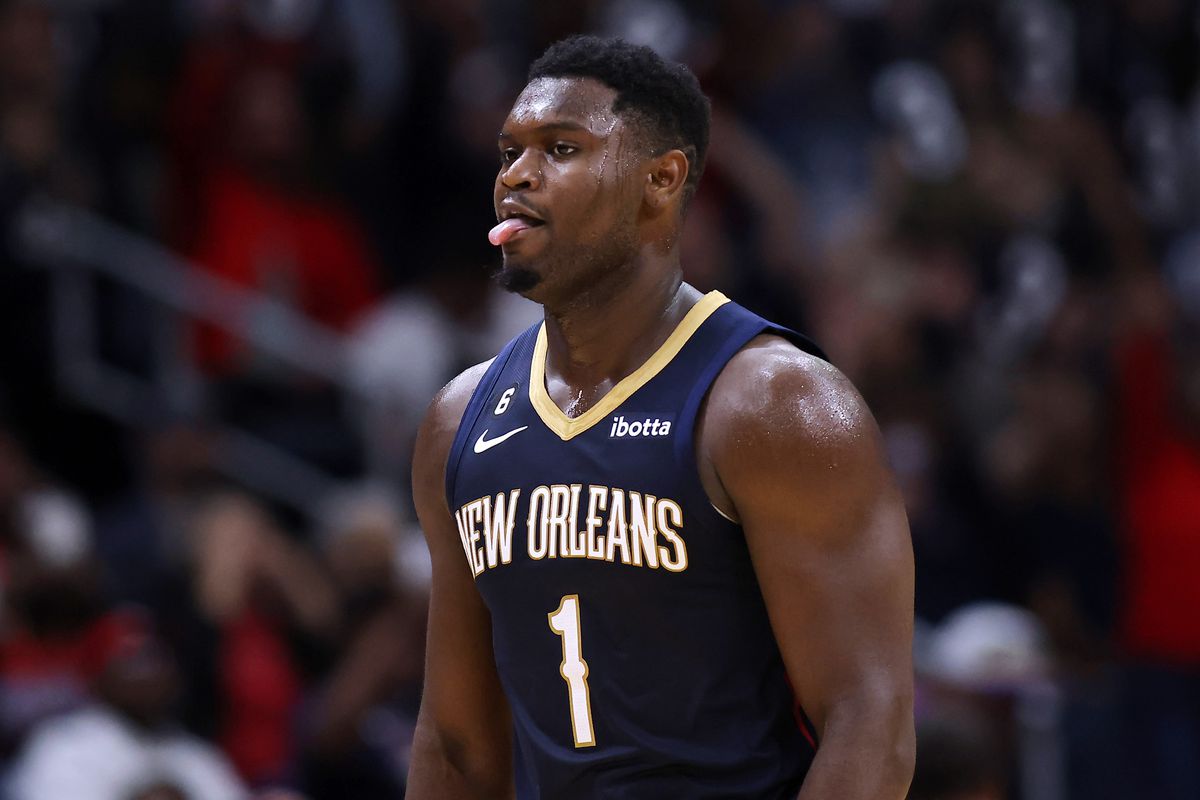 Happy Wednesday. We're rolling. Last night was a 3-0 day. The Suns covered. The Thunder covered. The Bulls won. The vibes are wild right now. Nothing can stop us. Let's keep it going. But first, some thoughts on last night's action –
In a shocking twist of events, Steve Nash's firing didn't immediately turn the Nets into a winning basketball team. Brooklyn was outscored by 15 in the second half during last night's loss to the Bulls. Kyrie Irving scored just 4 points on 2-12 shooting. Ben Simmons missed his second straight game, which probably helped the Nets; they're still significantly better (to the tune of 17.8 points per 100 possessions) with him on the bench. It's a bad time to be the Nets.
Zach LaVine dropped 20 in the fourth to key the Bulls' win. There are plenty of questions to ask about where exactly the Bulls are headed. They're certainly not good enough to win a title, nor is this roster one that can improve on its own to the point where that becomes realistic. But they can win games and maybe even grab a top six seed, and getting consistent minutes from LaVine, who has been in and out of the lineup (and will miss again tonight), is a big piece of that effort.
Steph Curry went for 23 points, 13 assists, and 13 rebounds last night – and the Warriors lost in Miami. They're not good. The offense is bad. The defense is worse. They're 23rd in net rating. The bench is atrocious. Poole hasn't been good. Klay hasn't been good. There is a large gap between where Golden State is now and where they will need to be to repeat.
The Thunder came back against the Magic last night to move to 4-3, and they're playing some pretty good basketball. Shai has been great. OKC is tied for 6th in the West by record and alone in 6th in the conference by net rating. They've been getting really positive minutes from a lot of guys. Promising start in Oklahoma City.
Questions will remain in Phoenix until they seal the deal in the postseason and remove them. And given the nature of sports fans, the questions will likely remain regardless. The regular season, in other words, means very little. The Suns have already proven they can win a lot of games. But, right now, they're on track to do it once again, a rather impressive feat given what the situation in Phoenix looked like just a few weeks ago.
TODAY'S PLAYS
NBA record: 23-14 ATS, 3-5 ML, 2-3 O/U, 0-0 parlay, 0-1 props, +3.19 units
The Sixers beat the Wizards by 7 in Washington on Monday. I think they win by 7+ again with this one coming in their own building. Washington has been iffy, and the Sixers are getting better.
The Hornets have played really solid basketball so far, and they get a Bulls team without Zach LaVine and playing the second half of a back-to-back tonight. I like Charlotte to cover.
The Kings and Heat have practically identical net ratings (-2.1 and -2), and Sacramento is already 1-0 against Miami. This one is a road game for the Kings, but six is still a lot of points.
The Pistons kept things close in Milwaukee the other day; I don't see them doing it twice in a row. The Bucks have a habit of rolling against bad teams more often than not.
This is a pretty small line for a good Pelicans team against the struggling Lakers. Let's ride.