Mike Bets #393
4 min read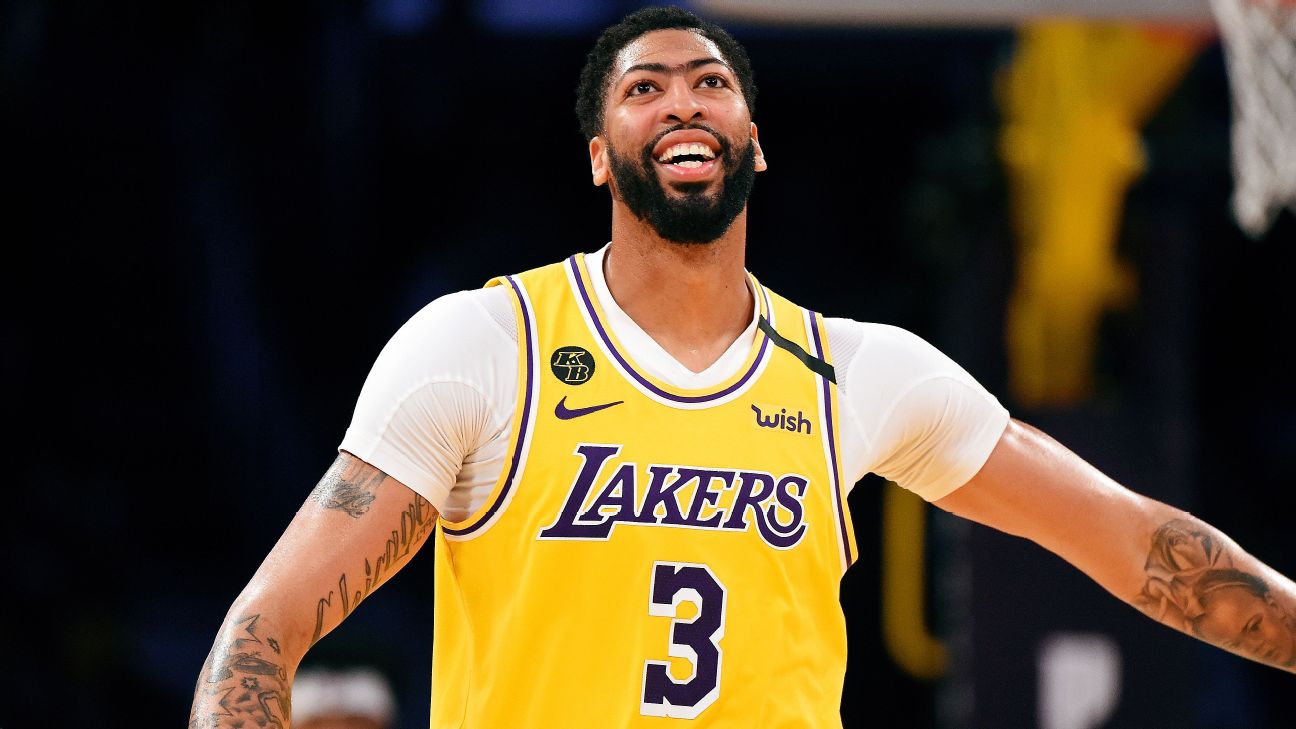 Happy Tuesday. Yesterday was a solid day with a 2-0 CBB record and a 2-3 NBA record putting us slightly positive. Both Troy and Kent State easily took care of business after getting big spreads against big name teams. Let's build on this today. But first, a look at last night's action…
NBA
Kawhi hit a game winner in his return against the Hornets, so that happened. Another positive sign – he topped 27 minutes last night for his highest minutes total on the year. That will need to go up at some point, but it's an improvement of over three minutes from his previous high. This marks six games played in twenty-five opportunities for Leonard. There is still time left in the season, but we can only say that for so long. If we don't see more of Kawhi over the next twenty-five games, it will get harder and harder to believe that will change at any point this season.
SGA dropped 35, and the Thunder played a great fourth quarter to knock off the Hawks. Atlanta has struggled offensively and now has some drama to deal with after the leaking of a reported exchange between Trae Young and Nate McMillan. The Hawks are doing fine by record, but the margin for error isn't huge for most East teams this year. There's no room for this to spiral into anything bigger. Upcoming games in New York and Brooklyn are big.
The Celtics are really dang good.
Tyus Jones dropped 28, and the Grizzlies, down Ja, JJJ, Desmond Bane, and John Konchar, held off the Heat. That's a less-than-ideal loss for an 11-13 Miami team that needs wins.
James Harden returned and dropped 21 while dishing out 7 assists, Tobias Harris pitched in 27 points, and Joel Embiid went for 39, and the Sixers still couldn't beat the mighty Rockets, who got 14+ points from six different players in their 2OT win. Houston has won four of seven, which is a promising sign of on-court improvement. They could use some of those.
Devin Booker struggled, Luka Doncic rolled, and the Mavs smashed the Suns in a scene that we have seen before. Doncic might haunt Booker's nightmares at this point.
The Pacers bounced back from some recent struggles with a really nice win over a Warriors team that's been great at home. They did it without Tyrese Haliburton and Myles Turner too, holding Steph to just 12 points in 38 minutes.
CBB
UMass is 7-1 after getting out to a 25-point lead over Albany at the half.
Gonzaga and San Diego State both needed about all they had to hold off Kent State and Troy. That speaks well of Kent State and Troy, but it is also perhaps a sign that both the Zags and Aztecs have some work to do to be true challengers for the crown this spring.
TODAY'S PLAYS
NBA record: 45-44-1 ATS, 12-13 ML, 2-5 O/U, 0-3 parlay, 0-1 props, -11.27 units
The Pistons are very hit-or-miss, but the Heat just played last night and haven't won a game by more than 8 points since November 12. I like Detroit to cover here with a large line.
Josh Green led the Mavs with 31 minutes played last night, so they shouldn't be all that worn out after easily disposing of the Suns. I've been less than impressed by the Nuggets, who have a net rating nearly 2 points worth than Dallas on the year. Give me the Mavs.
Right now, the AD wave is going and going large. Let's ride it until it hits shore.
CBB record: 25-25 ATS, 1-6 ML, 3-2 O/U, 1-0 parlay, -3.5 units
This is a pretty small line. Illinois is by no means bad, but Texas has passed every challenge so far. I think they pass one more.
We're going for it. Yale is 8-1. They hung with Colorado. I'm not impressed by Butler. I like Yale to keep this one close.
I'm in on St Louis this year. They've only lost to Maryland and Auburn so far. I think they win this one tonight. Iona is solid, but they'll fall short here.
Loyola Chicago is not good. This line is way too big, regardless of how bad Green Bay has been.
Sam Houston State did lose to Nevada by 18 in their one loss of the year, but they've beaten Oklahoma and Utah. I'll take them with nine points to spare here.
Winning on the road in the Big Ten is tough, but Wake Forest managed to win in Madison not that long ago. I'll take an undefeated Maryland team at plus odds.
Iowa isn't bad, and Duke hasn't been spectacular. But I like Duke here. This line is small; the Blue Devils cover.
I'm not convinced that Pepperdine is all that good despite the 5-2 record. They lost to UCLA by 47. I like Nevada to bounce back from their second loss here.