Mike Bets #404
4 min read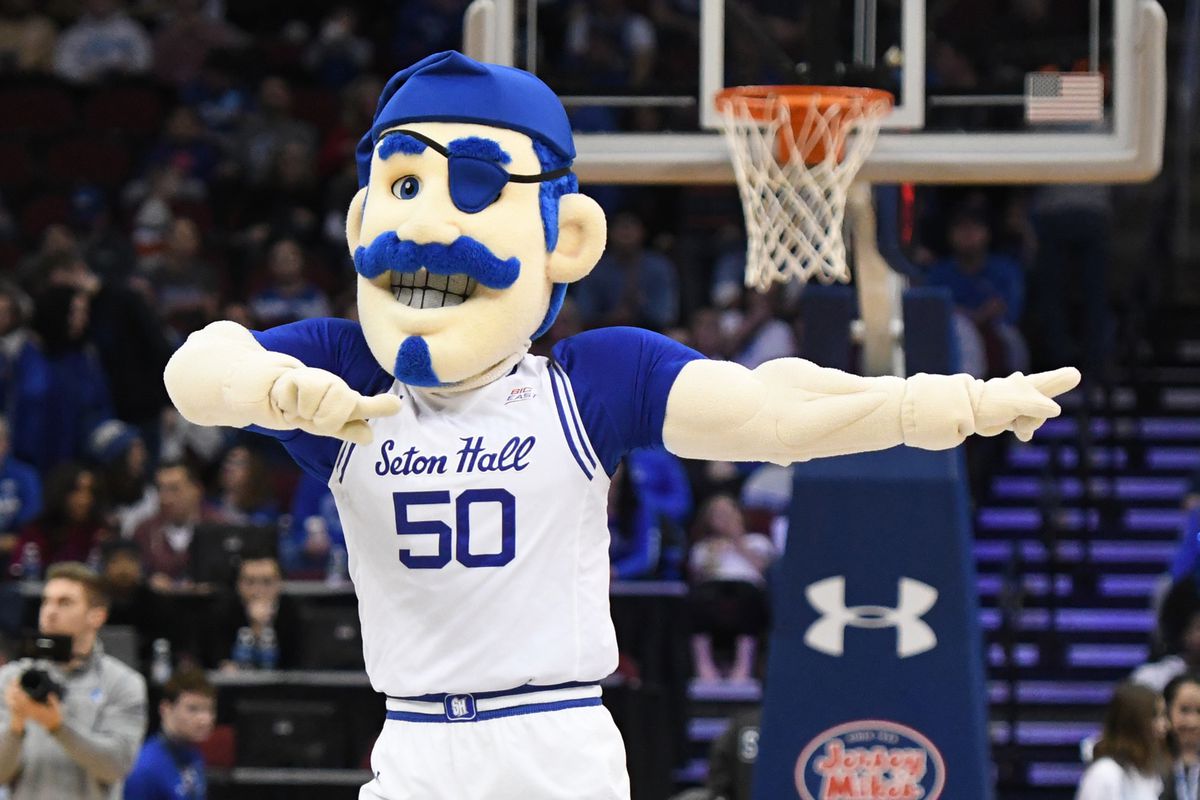 Happy Tuesday. Yesterday was essentially a wash. We went 2-2-1 on five NBA plays for a slightly negative day. College ball returns tonight, and we'll look to get back in the green. But first, let's take a look at last night's NBA action…
NBA
The Pistons extended their lead for the league's worst record to two games after the Clippers went on a 30-5 run across the final eight minutes of the game, a stretch that included overtime. Detroit lost despite an incredibly balanced effort; eight players scored at least 12 points, led by 44 combined by Bojan Bogdanovic and Isaiah Stewart. Los Angeles won without Kawhi Leonard, who will play tonight after sitting out the first half of the back-to-back, and they're all the way up to the West's 4 seed at 20-15.
The Nets picked up a really nice win in Cleveland, leading the whole way after a 34-22 first quarter. Brooklyn has been very hot from three lately to help extend their winning streak to nine games, and they've moved all the way up to the 3 seed, just two games back of the Celtics and the top of the East. The ball is rolling in Brooklyn.
The Timberwolves will leave Miami disappointed after failing to beat a Heat team that was down both Jimmy and Bam. Minnesota is now 16-18 and tied with the Warriors for the final play-in spot in the West. The lat
Kevin Porter Jr, Jalen Green, and Alperen Sengun thrived in a Rockets win in Chicago. With a bottom three spot up for grabs, it will be interesting to see how a team like Houston navigates the next few months. Is there a line that they try to walk between on-court progress like this and the losses that will raise draft odds? For Chicago, it's a tough loss after a recent three-game winning streak had created some momentum.
The Pelicans rolled past the Pacers to get within half a game of the Nuggets at the top of the West.
Lauri Markannen and Jordan Clarkson combined for 57, and the Jazz nearly came all the way back to beat the Spurs. But San Antonio had just enough in an effort led by 20-point showings from Devin Vassell, Keldon Johnson, and Malaki Branham. San Antonio faces the same question as Houston. Utah, meanwhile, is in a dogfight for a top 6 spot in the West. Losses like this won't help.
Jerami Grant and Jusuf Nurkic combined for 60 to help offset an off night from Damian Lillard, and the Blazers outlasted the Hornets in Portland. They're now tied with the Jazz and Mavs for the 7 seed, and the Clippers are just 1.5 games ahead in the 4 seed.
CBB
No games
TODAY'S PLAYS
NBA record: 59-61-2 ATS, 14-20 ML, 5-7-1 O/U, 1-6 parlay, 0-1 props, -22.33 units
This is not a line I would have seen coming a few weeks ago, but it makes sense. The Lakers are bad on the road and bad overall without AD, and the Magic have been killing it lately. Orlando is a team worth betting on right now, and the Lakers are a team worth betting against.
This is a ton of points, especially with the Pacers playing for the second night in a row. Hawks games have only averaged 228 points per. The Pacers are at 229. Getting to 238 would require a lot of offense.
The Clips are feeling good after their comeback win last night, and they'll get Kawhi back in this one. I like them to cover a fairly generous line.
This is a tough spot for Phoenix. Booker remains out, and they'll be getting an angry Grizzlies team that failed to deliver in a revenge game under the lights on Christmas. I like Memphis to get the coverage job done.
Both teams play a little fast and tend to pour on the points, but this is a huge total. Neither team averages more than 232 per in their games. The Spurs just played last night. Give me the under.
The Warriors will have some confidence and momentum after Christmas, and this is a tough road back-to-back spot for Charlotte.
I think we're getting enough scoring to get this one over the line. Both teams see more than 220 points per game, and the Knicks get more than 226 per.
Give me the Kings here. They've had three days of rest, and the Nuggets have played just two road games in their last nine. I like the spot for Sacramento.
CBB record: 38-43-1 ATS, 3-8 ML, 4-2 O/U, 4-2 parlay, -7.1 units
NW State lost to Baylor by just 10 last time out. They beat TCU and a good Southern Miss team too. Texas A&M can win big at their best, but they've been all sorts of inconsistent so far. I like this line a lot.
Seton Hall has been competitive against both Providence and Xavier so far. There's no great reason to expect this one to go any differently.