Mike Bets #427
4 min read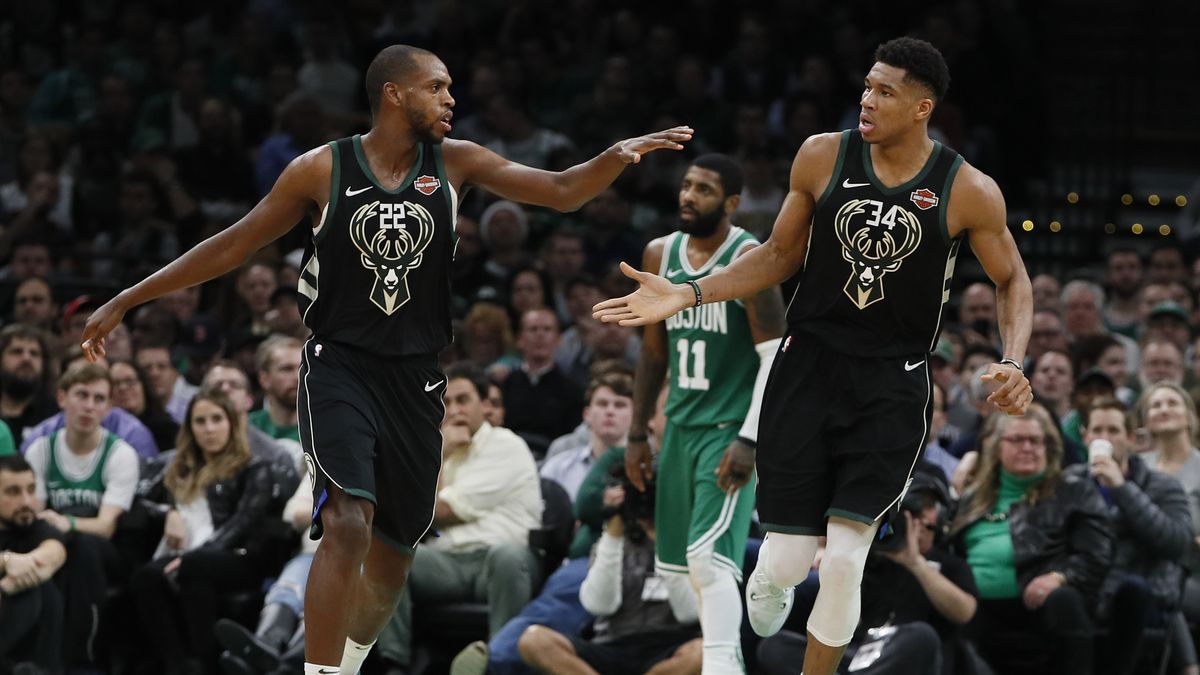 Happy Monday. We're back after the weekend off. Friday was not our best day. The CBB record was 1-1. The NBA record was 2-5. We bounce back today. The week at large was solid. We went up about 4 units on NBA and down 2 on CBB for a net positive mark. Let's keep it rolling. I won't do the usual recap since that would cover a few days, but we'll take a quick look at where things stand in the NBA. The college recaps catch us up with where teams are after each game, so I'll just pick those up again tomorrow.
NBA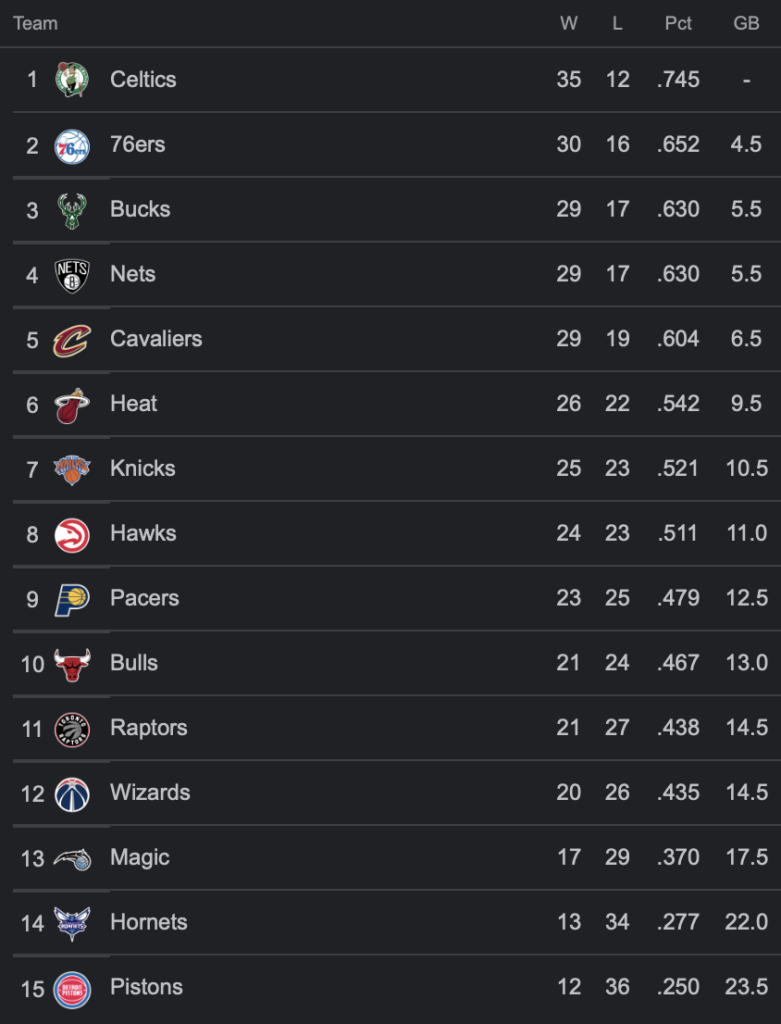 HOT teams: Celtics (9 of 10), Sixers (8 of 10), Hawks (7 of 10)
COLD teams: Pacers (2 of 10), Hornets and Magic (3 of 10)
Boston has pulled back away at the top.
The Sixers are playing really well and are making a strong run at ending up in the top three.
The Nets have pulled out two wins in a row to stabilize a little bit in KD's absence.
The Heat are doing well and currently have some level of control over that key 6 seed.
The Hawks are making a run into more firm play-in positioning.
The Raptors continue to slide, but they still have hope. The Pacers are providing some extra room for error with their recent struggles. They've fallen off a cliff with Tyrese Haliburton injured, but they hopefully only have another week or two without him.
The Hornets still have a game and a half "lead" on the Spurs for the last spot in the league's bottom three.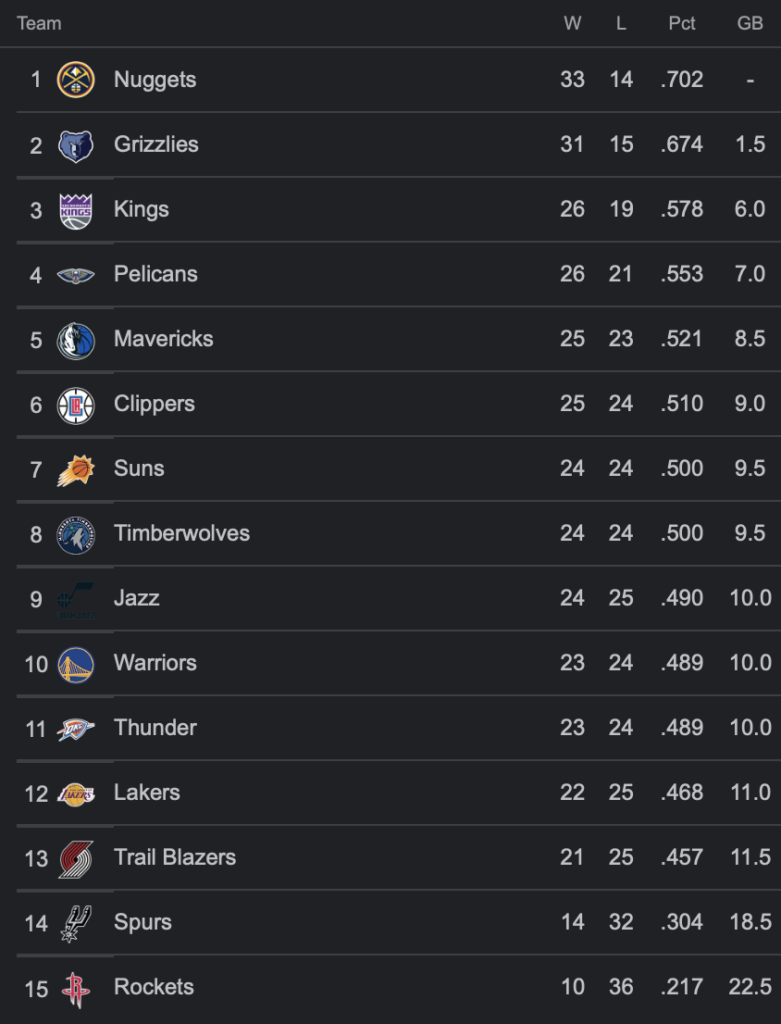 HOT teams: Nuggets (9 of 10), Grizzlies (8 of 10), Kings and Timberwolves and Thunder (7 of 10)
COLD teams: Pelicans and Mavs (3 of 10), Trail Blazers and Spurs (2 of 10), Rockets (13 straight losses)
The Grizzlies (and especially) the Nuggets are rolling, and it's hard to see anyone catching them.
The Kings are doing very well, and a top four seed and first round homecourt advantage is well within reach.
The Pelicans have been sliding down BI and Zion, but they should be healthy soon.
The Mavs are struggling too; that buffer they had from the play-in zone is all but gone.
The Suns have won three in a row to stabilize amidst their injury issues.
The Thunder are a solid basketball team, and they have a real shot at the play-in.
The Blazers are really struggling. They need to find a fix.
CBB
We'll return here tomorrow.
NBA record: 106-92-3 ATS, 22-31 ML, 39-36-1 O/U, 1-6 parlay, 0-1 props, -10.42 units
The Celtics have won nine in a row, but the last two have been really close. I like the winning streak to continue while the close game streak ends in this one. Orlando is a middling team, and the Celtics cover tonight.
I like the points here. Boston averages almost 231 per game, and both teams are coming off a day off.
Giannis and Khris should be back for the Bucks, who will travel to Detroit to play a Pistons team playing their first game since their trip to Paris. This just does not seem like an ideal spot for Detroit.
Give me the under here. The Bucks have struggled defensively lately, but Antetokounmpo's return should mend some issues there. This is almost 15 points more than Milwaukee games average points-wise.
The Timberwolves are playing fine basketball, and the Rockets' tank job is flying to the moon
Give me the Hawks here. They've been really good lately, and this is Chicago's first game since they met the Pistons in Paris. I'm gonna guess there are some lingering effects from the trip.
The Hornets have picked up two solid wins in a row. The odds of that run continuing drastically decrease with each passing game. I like Utah here.
This should be a great one. I think Memphis has a little more fire under their feet tonight after two straight losses.
CBB record: 107-95-2 ATS, 16-25 ML, 4-3 O/U, 7-6 parlay, +4.40 units
Give me Duke. Virginia Tech is 8-2 at home, but they're 1-2 in Blacksburg in ACC play (along with their 0-5 mark on the road in conference play).
This is a chance for Baylor to launch themselves right back into the Big 12 title race, but I can't see Kansas dropping three in a row.
Nevada is 9-0 at home. I really like them. They have a good team. But I love New Mexico. Give me the Lobos.
The Badgers have been great with Tyler Wahl in the lineup. They keep it going tonight against a Northwestern team that might have some rust after a COVID break.
ML PARLAY: Duke, Kansas, New Mexico, Wisconsin (+2410)
I have to. Let's start the week off right.