Mike Bets #450
4 min read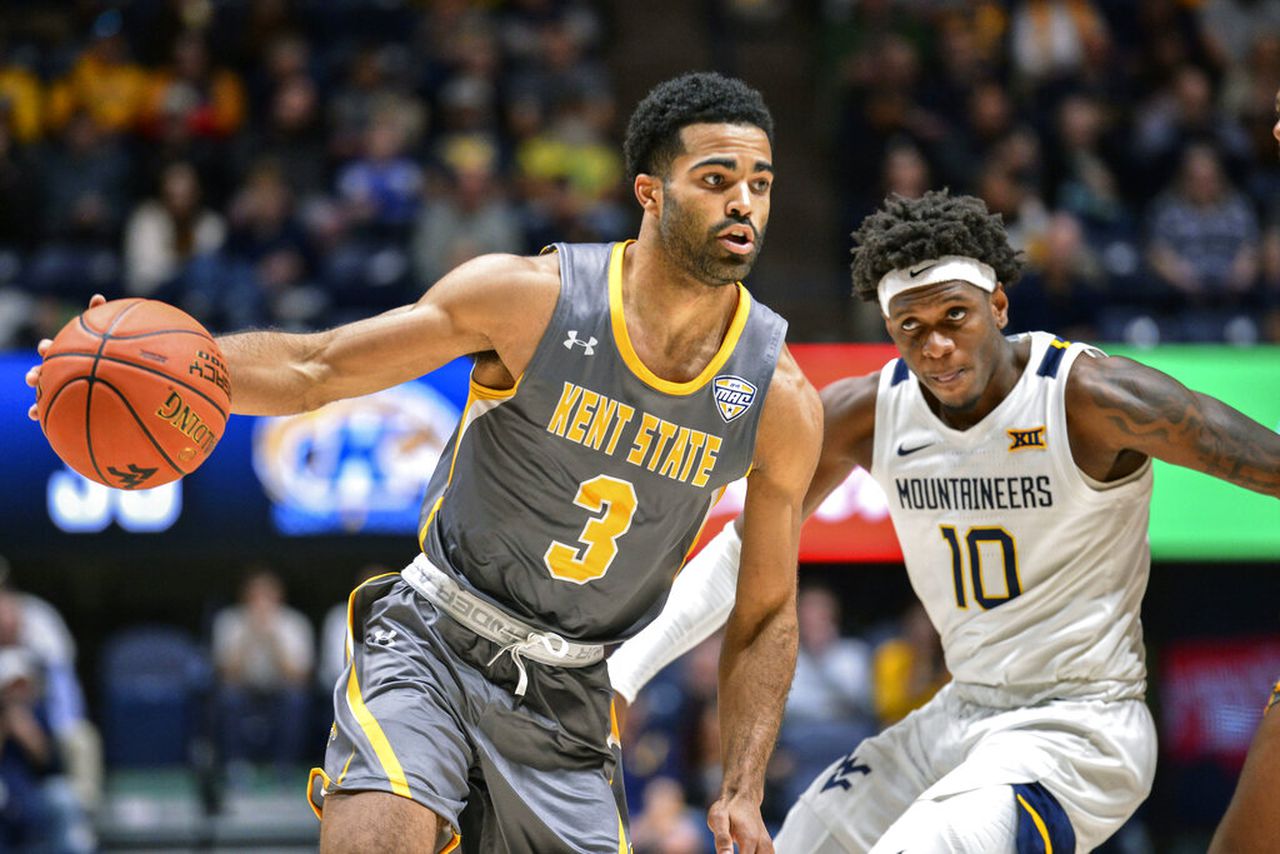 Happy Friday. Yesterday was carried by the NBA, where I went 3-1 to pull within five units of even on the season. The CBB record was a decent enough 3-3-1, but the three unit play, Southern Miss, never had a chance. They got smashed. We'll take a roughly even day, but we'll also do better today. Let's get after it. But first, a look at yesterday's action…
NBA
Giannis exited early in the second quarter with a wrist sprain, and Khris Middleton didn't play. But Brook Lopez and the Bucks had no issues with the Bulls in Chicago. Milwaukee is just half a game back of the Celtics heading into the break, and they've won twelve in a row. No one is hotter. On the other side of the coin, not too many teams are colder than the Bulls, who have lost six in a row. They're two games out of the play-in and in rough shape heading into the break.
The Wizards turned an eleven-point deficit into an eight-point win in Minnesota during the fourth quarter. Bradley Beal dropped 35. We suddenly have a tight jam in the 8-10 zone out East, where the Hawks are half a game ahead of the Wizards who are half a game ahead of the Raptors. With the 8 seed having a much more straightforward path to the playoffs, that's going to be a desirable spot. The Timberwolves are tied for the 7 seed with the Pelicans.
Paul George and Terance Mann combined for 52 in a Clippers win in Phoenix. They'll hold sole possession of the 4 seed over the break with the Suns half a game back in the 5 seed. Kevin Durant still hasn't been cleared for contact, but having a full week off of games will help diminish the game-based impact of the absence regardless.
CBB
Houston is 24-2 (12-1) after rolling past SMU.
Purdue's strong grip on a 1 seed and the Big Ten title is suddenly looking very shaky after another loss. They're 24-4 (12-4) after losing to Maryland. Northwestern can pull within a game of the Boilermakers at the top of the Big Ten with a win over Iowa on Sunday. Maryland has just about locked up a tourney spot with this one. They've got a shot at chasing a 5 or 6 seed with a strong finish.
UCLA is 13-2 in Pac 12 play after beating Stanford. Arizona is a game and a half back after getting past Utah. They play in Arizona on March 4 in the season finale. We'll see if someone can knock off UCLA before then to make the game count in the conference title race.
Gonzaga dropped 68 in the first half on the way to revenge over Loyola Marymount. LMU managed just 65 points all game. The Zags are still a game back of St Mary's after the Gaels held on to beat San Diego after blowing a huge halftime lead.
Florida Atlantic has a really unfortunate propensity for losing once they become ranked. They're 24-3 (14-2) after falling to Middle Tennessee State last night. An at-large tourney spot is still theirs to lose, but there might not be too much room for error left.
North Texas is 22-5 (13-3) after beating Louisiana Tech. They're up to 46th in NET. Put them in the at-large discussion!
Charleston is 26-3 (14-2) after crushing Elon. The margin for error is non-existent, but all they can do is keep winning.
Memphis squeaked past UCF to keep themselves in okay position. They're on the right side of the bubble but not by much. A win in either of their two games against Houston over the next few weeks could change that.
Arizona State has fallen apart down the stretch. They lost again to Colorado last night. The Pac 12 is down to UCLA, Arizona, and maybe Oregon or USC.
USC avoided a bad loss last night, crushing Cal.
Southern Miss got smacked by South Alabama, and their lead at the top of the Sun Belt is down to one game with three to go.
Oral Roberts is 24-4 (15-0) after edging past North Dakota. They're 43rd in NET. The good news? They only have Quad 1 losses. The bad news? They have zero Quad 1 and one Quad 2 wins. That's probably not gonna be good enough, even if they win.
Iowa rolled past a dreadful Ohio State team.
TODAY'S PLAYS
NBA record: 150-130-5 ATS, 26-45 ML, 77-56-1 O/U, 1-7 parlay, 0-1 props, -4.47 units
No plays. It's the All-Star break.
CBB record: 154-144-7 ATS, 32-53 ML, 4-3 O/U, 8-17 parlay, -28.32 units