Mike Bets #460
4 min read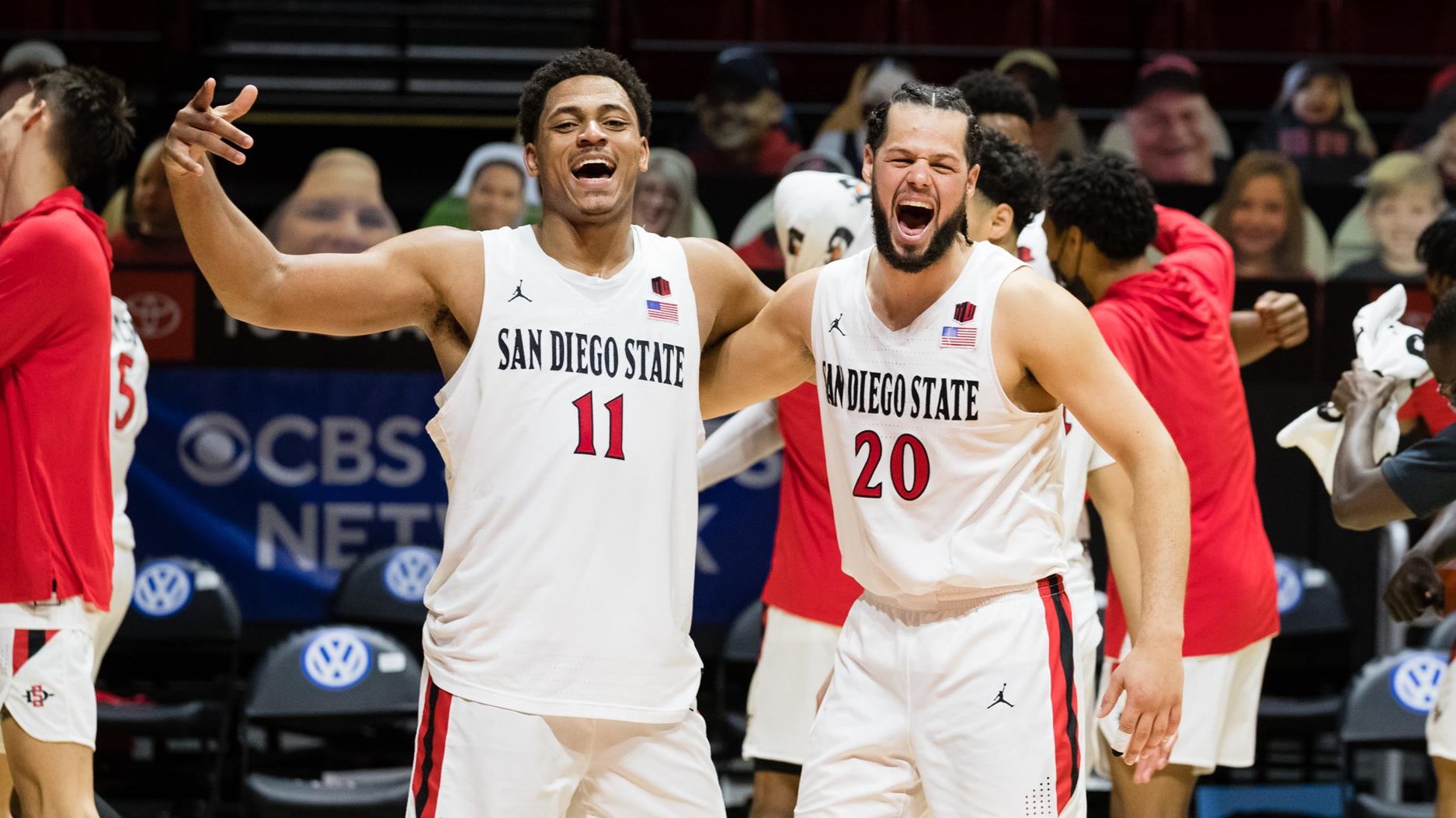 Happy Monday. Well, yesterday wasn't a very good day. I haven't been seeing the NBA board very clearly lately, and that continued yesterday with a 2-4 record there. Then the CBB record was 2-5 with losses of just over thirteen units after Nevada and Iowa State crushed some parlays. Awful losses for both but especially Nevada. One of those days. We lost yesterday. We'll do our best to bounce back. But first, a look at last night's action…
NBA
The Hornets got off to a big start and held off the Pistons late to win their fifth in a row. That streak might not last much longer after LaMelo Ball left early with a fractured ankle, but the effects on the run on Charlotte's draft positioning might be here to stay. They've pulled four and a half games ahead of the Pistons and the league's bottom three, and that's a huge gap for Detroit, San Antonio, or Houston to make up with only about twenty games left.
The Heat led early and held off the Sixers down the stretch for a big road win. Jimmy Butler was one assist short of a 23-point triple-double. Miami needed this one after four straight losses; it'll push them a game and a half up on the Hawks and the 8 seed and keep them within reach (two games) of the Nets and the 6 seed. Philly is four games back of the Bucks and Celtics after the loss, their second in a row. They have two games on the Cavs and the 4 seed.
Julius Randle and Immanuel Quickley both dropped 23, and the Knicks led from start to finish in a big win over the Celtics. It's taken some time time, but Boston has finally lost their grip on the East's 1 seed. They're tied with Milwaukee, and they might lose it completely when the Bucks visit a stumbling Nets team tonight. The Knicks are all alone in the 5 seed, half a game ahead of the Nets.
The Magic are back within three games of the play-in after beating the Pelicans in New Orleans. Both the Bulls and the potentially competent-again Pacers stand between Orlando and the 10 seed, but there's a shot here. They have twenty games left. Going 12-8 across those twenty is probably the bare minimum requirement to keep things interesting. New Orleans has lost four in a row after briefly stabilizing from their first run of losses without Zion. They're tied with the Blazers for the 10 seed, and they travel to Portland on Wednesday night. They can't afford to keep losing like this.
CBB
UNC won't rise up the bubble much after surviving a Florida State comeback attempt, but this was still a win they needed to have. They got it. Duke comes to town for another huge one this weekend.
Baylor held off Oklahoma State after a comfortable lead turned into a close game late. Oklahoma State will fall to 16-14 (7-10). It's difficult to see them making the field without at least two more wins, starting with a trip to Texas Tech this weekend.
Nevada is in some trouble after a terrible loss in Wyoming. They were outscored 9-22 down the stretch. It's been a miserable few weeks for Mountain West bubble teams, and the Wolfpack are going to be in very dangerous waters if they can't handle UNLV at home on Saturday.
Iowa State is 17-12 after losing to West Virginia. They're 2-8 in their last ten. They let this one slip away down the stretch. Nothing is working in Ames. They have the quality home wins that will keep them in the field, but there's just no reason to believe in this team right now. West Virginia improves to 17-13 with the win, their second over the Cyclones. Beating Kansas State at home this weekend might just put them in the tourney, but they're still in danger of missing out, especially if they lose that game and exit the Big 12 tournament early. Six conference wins is less than impressive, and playing in a good conference doesn't change that.
FGCU and North Alabama are done for the year after losing to Queens and Bellarmine, respectively, in the first round of the ASUN tournament.
TODAY'S PLAYS
NBA record: 163-140-7 ATS, 27-50 ML, 86-67-1 O/U, 1-7 parlay, 0-1 props, -10.28 units
ML PARLAY: Bucks, Nuggets, Jazz, Mavs, Grizzlies (+213)
CBB record: 193-180-8 ATS, 44-66 ML, 4-4 O/U, 11-22 parlay, -31.55 units
CBB regular season record: 193-179-8 ATS, 43-66 ML, 4-4 O/U, 11-22 parlay, -31.85 units
San Diego State ML (+120)
ML PARLAY: Kansas, New Mexico, Akron, Kent State, Texas A&M, Wake Forest (+363)
CBB conference tourney record: 0-1 ATS, 1-0 ML, 0-0 O/U, 0-0 parlay, + 0.30 units
CONFERENCE TOURNAMENT PICKS
ASUN Champ: Liberty (no future to be found)
Sun Belt: Southern Miss
Patriot: Colgate
Horizon: Milwaukee