Mike Bets #517
2 min read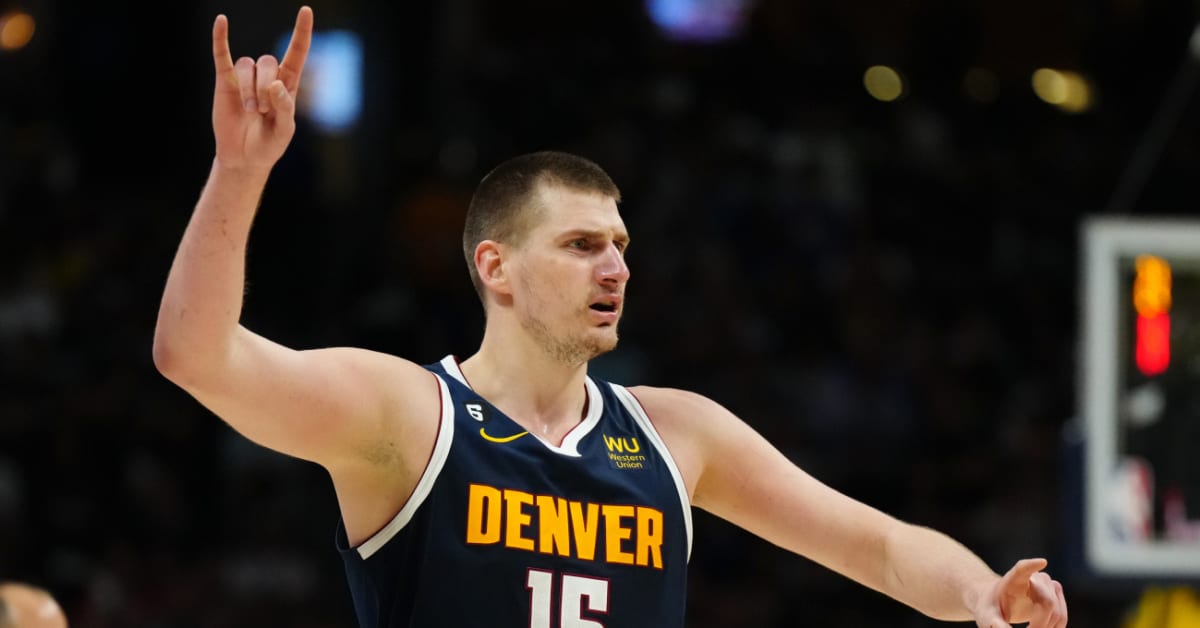 Happy Friday. Yesterday was a 1-0-1 day after the Warriors rolled and the over pushed. We'll take it. Any day in the green is a good day. We'll keep it going tonight with some more winners, but first, a look at yesterday's Warriors-Lakers game.
Warrios 127, Lakers 100 (Series tied 1-1)
Limiting the impact of AD was one of the key goals for the Warriors in this one, and I'd say they accomplished that objective. Davis scored 19 less points and grabbed 16 less boards, and the Warriors outscored the Lakers 48-42 in the paint after losing that battle 28-54 in Game 1. Steph, Klay, and Jordan Poole shot 10-18 from inside the arc after going 8-24 the other night. And when the paint battle is in Golden State's favor or even relatively even, it's going to be really hard for the Lakers to keep up. Golden State shot eight more threes and made eleven more in Game 2. They were +33 from deep. The math is in their favor in this series; they're shooting 5.5% better from deep and making 5.1 more threes per game than the Lakers since the start of the playoffs. Klay was especially good last night, scoring 30 points and making eight of eleven from three. Los Angeles is going to need to win that paint battle and get some really strong performances to win this series. They got that in Game 1, led by AD and supported by LeBron, Schroder, and Russell. They didn't get that last night. It was a good Hachimura game and a fine LeBron game, and that was it. Kerr and Co. flipped things. Now the Lakers need to figure out how to flip it back.
SERIES PREDICTIONS VS ACTUAL OUTCOMES
✅✅✅ = right team, right number of games
✅✅ = right team, one game off
✅ = right team
❌ = wrong team
First round tally: 4-4 on team picks, 2 within a game
Second Round
Nuggets in 6 (original pick)
Celtics in 5 (original pick)
Knicks in 5 (Bucks>Cavs was original pick)
Warriors in 5 (Grizzlies>Kings was original pick)
TODAY'S PLAYS
NBA record: 246-215-7 ATS, 33-76 ML, 133-104-5 O/U, 2-10 parlay, 0-1 props, 0-1 series price -33.07 units
NBA regular season record: 225-198-7 ATS, 32-67 ML, 116-90-3 O/U, 2-10 parlay, 0-1 props, -23.62 units
NBA postseason record: 21-17 ATS, 1-9 ML, 17-13-2 O/U, 0-0 parlay, 0-1 series price, -9.45 units
SERIES BETS
Warriors to win series (-150) – TWO UNIT PLAY
CBB record: 254-229-12 ATS, 57-83 ML, 5-5 O/U, 17-25 parlay, -9.83 units