Mike Bets #516
3 min read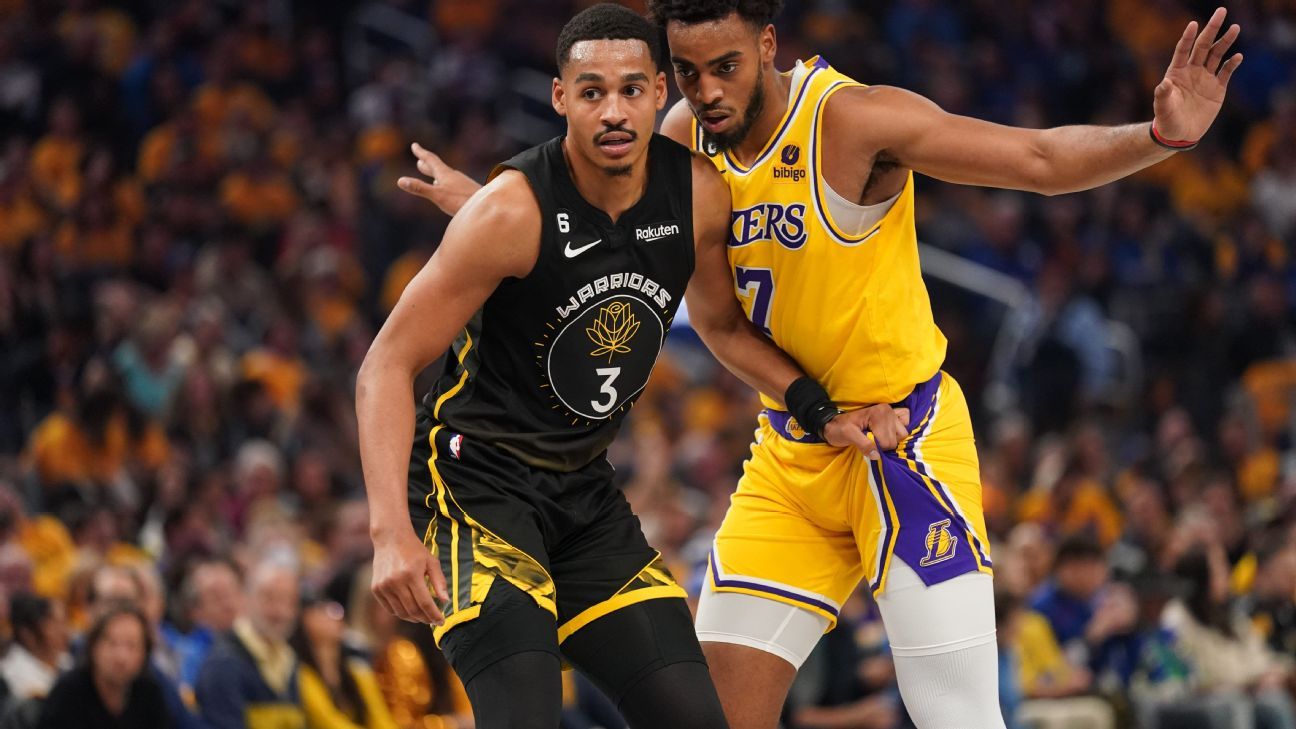 Happy Thursday. I went 0-2 last night. It was always the Celtics, and I knew it. But I let myself trust in the Sixers. That was a big mistake, and their offense dried up enough in the second half that the over missed too. We'll bounce back today, but first let's take a look at last night's Sixers-Celtics game.
This was not the greatest post-MVP award performance you will ever see. Boston won the second half of this game 64-38. Embiid clogged down the offense and was largely ineffective. And the Celtics got a lot of what they wanted offensively, winning (albeit narrowly) in paint points and then demolishing the Sixers from deep. Brown, Grant Williams, Brogdon, and White combined to shoot 16-30 from three; Philadelphia as a whole was 6-30. This was the second straight game where one team shot significantly more threes than the other, leading to a massive discrepancy in points from deep that probably won the game. The only other difference in this game, which ties well into the ability to put up good looks, was just the general offensive flow. The Celtics turned it over six less time and had double the assists (26 to 13). The Sixers just had a really difficult time of doing just about anything offensively. Harden was awful. Embiid was a non-factor, outside of his first half blocks. Maxey didn't get much going. Boston snuffed them out and showed why they're the favorites to win this series. That said, the Sixers still have home court from here. We'll see what the Game 3 adjustments are.
One other thing that shouldn't be skipped over: Jayson Tatum is so much more a byproduct of the Celtics than the Celtics are a byproduct of him. He played 19 minutes, fouled 4 times, shot 1-7 from the floor, and was still +24 in those minutes. His team won by 34 despite some rebounds and a few more missed shots being the only difference between his stat line and De'Anthony Melton's. If you can win by 34 with your star playing like the other team's sixth man (and this is far from a standalone in Boston's recent playoff history), then your star probably has quite a few people to thank for their reputation.
SERIES PREDICTIONS VS ACTUAL OUTCOMES
✅✅✅ = right team, right number of games
✅✅ = right team, one game off
✅ = right team
❌ = wrong team
First round tally: 4-4 on team picks, 2 within a game
Second Round
Nuggets in 6 (original pick)
Celtics in 5 (original pick)
Knicks in 5 (Bucks>Cavs was original pick)
Warriors in 5 (Grizzlies>Kings was original pick)
TODAY'S PLAYS
NBA record: 245-217-7 ATS, 33-76 ML, 134-105-4 O/U, 2-10 parlay, 0-1 props, 0-1 series price -36.47 units
NBA regular season record: 225-198-7 ATS, 32-67 ML, 116-90-3 O/U, 2-10 parlay, 0-1 props, -23.62 units
NBA postseason record: 20-19 ATS, 1-9 ML, 18-14-1 O/U, 0-0 parlay, 0-1 series price, -12.85 units
SERIES BETS
Warriors to win series (-150) – TWO UNIT PLAY
CBB record: 254-229-12 ATS, 57-83 ML, 5-5 O/U, 17-25 parlay, -9.83 units