Mike Bets #526
2 min read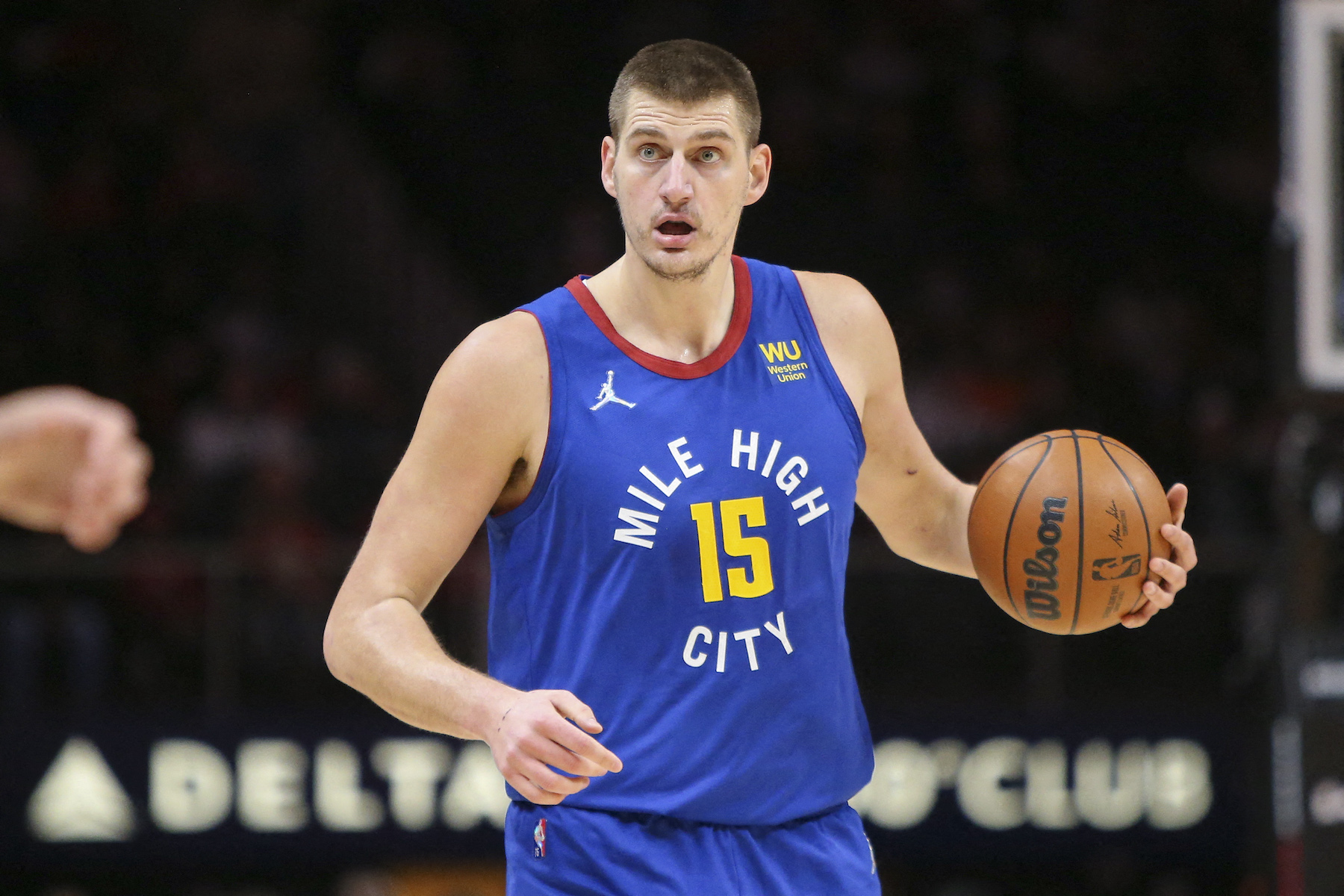 Happy Thursday. Yesterday was a 1-1 day. The Heat covered, but the under didn't hit. We'll take it. An (almost) even day is an (almost) even day. We'll find some more momentum tonight. But first, let's take a look at last night's Heat-Celtics game.
The Heat rode a 35-point effort from Jimmy Butler and a 46-25 third quarter to an impressive Game 1 win. This was a familiar formula for Miami. Butler dominated (6 steals!), and the guys around him stepped up and made shots. Gabe Vincent, Max Strus, Caleb Martin, and Kyle Lowry all scored 15 points, and the Heat shot just under 52% from deep. We saw this against the Bucks, and the Heat wrapped up the series while everyone was busy saying "they can't keep doing this". We'll see if history repeats itself here.
The Celtics will be kicking themselves for losing this one. They were up 9 at half. Jayson Tatum dropped an efficient 30. They were +22 in paint points, +7 from the free throw line, +3 on fast break points, and even on turnovers. They were -18 on threes, but that doesn't make up all of the gaps. Most of the rest falls to the midrange, where the Celtics were also -18. In modern basketball, losing the midrange battle isn't necessarily the end of the world, but it can become an issue when it was both as dramatic as it was last night and also paired with losing the perimeter battle. In any case, this was still a home game that should have been theirs, and then suddenly it wasn't. Boston was in this position just last series, so this is far from uncharted territory. They still have plenty of time to get to four wins here. But that doesn't change the reality: we're a heck of a lot closer to Miami winning this series than we were 24 hours ago. And if the last few weeks are any indication, that should be a scary thought for the Celtics.
SERIES PREDICTIONS VS ACTUAL OUTCOMES
✅✅✅ = right team, right number of games
✅✅ = right team, one game off
✅ = right team
❌ = wrong team
First round tally: 4-4 on team picks, 2 within a game
Second round tally: 2-2 on team picks, 1 exactly right on games
Conference Finals
Nuggets in 6 (Grizzlies > Nuggets original pick)
Heat in 7 (Bucks > Celtics original pick)
TODAY'S PLAYS
NBA record: 252-216-8 ATS, 34-80 ML, 138-109-5 O/U, 2-10 parlay, 0-2 props, 0-2 series price -36.40 units
NBA regular season record: 225-198-7 ATS, 32-67 ML, 116-90-3 O/U, 2-10 parlay, 0-1 props, -23.62 units
NBA postseason record: 27-18-1 ATS, 2-13 ML, 22-18-2 O/U, 0-1 props, 0-2 series price, -12.78 units
SERIES BETS
Nuggets -165 – THREE UNIT PLAY
Heat +420
CBB record: 254-229-12 ATS, 57-83 ML, 5-5 O/U, 17-25 parlay, -9.83 units