Mike Bets #525
3 min read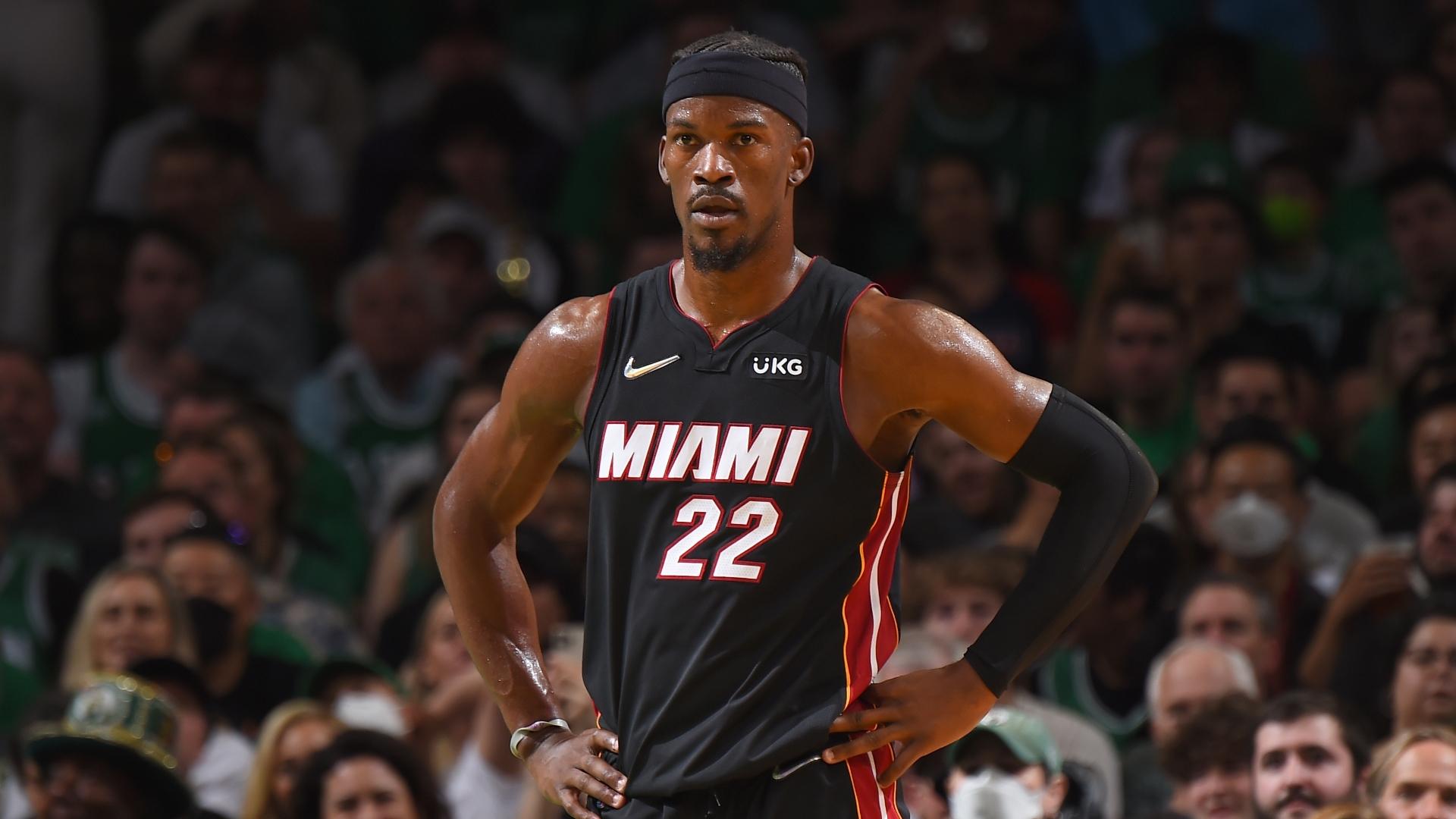 Happy Wednesday. Yesterday was a 1-0-1 day with the Nuggets letting coverage slip away into an eventual push and the over hitting with ease. We'll take that, and we'll look to build on it when the ECF kicks off tonight. But first, let's take a look at last night's action…
Nuggets 132, Lakers 126 (Nuggets lead 1-0)
Denver built a lead that was too much for the Lakers to overcome despite a late charge in a game that saw the offenses take center stage. Nine different players scored at least 15 points, four different players scored at least 25, the over hit by more than 30 points, and both teams scored at least 25 points in all four quarters.
Jokic played a really good game on the way to a ridiculously efficient 34, 21, and 14. He's just really dang good at basketball. One thing to watch as the series goes on will be Denver's adjustment to the Lakers' adjustment to start guarding Jokic with Hachimura to let AD play off-ball safety like Giannis often has. There's no question that that move helped disrupt Jokic and the Nuggets while the Lakers made their comeback late. Jamal Murray was also great, scoring 31 on good efficiency. If he's going to be that type of scorer consistently, Denver is really difficult to beat. KCP and MPJ came up big in support too. Another concern for the Nuggets will be the bench. Bruce Brown scored 16 points, but all three bench players had negative +/-'s. They've been putting together lineups that have made the bench positive, for the most part, through two rounds. But those cracks started to show against Phoenix, like I said the other day, and the bench was back to being a negative tonight. It's possible that changes with some more adjustments, but it's also very possible that the Nuggets are going to have to win a series completely despite their depth to make it to The Finals.
The chief concern for the Lakers is that they lost this game despite getting 40 from AD and strong Austin Reaves and Rui Hachimura performances. The Nuggets shot just 0.1% better from the field and 1.1% better from three. We are not looking at a situation that is demanding regression from one side but not the other. LA played just as well – they got more free throws (+4 in attempts, +6 in makes), turned it over 4 less times, were only -2 in paint points and -6 in fast break points, and basically shot the same from the field – and they lost the game to a team that just looked better. There's no counting this team out after what they've done to get here, and the fact that they came back to make it a game late shouldn't be ignored. But this is also the fully healthy 1 seed rather than the 2 seed with a depleted front court and off-court drama or the 6 seed. It's very possible that this is just a mountain too high for the Lakers to climb. If that is the case, then there's no shame in that, nor is there any reason to discount how impressive their run has been. If it's not the case, then the legend of LeBron continues to grow.
SERIES PREDICTIONS VS ACTUAL OUTCOMES
✅✅✅ = right team, right number of games
✅✅ = right team, one game off
✅ = right team
❌ = wrong team
First round tally: 4-4 on team picks, 2 within a game
Second round tally: 2-2 on team picks, 1 exactly right on games
Conference Finals
Nuggets in 6 (Grizzlies > Nuggets original pick)
Heat in 7 (Bucks > Celtics original pick)
TODAY'S PLAYS
NBA record: 251-216-8 ATS, 34-80 ML, 138-108-5 O/U, 2-10 parlay, 0-2 props, 0-2 series price -36.27 units
NBA regular season record: 225-198-7 ATS, 32-67 ML, 116-90-3 O/U, 2-10 parlay, 0-1 props, -23.62 units
NBA postseason record: 26-18-1 ATS, 2-13 ML, 22-17-2 O/U, 0-1 props, 0-2 series price, -12.65 units
SERIES BETS
Nuggets -165 – THREE UNIT PLAY
Heat +420
CBB record: 254-229-12 ATS, 57-83 ML, 5-5 O/U, 17-25 parlay, -9.83 units