Mike Bets #528
3 min read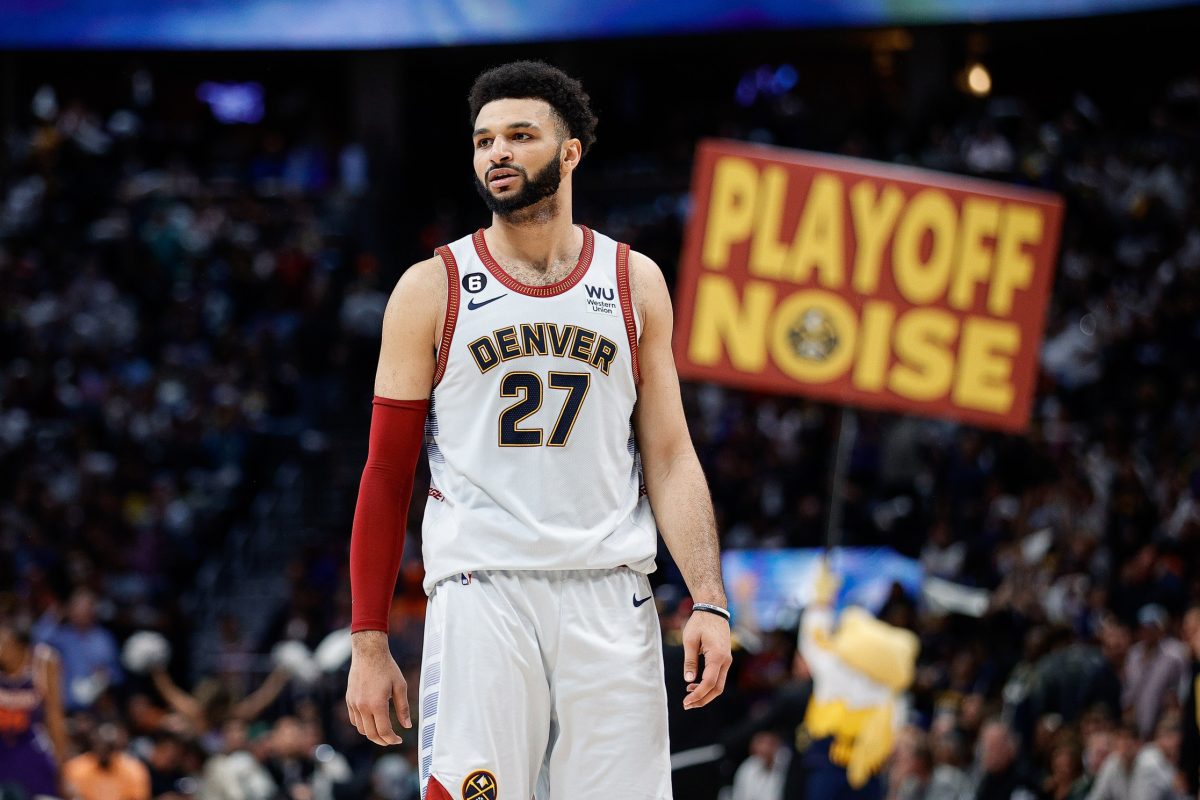 Happy Saturday. Yesterday was a 1-1 day with the Heat covering relatively easily after their late, game-sealing run but the under missing by half a point. It's been one of those weeks. Lots of near misses, including three bets that have missed by just a point. We'll try to start the bounce back with a winner tonight. But first, let's take a look at last night's action…
Heat 111, Celtics 105 (Heat lead 2-0)
After a strong third quarter, the Celtics went into the fourth with an eight-point lead and a really good chance to put this one on ice. Twelve minutes later, they were down 0-2 in a series that hasn't been to Miami yet. It's been an absolute failure for Boston so far. The Bucks didn't go down 0-2 to this Heat team even though Giannis missed Game 2. The Knicks didn't go down 0-2 either. The Celtics still aren't dead yet, but the grim reaper is knocking at the door. The Heat are 5-0 at home in the playoffs. This Celtics core really should win a title with how deep and versatile their rotation is, and this is their second straight year of having a really good chance at it. It's slipping away. They've been outmuscled, out toughed, and outcompeted all over the floor. No future chances are promised.
Jimmy Butler, Bam Adebayo, and Caleb Martin led the way for the Heat, who continue to be excellent. They've been an absolute machine at every stage of the playoffs, and they now need just two more wins to make it back to The Finals. They controlled the offensive glass and the turnover battle to help shift this one in their favor, and Martin was clinical as a scorer. There's a pretty simple mission for the Heat as they head home: win one of these next two games. Split the home games, and the series is all but theirs. At this rate, it wouldn't be a surprise to see them win both.
Jaylen Brown picked a really bad time for his first bad game of the playoffs, shooting 7-23 from the floor and 1-7 from three. Tatum missed seven of ten threes on the way to 34 points. Al Horford continues to be a non-factor offensively; he's averaging just 3.4 points per game over his last five. Marcus Smart wasn't a factor last night either, scoring 7 points on just 5 shots. The bench (Brogdon, White, and even Grant Williams despite his poor decision to yap at Butler) was pretty solid, but it wasn't enough. The Heat have been the better team without any doubt, and they absolutely deserve to be in The Finals barring a dramatic change of course over the rest of this series.
TODAY'S PLAYS
NBA record: 253-217-8 ATS, 34-80 ML, 138-111-5 O/U, 2-10 parlay, 0-2 props, 0-2 series price -38.80 units
NBA regular season record: 225-198-7 ATS, 32-67 ML, 116-90-3 O/U, 2-10 parlay, 0-1 props, -23.62 units
NBA postseason record: 28-19-1 ATS, 2-13 ML, 22-20-2 O/U, 0-1 props, 0-2 series price, -15.18 units
SERIES BETS
Nuggets -165 – THREE UNIT PLAY
Heat +420
CBB record: 254-229-12 ATS, 57-83 ML, 5-5 O/U, 17-25 parlay, -9.83 units